Posts Tagged 'android'
-
LATEST ARTICLES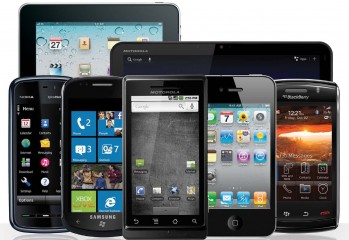 Let us at The Game Fanatics help you sift through the never-ending stream of mobile games. In this week's edition: The Wolf Among Us, Space Hulk, and American McGee.
Zombie video games have gotten to the "dime a dozen" state. I can't count the number of zombie games on a particular console with my two hands. Zombies can be plugged in for just about any type of game; there are zombie FPSs, strategy games, RPGs, and even tower defense games.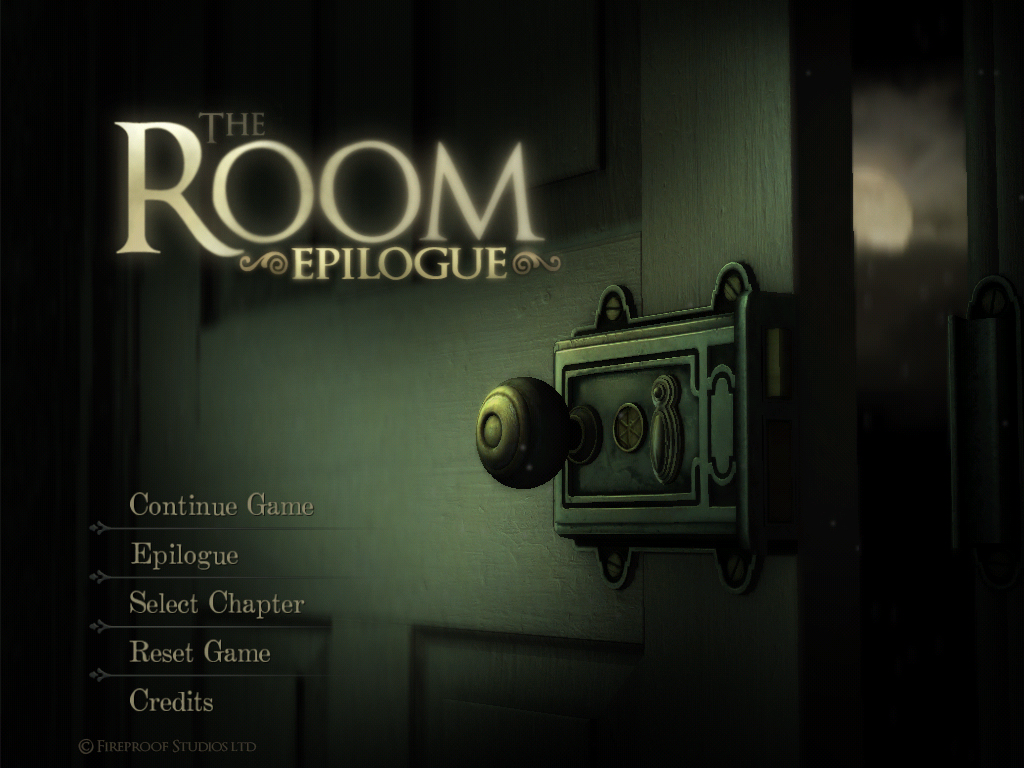 The Room is a fantastic looking puzzle game developed by Fireproof Games originally for iOS. And the game mechanics and puzzles are just as impressive as the visuals.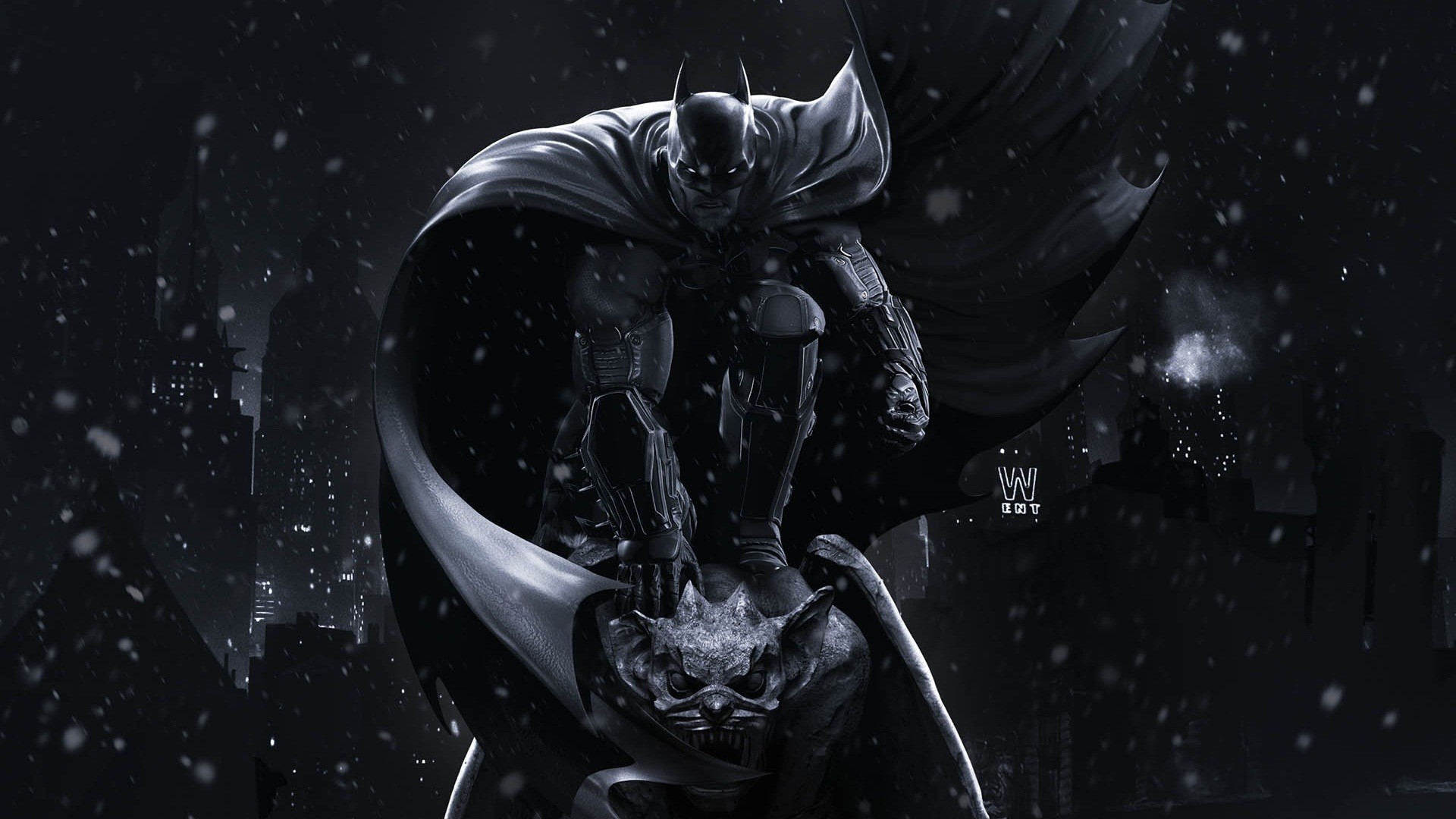 Holy touch interface, Batman! Batman: Arkham Origins will be coming to your favorite mobile app store this holiday season (assuming your favorite app store is either iOS or Android). Swipe, tap, and slide your way to victory. Judging from the trailer, it looks to be a fairly impressive port of the upcoming blockbuster. The graphics look solid, […]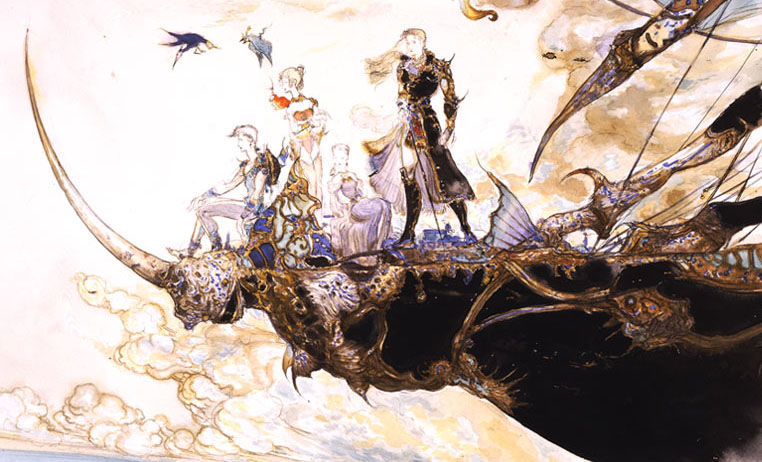 Takashi Tokita, who is a producer at Square Enix has announced that Final Fantasy VI will be coming to the iOS and Android later this year.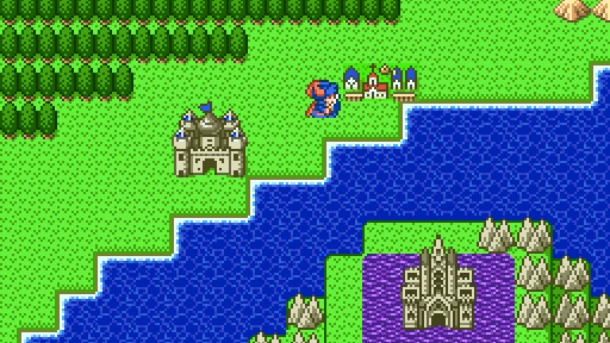 Square Enix has announced on its official Japanese website that Dragon Quest I-VIII will soon be ported to iOS and Android in Japan.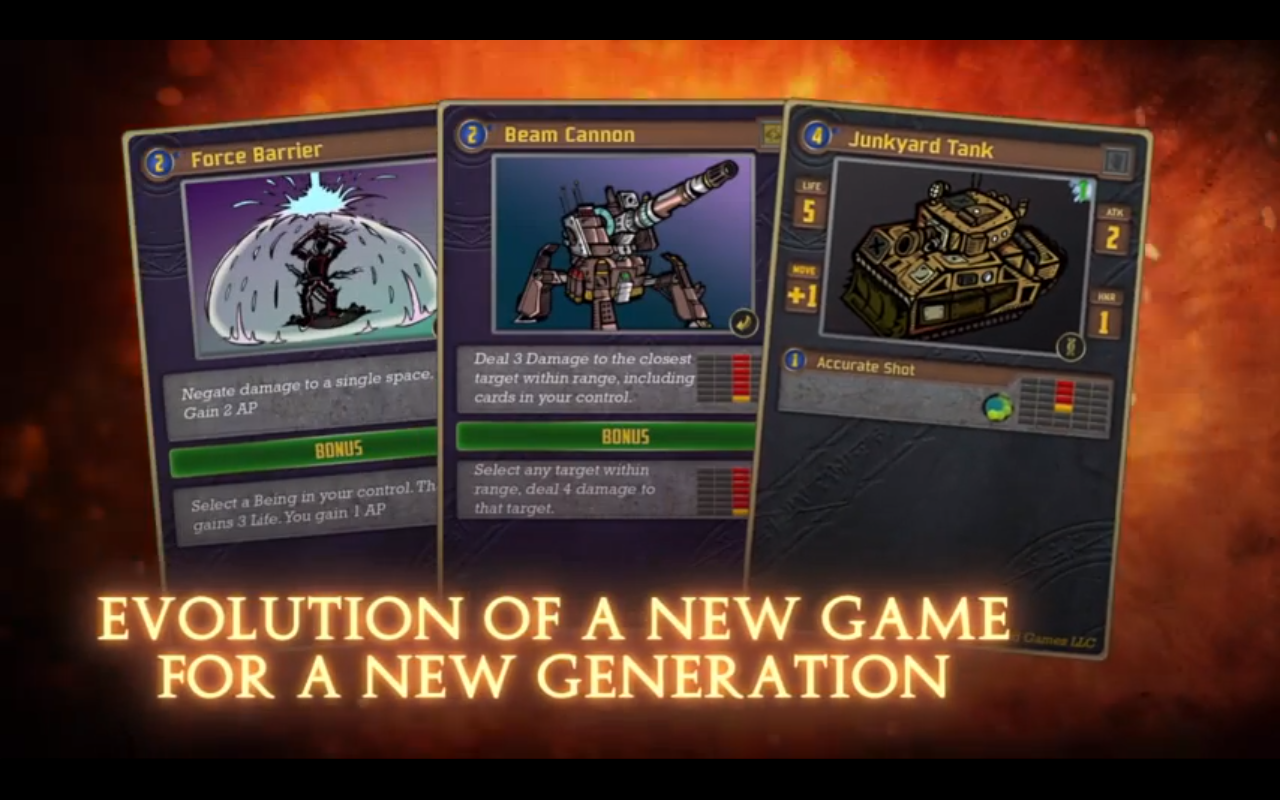 In creating Passage, a "digital tactical card game," the team at Second Wind Games didn't set out to reinvent the card game. Rather, they sought to refine and explore new ideas.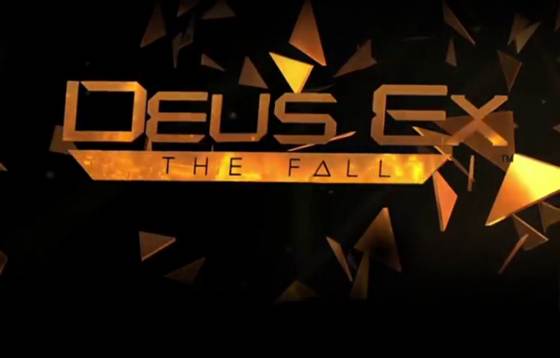 On June 5, 2013 Square Enix Ltd announced a new installment for the Deus Ex series named Deus Ex: The Fall.
Indie developer, Bearded Man Studios, recently released their first video game titled Word Lab for Android.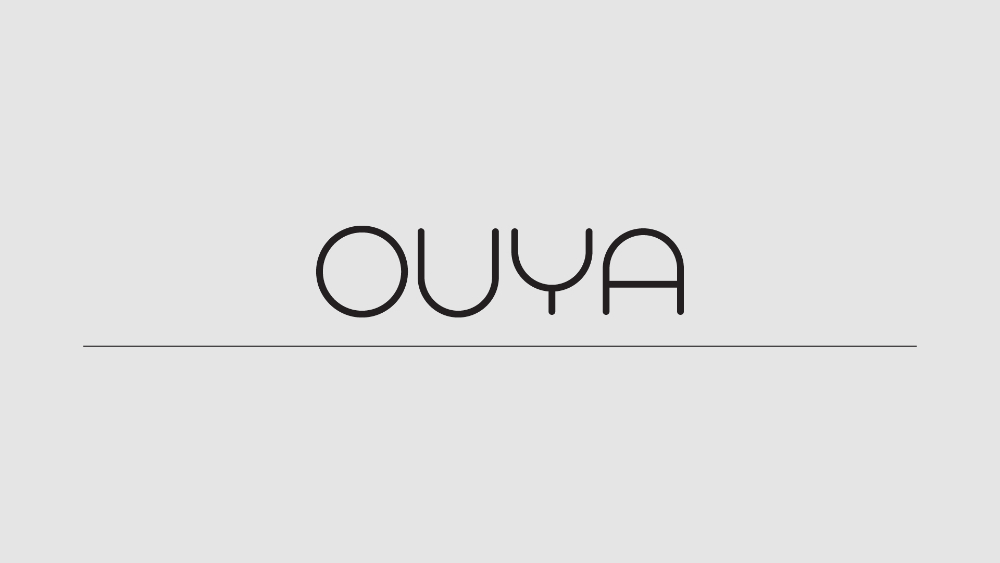 Rumors have it that there will be illegal NES and SNES game emulators available for the upcoming Android Ouya system when it is released. Emulators are illegal and violate copyright laws so it will be interesting to see if these projects for the Ouya. Raising $8.6 million for the creative project funding website, Kickstarter last year in 2012.  The design team and engineer have bragged […]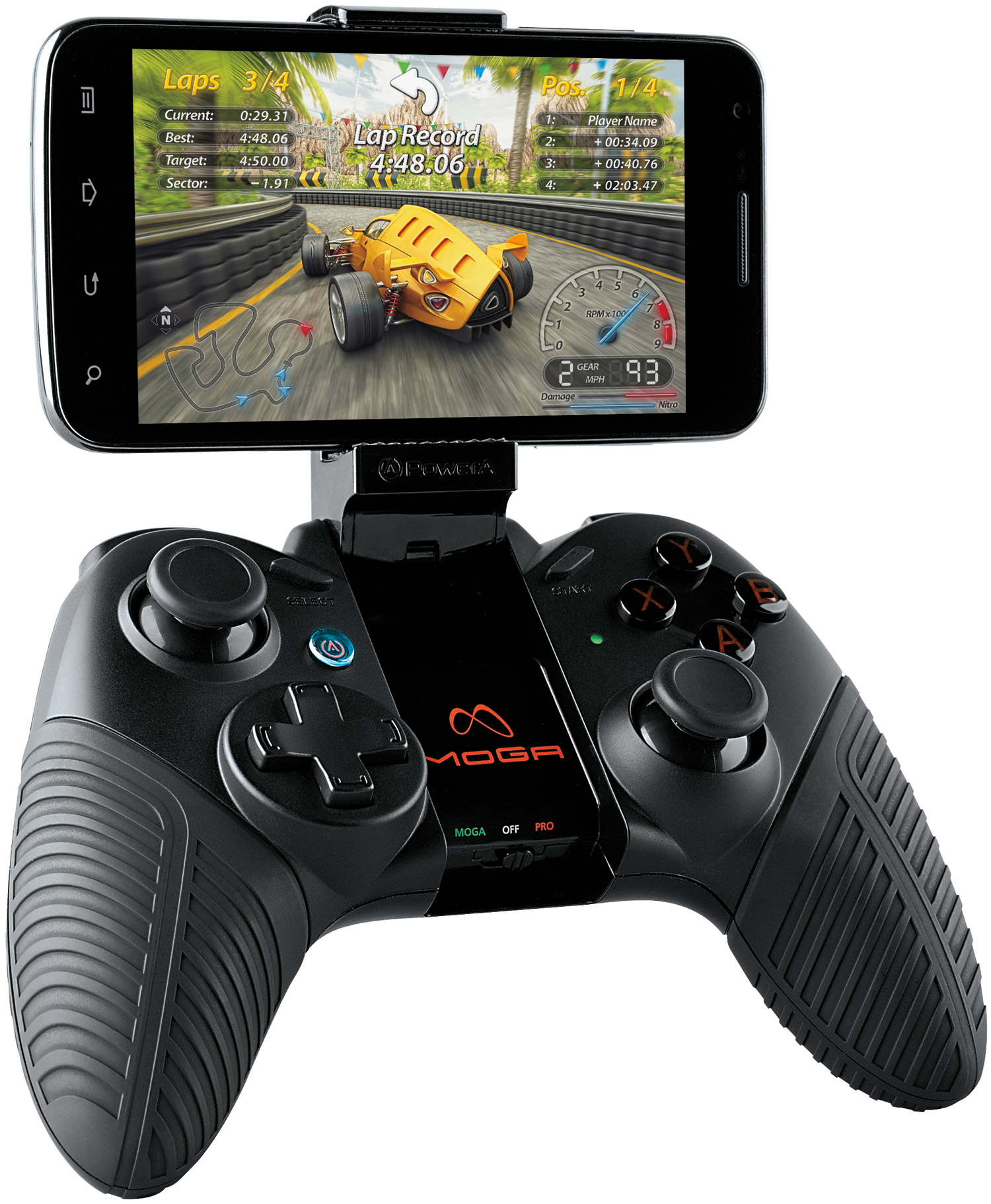 Console gamers will be happy to know that playing games on their phone has just been made easier, thanks to MOGA's addition of a new Pro Controller to their Mobile Gaming System peripherals.
It's hard to describe the UNU – because it fits in a lot of categories.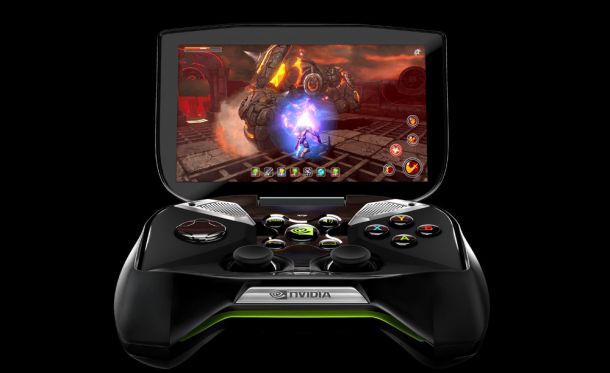 The handheld gaming market is about to get a little more crowded, thanks to Nvidia's latest announcement at the Consumer Electronics Show in Las Vegas.