This week Joel and Ben discuss some of the Game Award Nominations and if Game of the Year had any snubs. They also discuss the …
Devil May Cry 5 is the perfect distillation of what has made the series great. It's audacious, it's exciting, and it is endlessly replayable if just to experience everything again. An early contender for Game of the Year, hands down. Do not miss this one.
The Mega Man X Legacy Collection perfectly embodies the history of Capcom's action series. The Good, The Bad, and the Remixed.
Street Fighter has had dozens of combatants in its roster over the years.  With that many fighters, every fan is going to have their own …
Monster Hunter World is the series' triumphant return to consoles. The monsters are bigger, and the hunting is better than ever.
In this Fanatical Five close to Monster Hunter World's release, Tyler gives newbies to the series five small but helpful tips.
Resident Evil 7's next expansions are arriving on December 12. Capcom is releasing a Gold edition the same day, featuring all of the game's downloadable content to date.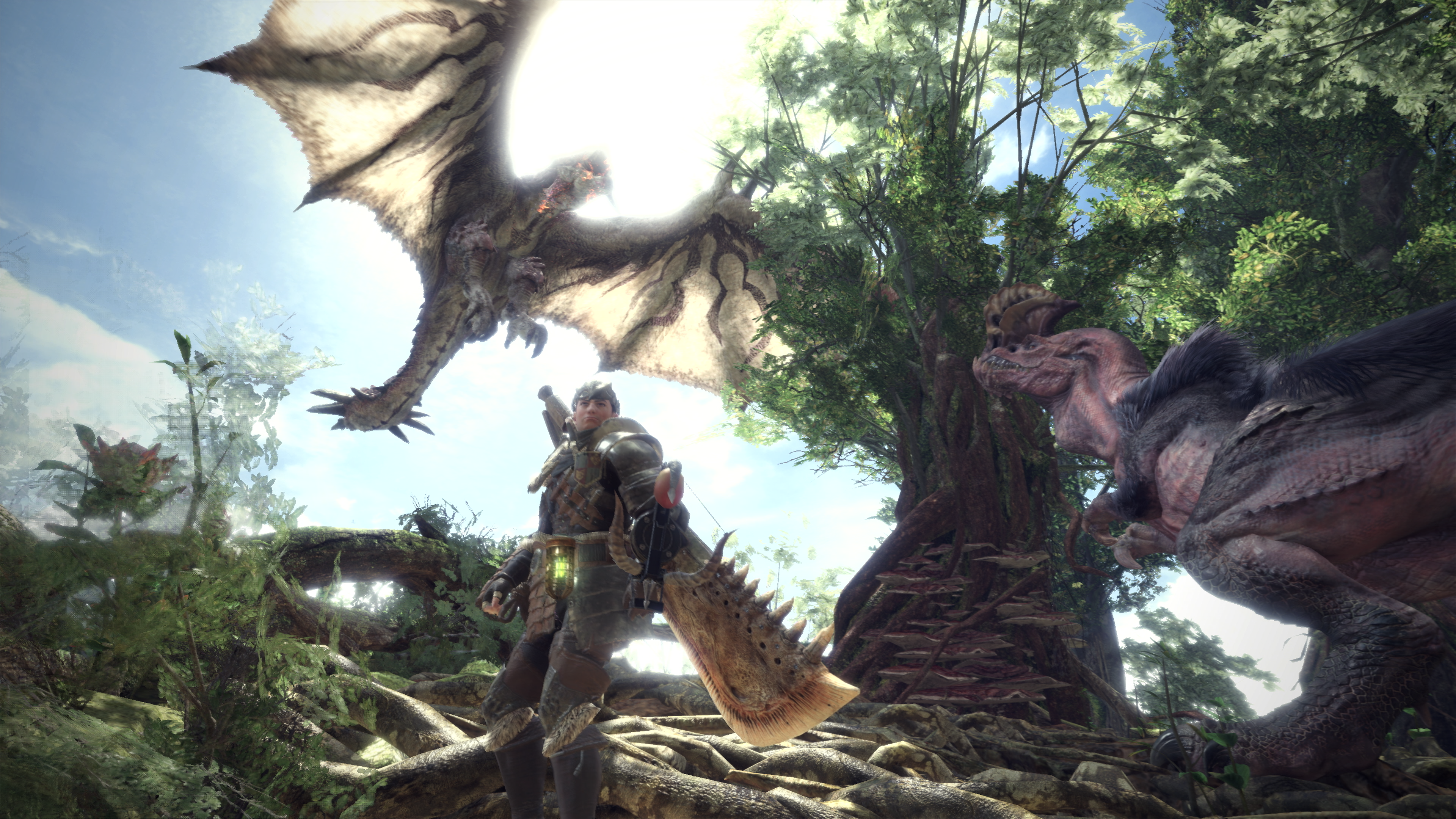 Capcom gives us some extra juicy details about the latest in their action RPG series, Monster Hunter: World.
The big show is almost upon us but what games are sure to be there? Check out the full confirmed list.
Capcom has reached out to mobile eSports platform Skillz to work on bringing Street Fighter to mobile devices.
Capcom brings back six of their classic NES games via the Disney Afternoon Collection, which boasts HD graphics and new features.
You better start dusting off your classic combos because Ultra Street Fighter II: The Final Challengers is kicking its way to the Nintendo Switch on May 26th for the price of $39.99.
PC and Xbox One players can finally grab both of the Banned Footage DLC packs for Resident Evil 7 Biohazard.