The mysterious new game from Remedy takes the floor again. Thanks to an earnings report, we learned that the Finnish studio was working on a new IP. Codenamed P7, the game is being built on their own Northlight engine. This week Remedy signed a publishing deal for Project 7 while giving some extra details along the way.
Their latest press release announced a partnership with 505 Games. 505 Games will be in charge of publishing the game worldwide for PlayStation 4, Xbox One and PC. The publisher is injecting €7.75 million for development funding and will take care of all marketing and publishing services.
"We have a strong vision of what P7 should be," Remedy's CEO Tero Virtala said in a statement. "Remedy is also investing in P7 and is deeply committed to creating a unique gaming experience that will keep the players engaged and playing for a long time to come," he added.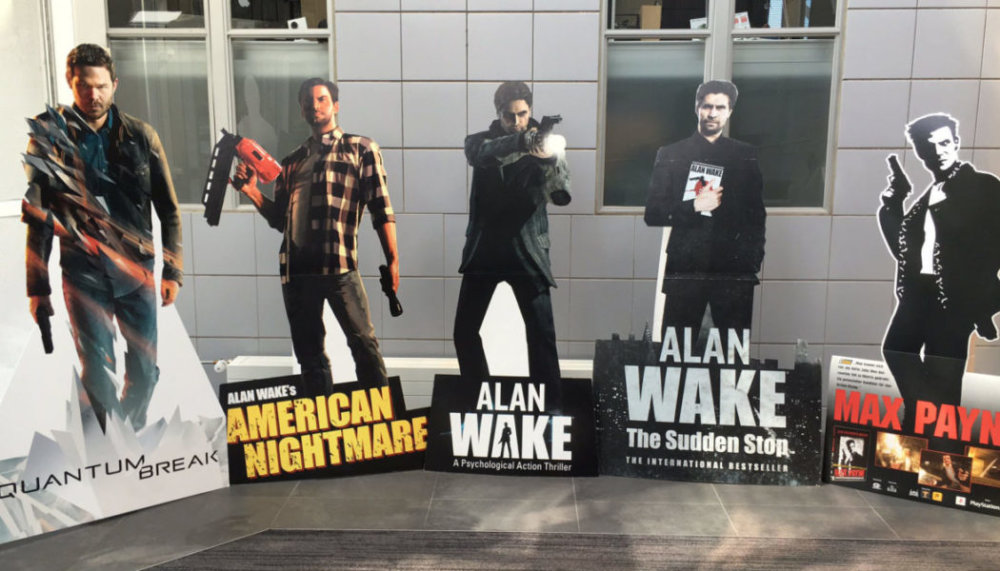 Project 7'
s First Details
According to the statement, Project 7 is a "cinematic third-person action game set in a new Remedy-created universe. Featuring an intriguing story and a game structure offering a long-lasting experience, P7 contains the deepest game mechanics yet in a Remedy game."

Considering their emphasis on offering a long-lasting gaming experience this could be a different game than the studio's previous output. Quantum Break and Alan Wake were both fairly linear games without much to do beyond the story. It will be interesting to see what Remedy comes up with this time. Based on previous statements from the developer, it's likely multiplayer is going to be part of their next game.

Have you played any Remedy game? Are you looking forward to Project 7? Let us know in the comment section down below!