Marvel Cinematic Universe

Jump into all the recent Marvel movie trailers!
Read More →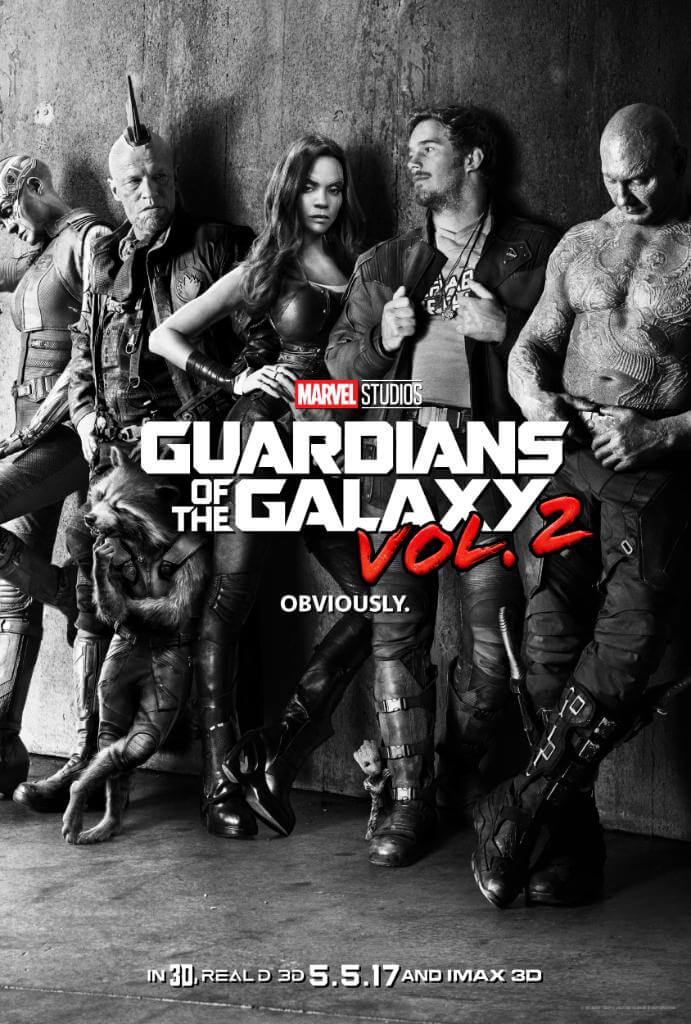 The Guardians are back and it feels so nice. A banner day for those of us anxiously awaiting Guardian of the Galaxy Volume 2 news; …
Read More →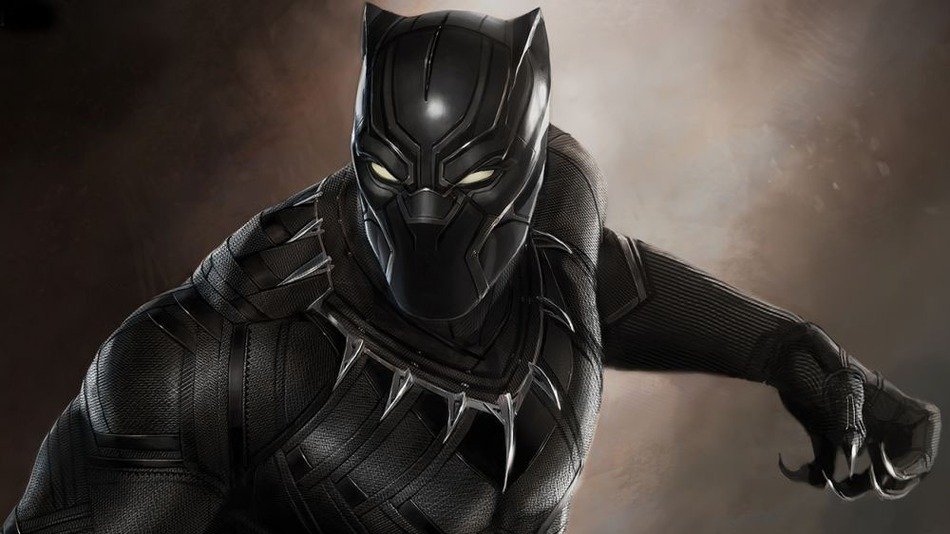 Today, Marvel fans got a quick glance at one of the future heroes of the MCU, Black Panther on the set of Captain America: Civil War.
Read More →