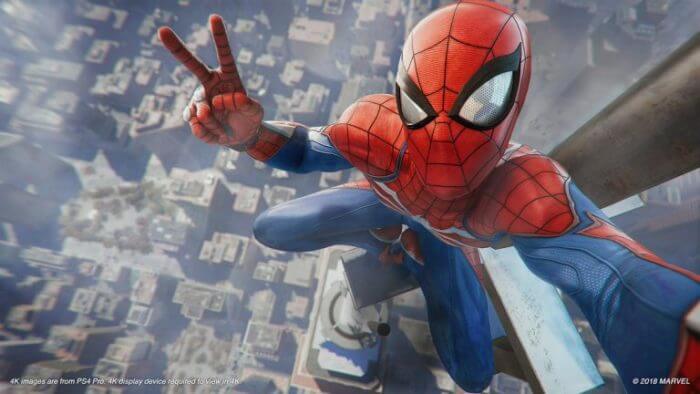 Another day at E3, another publisher showing off their latest games. And Sony came out swinging with some killer reveals.
Read More →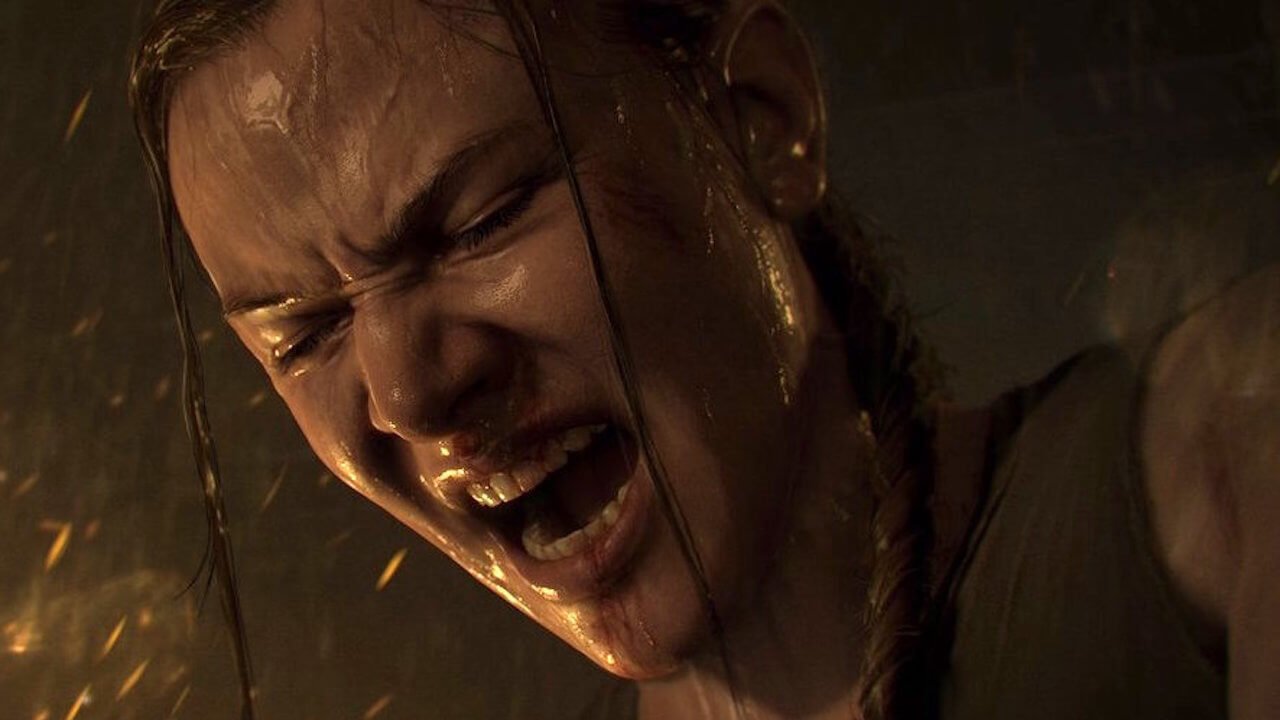 Sony's PlayStation E3 2018 Showcase is right around the corner, will they surprise or do know already what's up their sleeve?
Read More →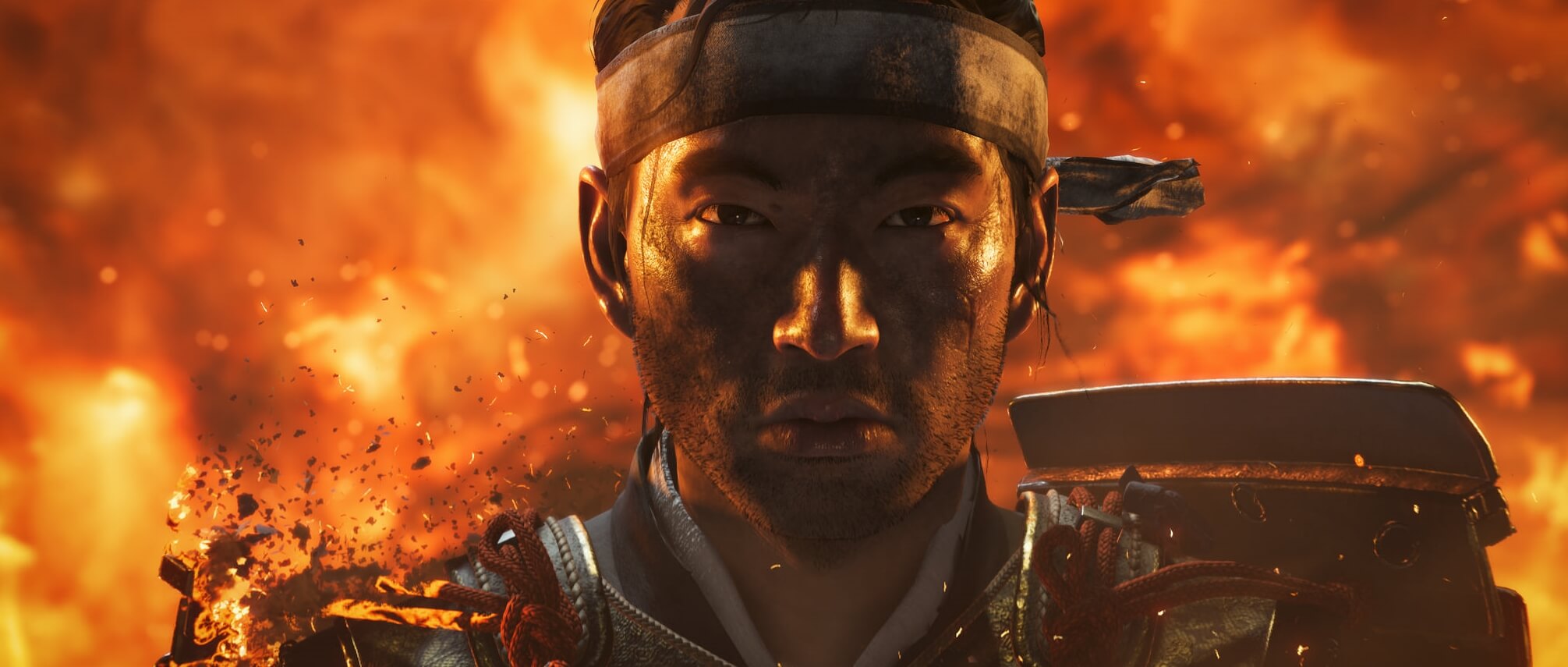 Sucker Punch unveiled their next project, Ghost of Tsushima, at Paris Games Week and we have to talk about it.
Read More →