With the release of the newest Hollywood blockbuster The Avengers, Zen Studios has capitalized on this released and has assembled The Avengers for their latest set of pinball tables.  These pinball tables have been heavily based on the upcoming film, and will make players fill in the shoes of their favorite heroes…well in customized Pinball form anyway, as these pinballs will need to complete specific missions to activate the game's wizard mode.  This game features, Black Widow, Captain America, Hawkeye, Hulk & Thor riding with Nick Fury on the Hellicarrier ready to save the world.
Zen Studious also released the following trailer:
[stream provider=youtube flv=http%3A//www.youtube.com/watch%3Fv%3DeYKQiBi3TC4 img=x:/img.youtube.com/vi/eYKQiBi3TC4/0.jpg embed=true share=true width=640 height=360 dock=true controlbar=over skin=modieus.zip bandwidth=high autostart=false /]
This game will be available for download on Pinball FX2 on Xbox LIVE Arcade, and Zen Pinball 2 on PS3  & PS Vita.
Here are some screenshots of this pinball title: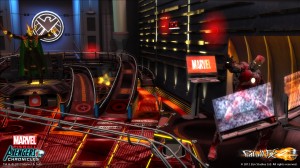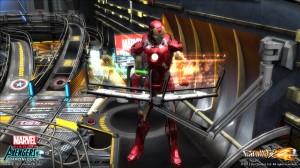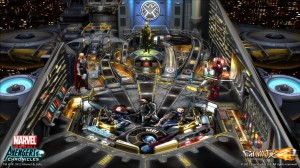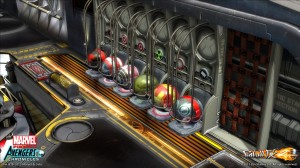 Source: Zen Studios