2012 was a busy year for gaming, but 2013 looks to be spectacular. Upon first glance, 2012 was both a good year, and a bad year, for gaming. We saw stellar titles like Kingdoms of Amalur: Reckoning, Assassin's Creed III, Borderlands 2, and The Walking Dead, as well as (technically) the launch of the next generation of gaming hardware with the Wii U. On the other side of the coin, we saw the PlayStation Vita fail to get any momentum, the closure of THQ, 38 Studios and Big Huge Games (the latter two ended up belonging to the state of Rhode Island somehow), and yet another national tragedy tied to video games by politicians.
All that being said, 2013 could be the strongest year in gaming we've seen in quite some time.
1) What We Know
Already, we've gotten details on one of the so-called "Steam Box" consoles, Piston. Nintendo is releasing an HD remake of The Legend of Zelda: the Wind Waker. Bioshock Infinite, The Last of Us, Injustice: Gods Among Us, and the Tomb Raider reboot are all looking strong and will be hitting stores before summertime, plus other quality software, including Grand Theft Auto V, I don't have room to go into. Needless to say, the pickings are good for current consoles.
2) What We Think We Know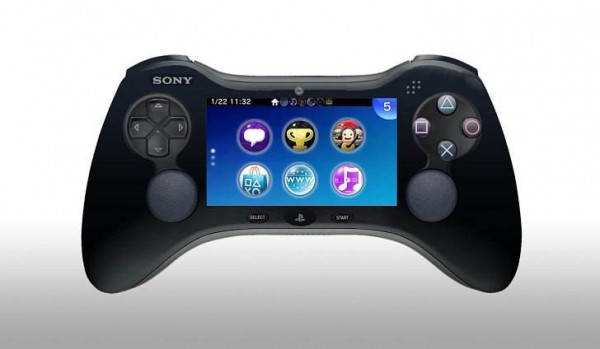 Sony and Microsoft are expected to reveal details on the next PlayStation and Xbox consoles at E3 this year. We will be seeing what Super Smash Bros. for the Wii U and 3DS looks like at E3 as well, and it's almost a certainty that we'll get the Ouya hitting store shelves, as well as more on Valve's console plans. Definitely exciting times.
3) What We Don't Know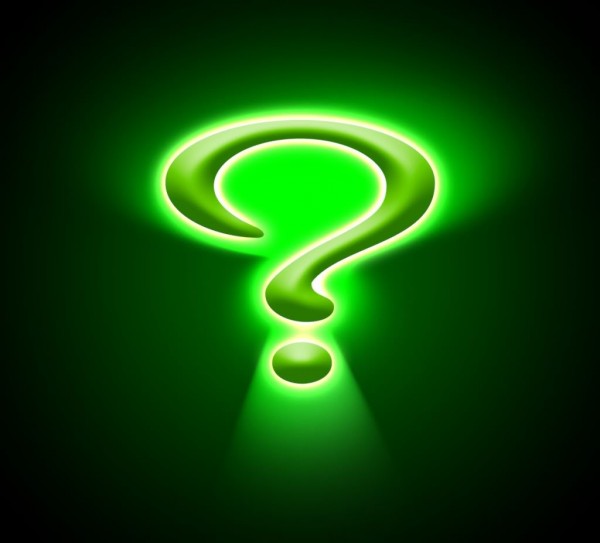 There are tons of things that publishers and developers have not told us. Is this the year Square Enix finally gives us Kingdom Hearts 3? Not likely, but possible. Nintendo has promised more surprises at E3. We don't know how much the PlayStation 4 or Xbox 720 will cost. Rumors are swirling that the Wii U Virtual Console service will include Gamecube games.
Just based on what we do know, 2013 looks like a strong one for gaming. Combined with the potential launch of two new consoles, it could be a thrilling year — while also possibly quite painful to your bank account.