Injustice: Gods Among Us is now available in stores. We really liked it, as it blends great storytelling with great fighting gameplay, but it left us wanting a bit more.  Now with word that the first DLC character will be available May 7 (it's Lobo, and he's awesome), we started wondering who else would fit in Injustice. So without further ado, here are our picks:
Static Shock
Virgil Hawkins is probably best known for his Kids WB animated series, but Static has been seen in the pages of DC Comics and on the brilliant-but-cancelled Young Justice series on Cartoon Network. We can definitely imagine him using a combination of electric attacks and his patented "flying manhole cover" to juggle opponents.
Black Canary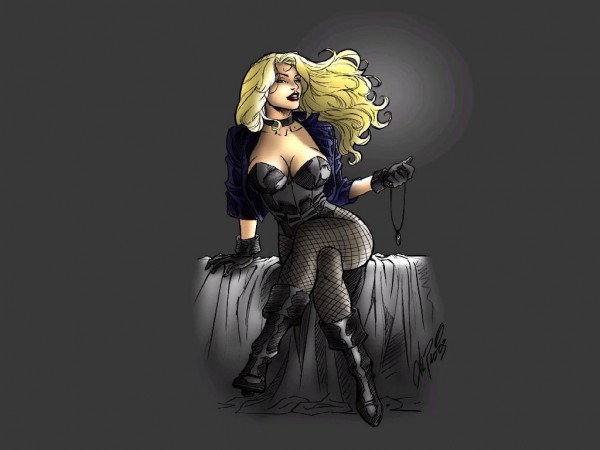 We got a look at her, briefly, in Injustice's story mode… so why not bring Dinah to the party? A martial artist with looks to die for and a deadly sonic screech attack? Yes, please.
Zatanna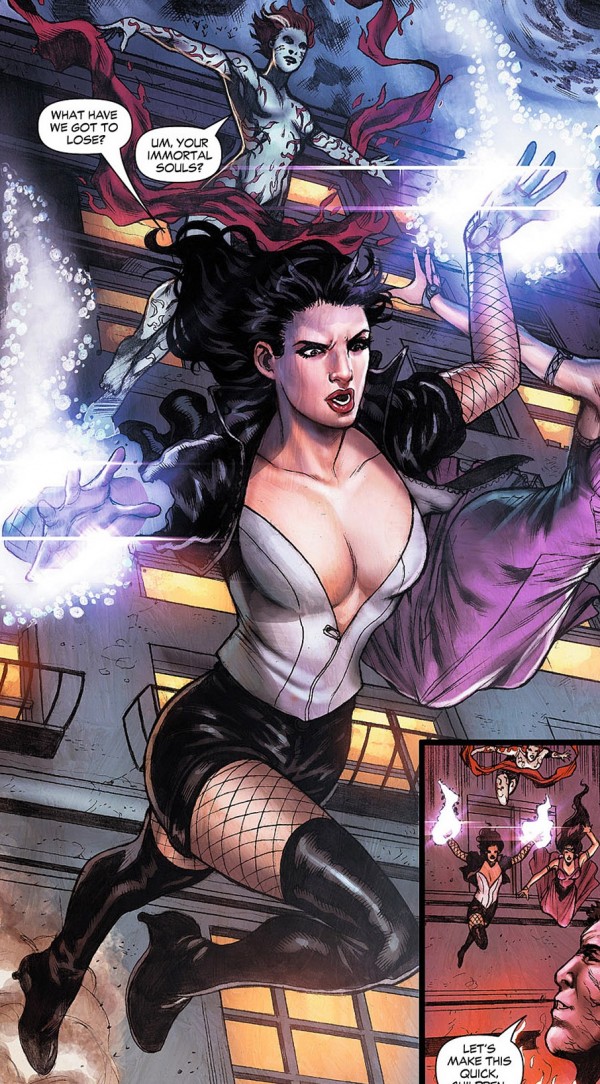 What are Superman's two weaknesses? Kryptonite and Magic… but we like to think fishnet stockings are in there somewhere too. Zatanna, master magician, would fit in just fine, giving Raven a run for her money as a unique magic-based fighters.
Batwoman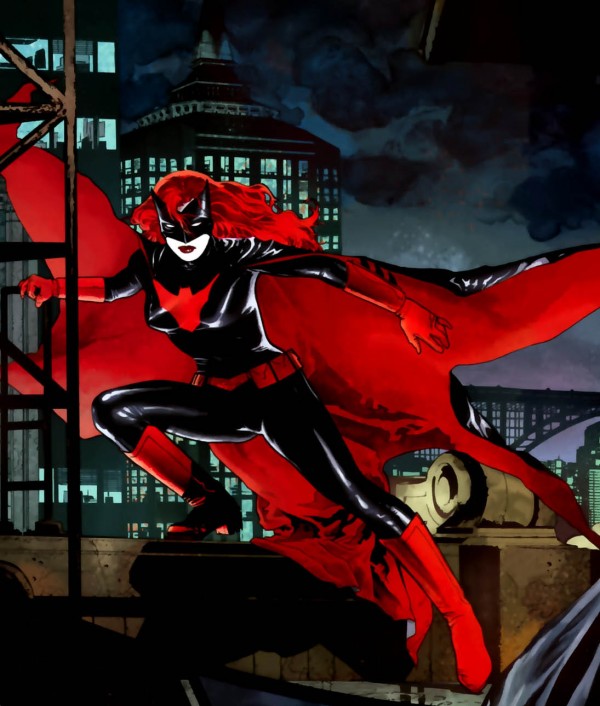 The majority of gamers still don't know about Kathy Kane, a lesbian socialite who uses the Batman Beyond color scheme for her costume. She may not be as well known or well trained as Batman, but she can definitely hold her own in a fight.
Batgirl (Cassandra Cain)
OK, we know there are a lot of Batman characters in Injustice already, and we're not helping, but Batgirl is already rumored to be in the game… so why not just use the deadlier one? Cassie was raised by a master assassin… we're sure that qualifies her to kick loads of butt.
Did we miss a character you'd like to see? Let us know in the comments.