This weekend, I had the pleasure of attending the grand opening of "The Art of Video Games" exhibit at the Smithsonian American Art Museum in Washington D.C.  Showcasing 80 games and spanning over 40 years, "The Art of Video Games" exhibit is an environment in which fans and gamers can see and learn how video games have evolved, and how they've become a true art form, rather than just a hobby.
"The exhibition focuses on the interplay of graphics, technology and storytelling through some of the best games for twenty gaming systems ranging from the Atari VCS to the PlayStation 3."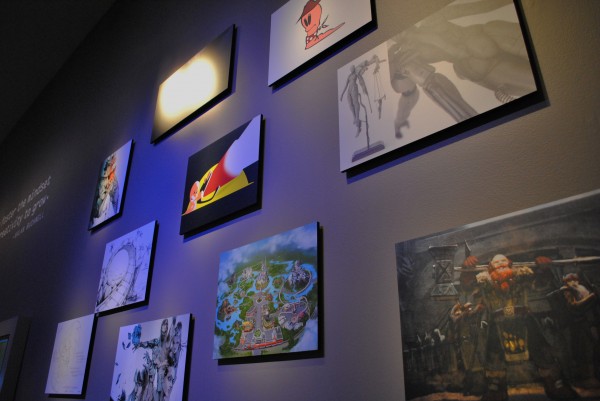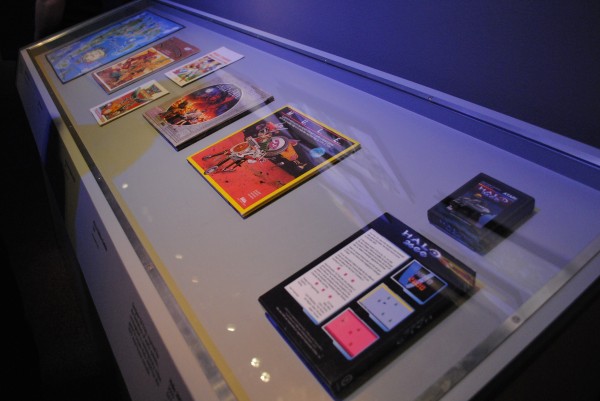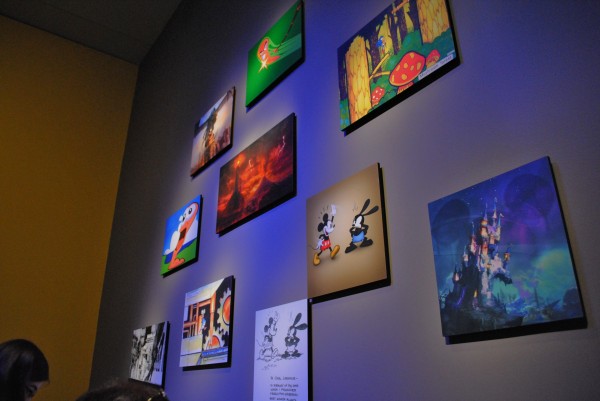 How were the games selected to be in the exhibit?  Well originally, there were 240 games nominated, but with the help of the public and an advisory board made up of game developers, industry pioneers, designers and journalists, the (80) winning games were chosen based on certain criteria, such as visual effects and the creative use of new technologies.
"Voting took place between February 14 and April 17, 2011. More than 3.7 million votes were cast by 119,000 people in 175 countries!"
You can check out the full list of games included in the exhibit here, and see if some of your favorites made it!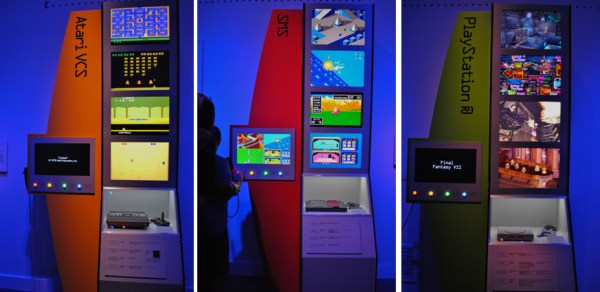 The exhibit was small but simple.  Each console was displayed in a glass case, with images of the four chosen/winning games in the following categories: Action, Target, Adventure, and Tactics.  The games were presented through screenshots and video footage including interviews and some background information on how the game was created.  In a separate room, there were also five games you could play, including Super Mario Brothers, Pac-Man, Myst, Flower, and The Secret of Monkey Island.  Click here to check out the displays and full photoset on our Flickr page!
Along with the exhibit, gamers could attend a mini convention-esque event called "GameFest" where they had the opportunity to attend panels, meet designers and artists, play some games, and simply mingle in a social gaming environment.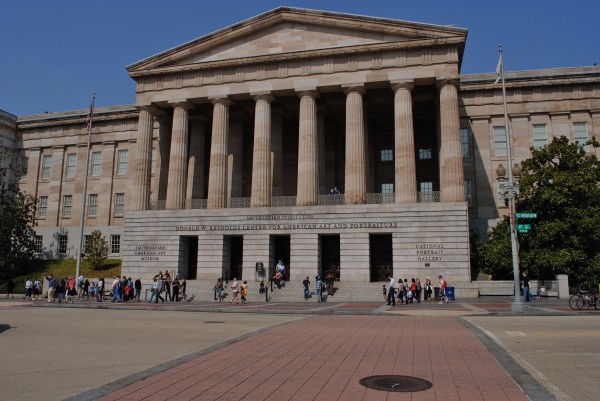 "The Art of Video Games" exhibit will be at the Smithsonian American Art Museum until September 30th 2012, and the best part about it is that it's free!  If you're in the area and you enjoy video games, I highly recommend you check it out; and make sure you check the schedule to see if something cool is happening when you plan on attending!  For all information on the exhibit, click here for the official website.