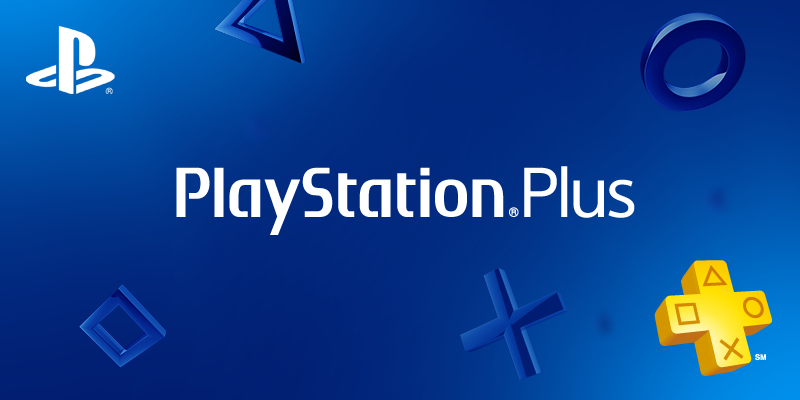 We're already here in December, and 2019 is around the corner. We're ending the year with these free PlayStation Plus games.
Read More →
The creators of Amnesia: The Dark Descent return with a different kind of descent with SOMA in this new trailer.
Utilize block quotes for long quotations.
Read More →