Today's Nintendo Direct presentation was all about Luigi. Dubbing 2013 "The Year of Luigi," Nintendo President Satoru Iwata announced a slew of new games coming to Nintendo systems this year starring Mario's "second banana" brother, starting with a release date for Luigi's Mansion: Dark Moon, hitting the Nintendo 3DS on March 24th.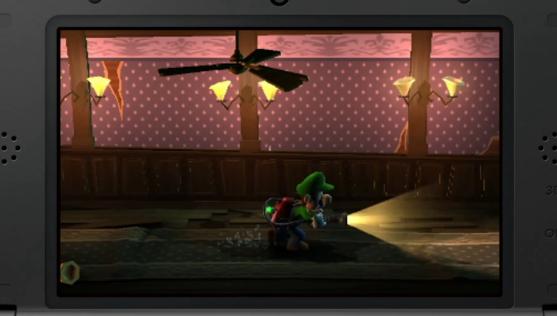 Shigeru Miyamoto said: "I've wanted to see the game in 3D ever since we made the first Luigi's Mansion 12 years ago. We wanted to make the game immersive, so it felt like a ghost could appear at any time. This time, the poltergust has received improvements. You can suck in more than just ghosts this time, and you can use it to solve puzzles too by sucking up items around the room."
The game will feature multiple mansions, each with distinct feels and ghosts. Gameplay includes a new "dark light" device to track ghosts' movement (similar to a black light). It's a very light-hearted game.
The game will feature multiplayer, both via Wi-Fi and local co-op, as four players work their way up a tower, defeating enemies on each floor.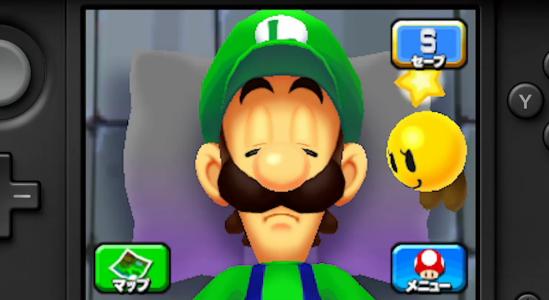 Iwata also announced a new Mario & Luigi game for the 3DS, where Luigi's dreams are the locale for the adventure. Luigi's face is on the touch screen, and you have to touch his face to manipulate the game world on the top screen. Mario and Luigi: Dream Team is coming this summer.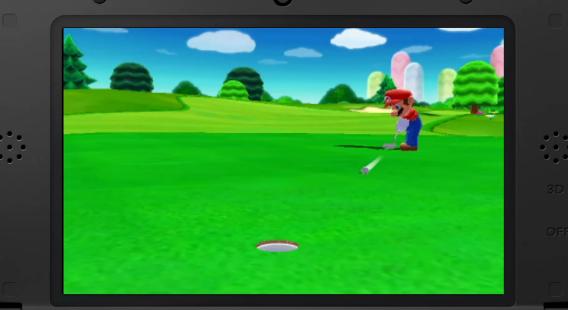 Also announced was Mario Golf: World Tour for 3DS. The game includes a "wide range" of golf courses, including some inspired by Mario's world. It's launching this summer.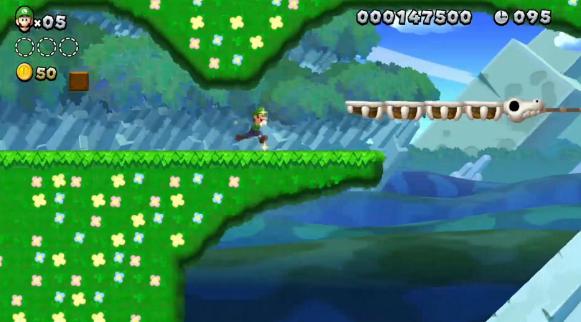 Moving to the Wii U, there is some new DLC coming for New Super Mario Bros. U – called "New Super Luigi U." It will be "large scale" DLC similar to full software, revamping the entire game so you can now play a solo adventure as Luigi in all-new worlds. That's coming to the eShop this year.
Other announcements are as follows: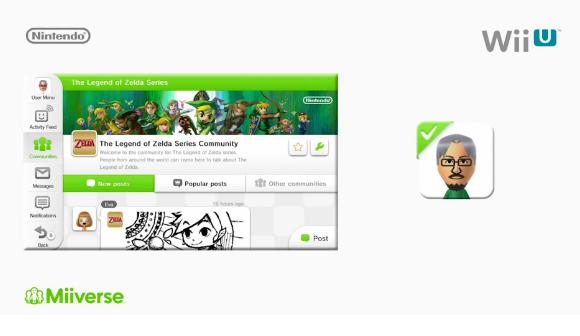 The first downloadable map for Fire Emblem: Awakening is free right now in the eShop. Two new maps are also going live today, for purchase, one of which includes a new character.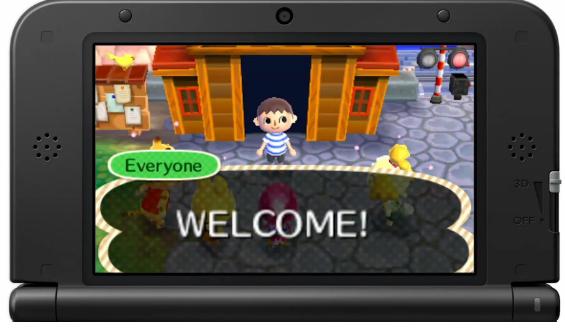 The wait for Animal Crossing: New Leaf  is "almost over" – it'll be available for 3DS in "a few months." The game starts with you almost immediately being appointed Mayor, and since you're the boss, there's no more doing chores for Tom Nook.
Lego City: Undercover is finished, and will be out March 18 on Wii U. Lego City Undercover: the Chase Begins launches April 21st on 3DS. It's a prequel that happens two years prior to the Wii U game.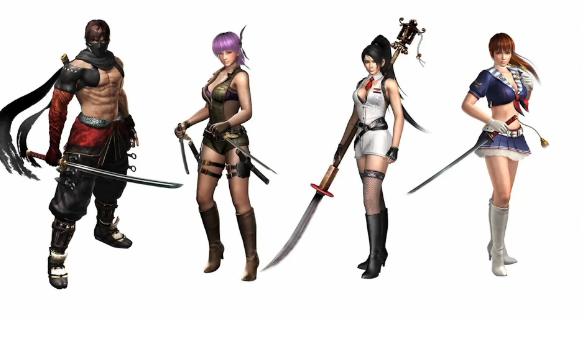 Wii Street U: powered by Google is now available in eShop. It's basically Google Street View that is usable via the GamePad.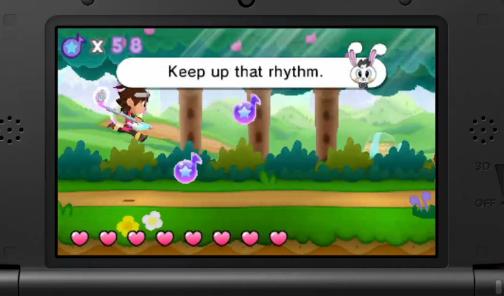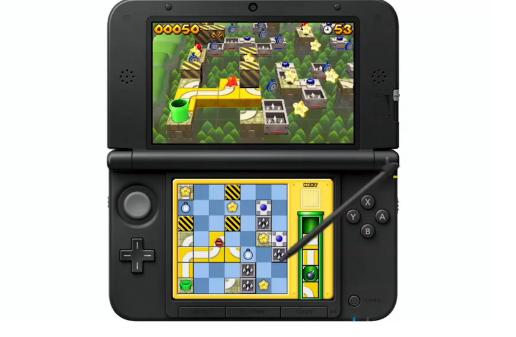 Also announced were a few titles to expect soon from third parties: Bit.Trip Runner 2 (eShop, this month), Zen Pinball 2 (which will be free, eShop, this month), Castlevania: Lords of Shadow: Mirror of Fate (3DS, demo this month), Monster Hunter 3 Ultimate (release date confirmed for March 19th for Wii U and 3DS), Need for Speed: Most Wanted U (March 19th, Wii U, includes Ultimate Speed Pack for free), The Walking Dead: Survival Instinct (Wii U, March 26th), and Disney Infinity (Wii, Wii U, 3DS in June).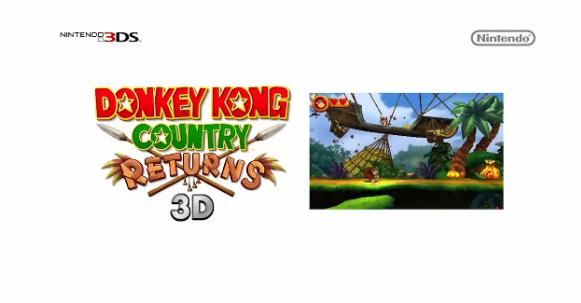 Also, as a "one more thing" surprise announcement, Nintendo of America President Reggie Fils-Aime announced that Donkey Kong Country Returns will be coming to the 3DS this summer. A special 3D preview video is available in the Nintendo eShop right now.