The countdown to Christmas is in the single digits now, but I think we need to take a look at some of the things you might have overlooked while staring at that calendar. It's time for In Case You Missed It!
In Case You Missed Nintendo Nostalgia…
You are not alone. If you were lucky enough to pick up one of the Classic Mini NES units last November, you contributed to the 196,000 sales of the device. This is important, especially when you compare that number to the Wii U, which sold roughly 220,000…in six months. Think about that for a moment. The Mini NES, which is still being sold for exorbitant amounts on eBay, sold almost as much as Nintendo's own console. I'll leave it to you readers to decide what that means.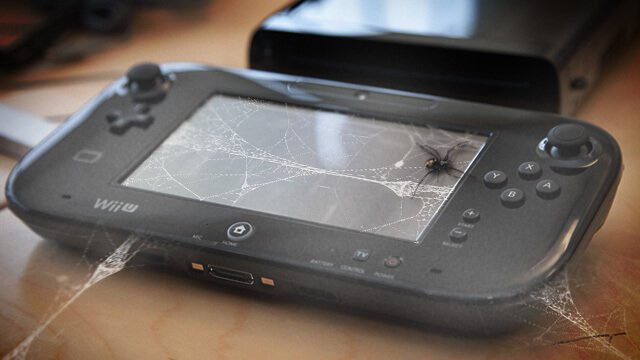 In Case You Missed League of Legends News on TGF…
Well, here you go. BAMTech, a streaming tech company that is owned by Disney and which also handles Major League Baseball, just got the rights to stream League of Legends until 2023. The deal could see the popular MOBA on platforms such as ESPN while also maintaining its massive presence on Twitch. For those wondering if a premium subscription will be required, Riot Games Director of eSports Whalen Rozelle has stated that "the current experience we have to do will continue to be free" and that most of the revenue will most likely be through ads.
In Case You Missed Talking About How Great Age of Empires II Was…
Here's a shock for you. You might remember that Age of Empires II, a popular RTS that came out in 1999, got an HD re-release back in 2013 and also had a new DLC added for good measure later that year. Turns out that not only was another DLC expansion added last year, but there will be a new one coming out today, December 19th. This one, titled Rise of the Rajas, will integrate some southeast Asian empires like the Khmer and the Vietnamese into the mix along with new campaigns and a spectator mode. Das cool, ya?
In Case You Missed Hearing About the "Christmas Spirit"…
Christopher Culley has heard the call of Cthulhu Christmas and has decided to show some love and appreciation towards one of the most popular and well-loved developers of the past year. As you may know, Blizzard made a game called Overwatch that launched earlier this year and has also gotten into the Christmas mood with a recent update. Culley wants to return the favor by sending 250 cookies to Blizzard's offices. He estimated he would need roughly $625 to do so, and he has so far raised over $2,500 on IndieGoGo for the delivery. Some Scrooges might think Culley could be making money from the deal, but he has specified that all leftover funds will be donated to the Child's Play charity organization.
---
And that's it for this week! I hope you enjoyed this edition of In Case You Missed It. The next week will be interesting, to say the least, so be sure to come back and catch up later. Until then, Happy Holidays!