Rochellie loves to play most genres of video games. Outside of The Game Fanatics, she travels and competes in fighting game tournaments for the game TEKKEN. When she's not doing that, she loves to dance, listen to music, watch a bunch of movies and some anime.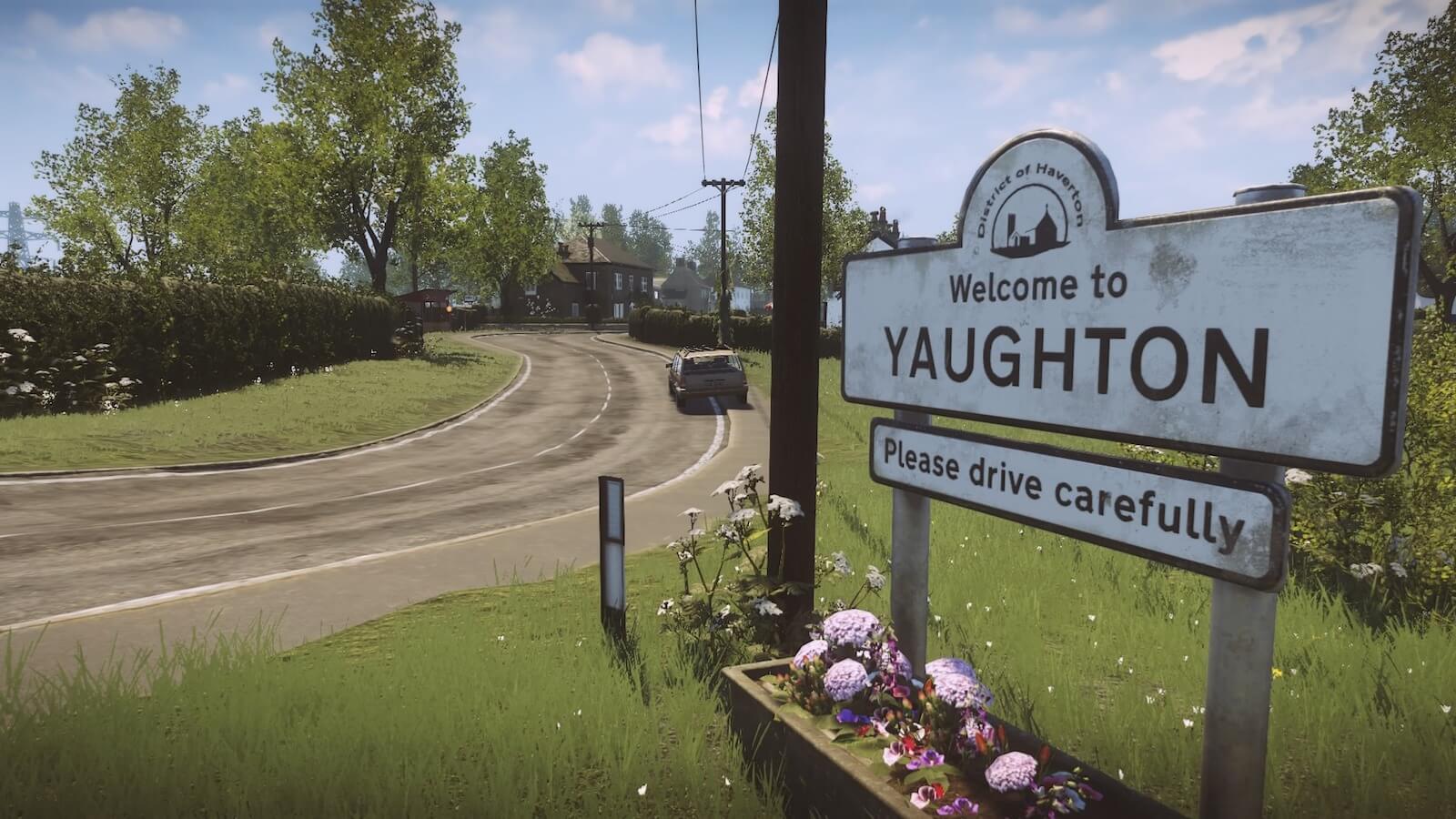 Everybody's Gone to the Rapture headlines November's PlayStation Plus offerings
Read More →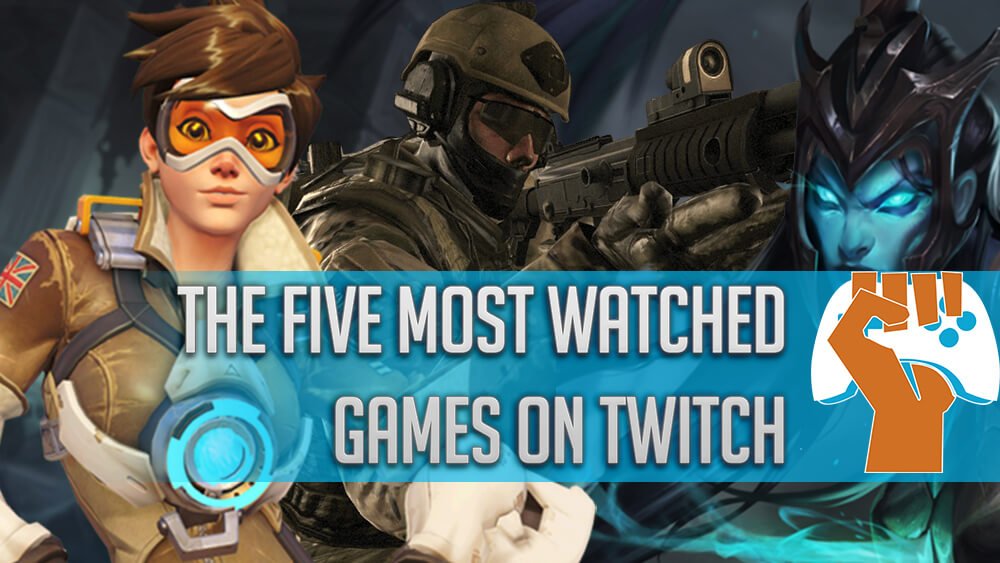 Twitch is a great place to watch live streams but which are the most popular?
Read More →