O'Dell is a Texas native who began his love of gaming in 1994 with a Sega Genesis and a copy of Sonic the Hedgehog 2. As the years went on his love turned into a deep passion causing him to do crazy things like travel the world just to play video games. When he isn't gaming he loves to eat, dance, and travel the globe. O'Dell is no super hero though. He is simply a Pokemon master who has conquered all video game genres except for horror because he will lose it.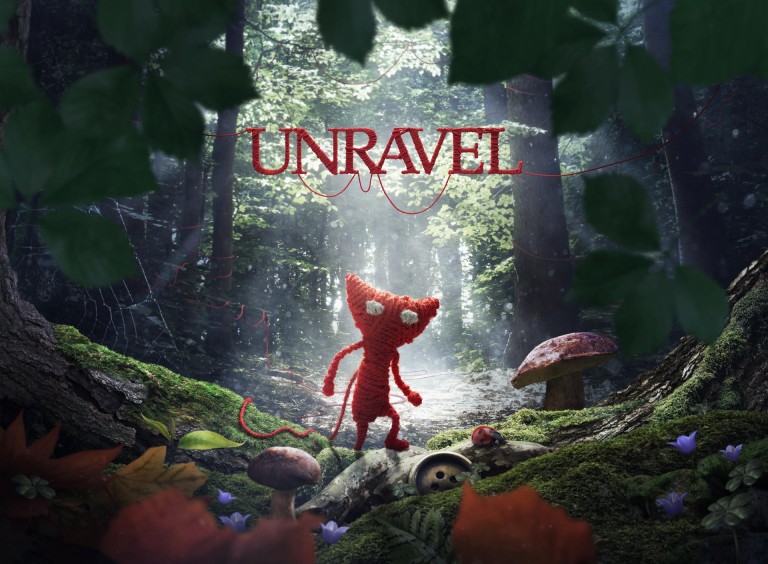 After a successful first impression and building anticipation, Martin Sahlin of Coldwood has announced that Unravel will be available worldwide February 9th, 2016.
Read More →
Kombat Pack 2 is strengthening Mortal Kombat X's roster with Leatherface from The Texas Chainsaw Massacre films and the Alien Xenomorph.
Read More →