A website very devoted to fighting games,  Shoryuken has posted some news for Street Fighter X Tekken.  The Xbox Live Marketplace has a screenshot that has displays two characters that haven't been officially announced yet.  There is nothing surprising as these characters are staples of both their respective franchises, but it still gives us more information about this title before the next wave of character announcements.
So it appears that iconic Street Fighter boss M. Bison is set to appear in this game.  Everyone's favorite Chinese school girl, Tekken's Ling Xiaoyu.  So while these two roster additions don't offer any big surprises to gamers, they do offer variety to the overall roster and gameplay of this highly anticipated fighter.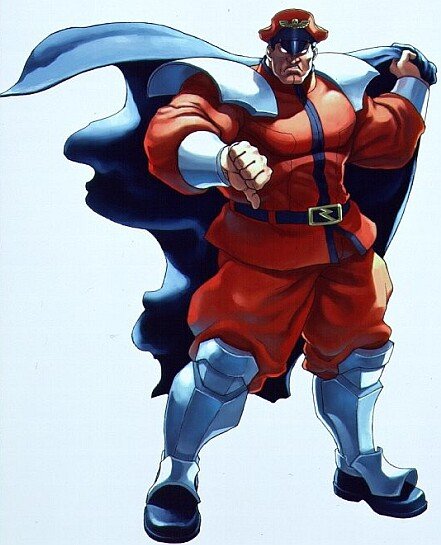 So while we patiently wait for Capcom bring us more news about this game, this little tease reminds us that Street Fighter X Tekken is closer to being released than we may realize with everything going on during the holidays.