Posts Tagged 'xbox 360'
-
LATEST ARTICLES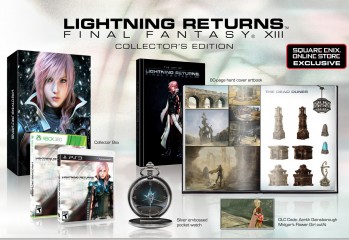 As it is with most games these days, Lightning Returns: Final Fantasy XIII will be released in both traditional retail "video game only" form, as well as a collectors edition.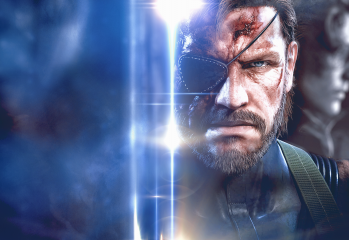 It seems that, for as stealthy as he is, catching sight of Metal Gear Solid's Big Boss isn't as rare an occurrence as you might think. Today, Konami and Kojima Productions unveiled the official box art for Metal Gear Solid V: Ground Zeroes.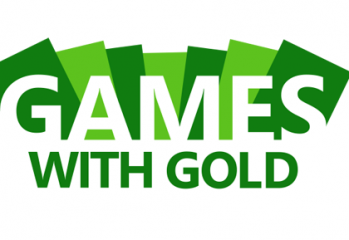 The two December titles for Xbox Live's 'Games with Gold' program will be Gears of War and Shoot Many Robots.
Celebrating 10 years of what is considered to be among the greatest fighting games ever made, Namco has released SoulCalibur II HD Online on both the Xbox 360 and the PlayStation 3.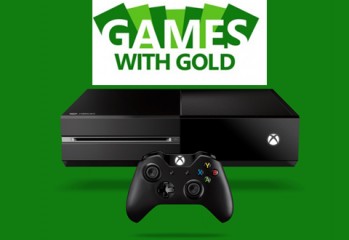 Microsoft will be extending their Games for Gold promotion for the Xbox 360, giving free games to Xbox Live Gold subscribers every month, to the Xbox One sometime next year.
Target and Amazon are running "buy two, get one free" deals on select games this week. Details inside.
Ubisoft has finally done it! Ubisoft's Uplay Passport program will no longer be included in future games like Assassin's Creed IV Black Flag.
There's an old expression: "You can never have too much of a good thing." Whoever came up with that didn't play Batman: Arkham Origins.
The Avengers, X-Men, Fantastic Four, and LEGO. What could go wrong?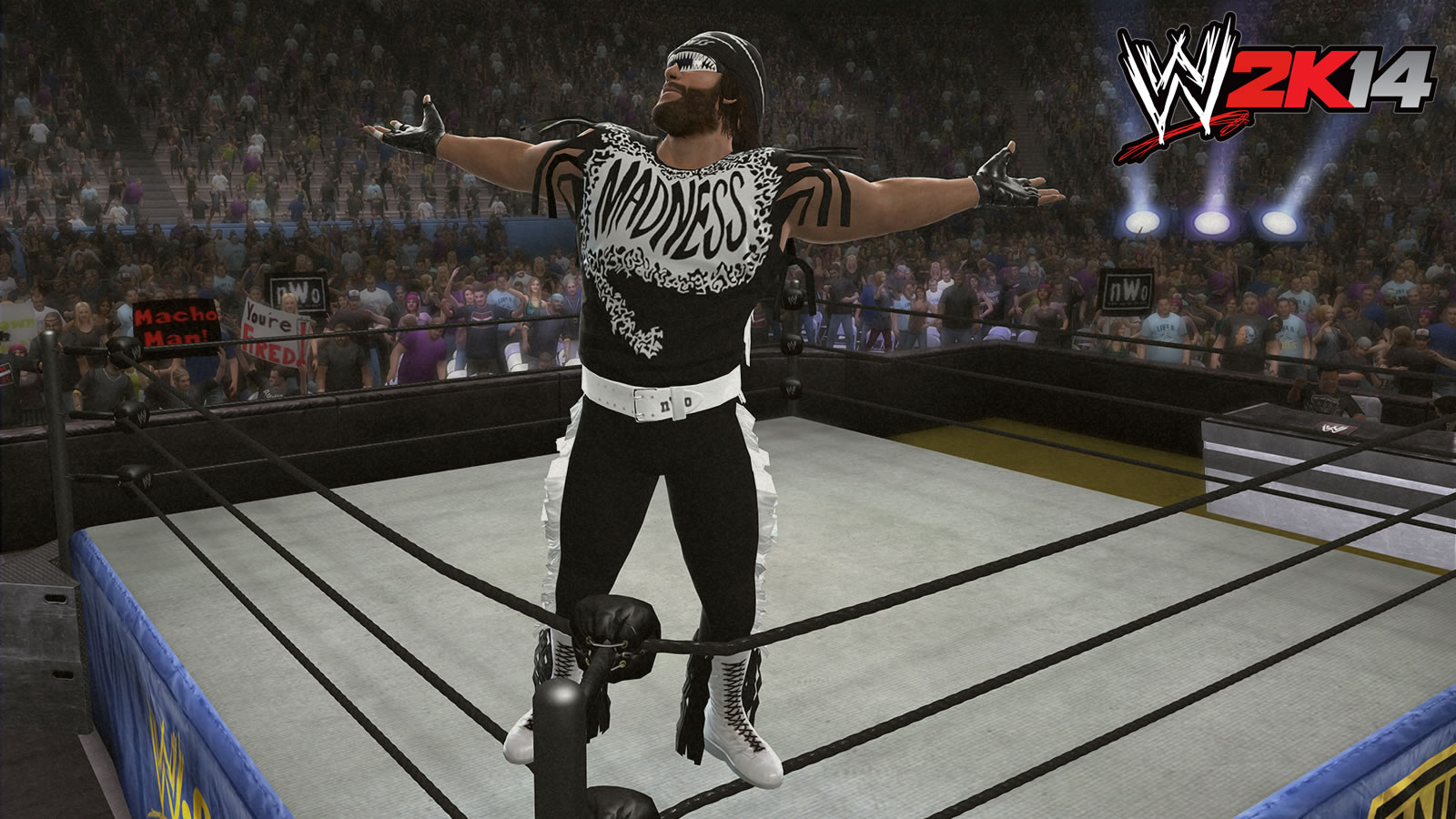 We all knew there was going to be a season pass for WWE 2K14's DLC. Now we know what'll be included. In the video below, released earlier today by 2K, it seems the "sports entertainment" sim will milk your nostalgia for all it's worth. Those who pay the $20 (up from last year's $15, but […]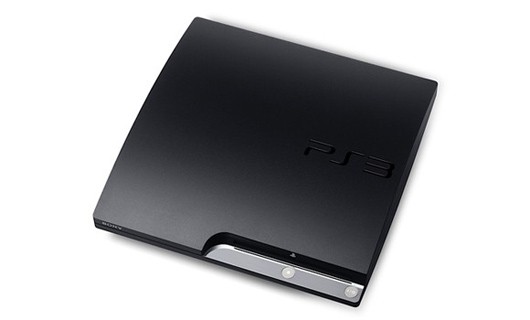 GameStop is delivering some exciting news for all those who want to purchase used gaming systems before the next generation takes over!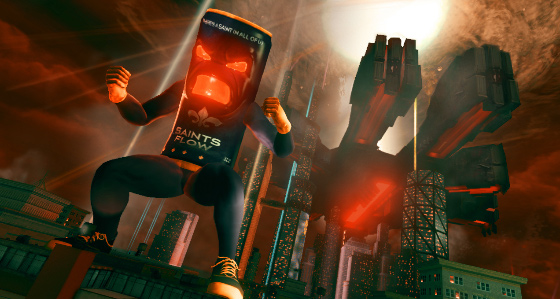 From the "Grand Theft Auto" clone, to now one of the strangest games players can experience, Saints Row has made a name for itself as a fun game with violent and sexual humor.