Posts Tagged 'xbox'
-
LATEST ARTICLES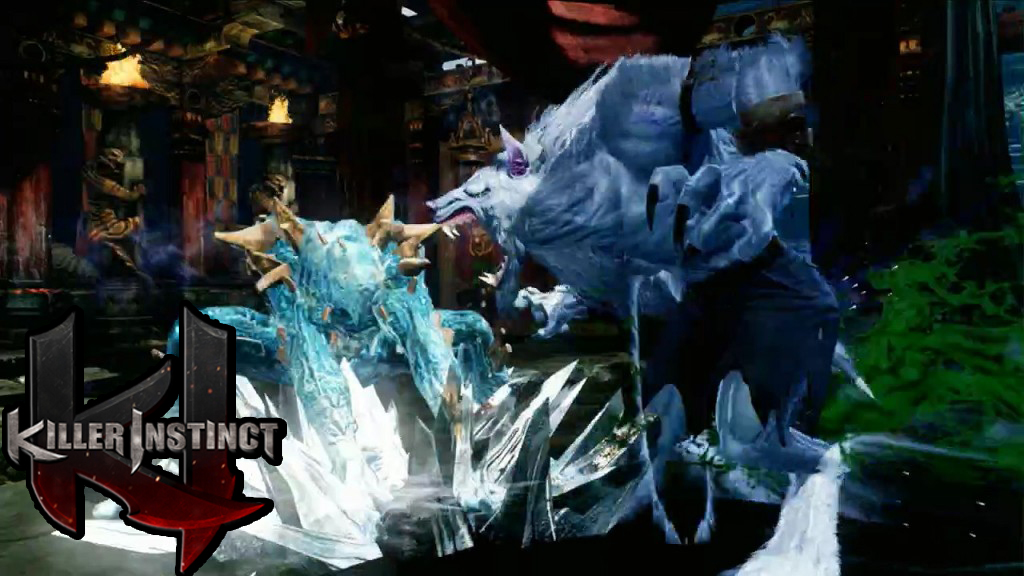 Loyal Microsoft customers will be given a free download of Killer Instinct upon the release of the Xbox One on the 22nd, but it has yet to be determined just how loyal of  customer one has to be to play for free.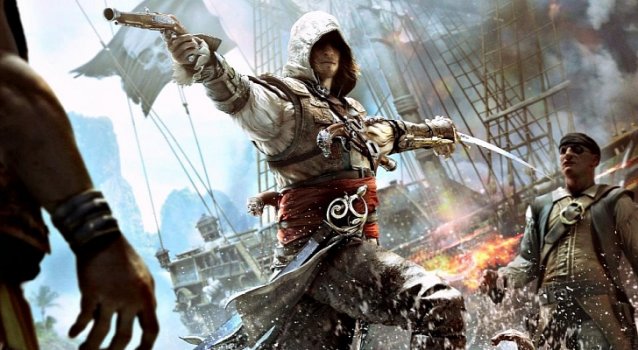 Ubisoft's latest Assassin's Creed approaches and with it so does a new story and gameplay trailer. Edward Kenway will go through a transformation throughout Assassin's Creed IV: Black Flag, check out the newest trailer.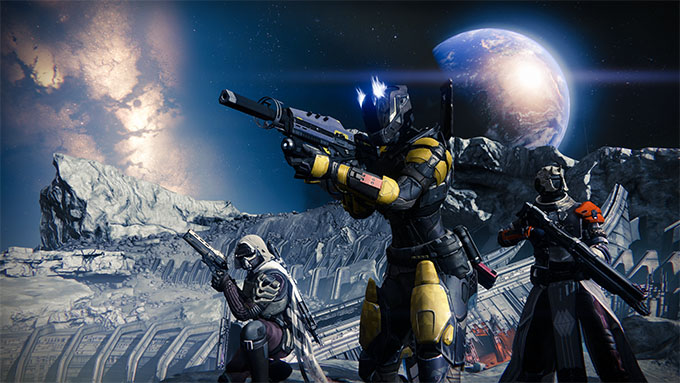 Activision and Bungie have announced Destiny's beta details, along with a new trailer, "The Moon",  and reveal box art for their upcoming blockbuster.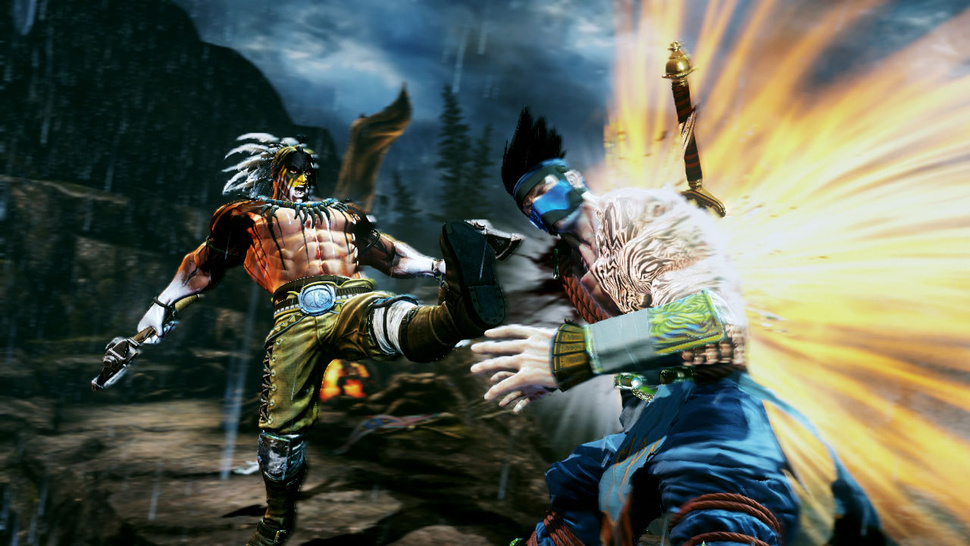 Xbox One owners downloading Killer Instinct for free will receive one character, but what if you want more than just one?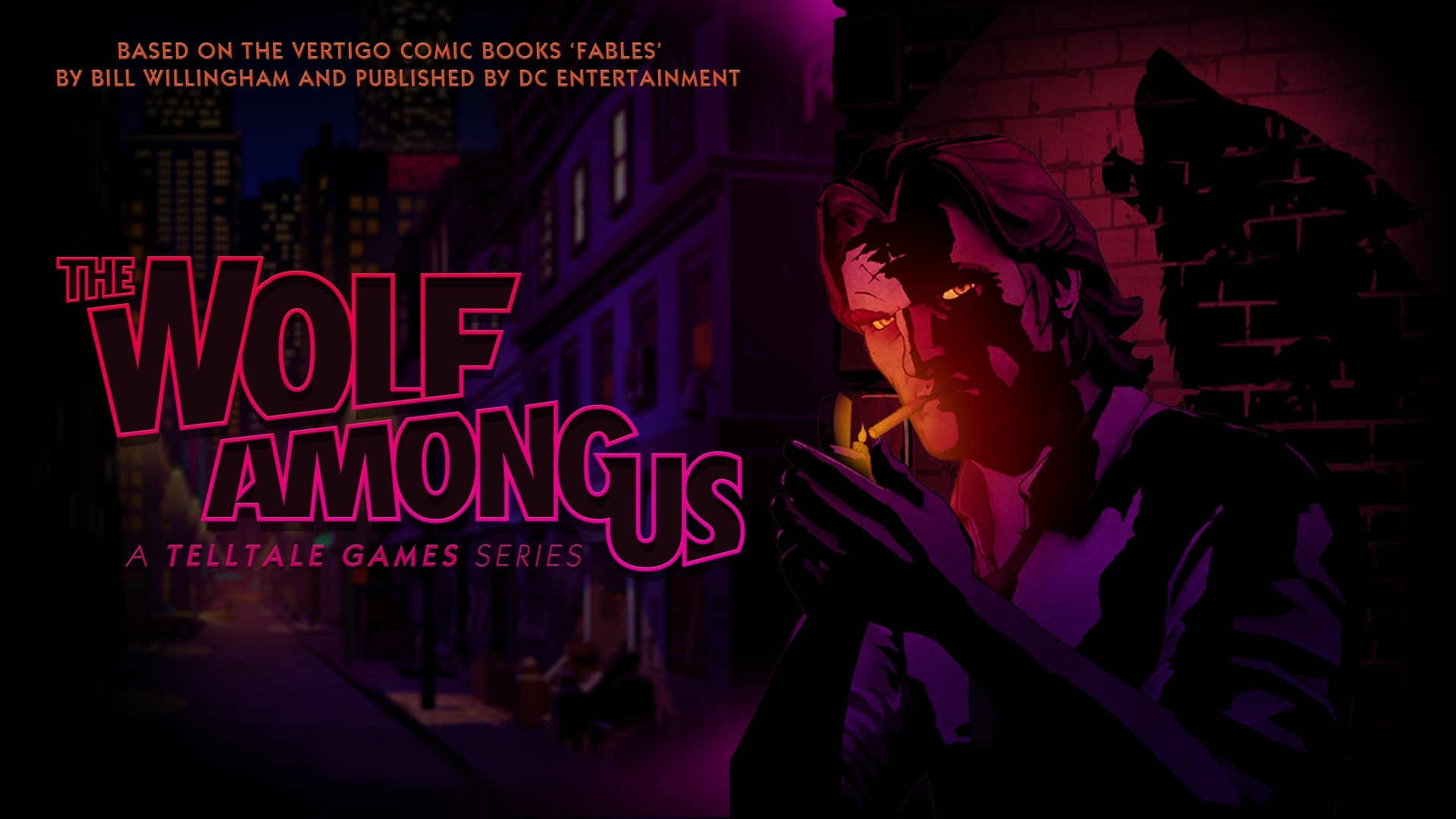 Today the folks at Telltale Games have shared the first trailer for their upcoming series, 'The Wolf Among Us,' based on Bill Willingham's award-winning comic book series 'FABLES' and licensed by Warner Bros. Interactive Entertainment. The series will also be shown to players for the first time at PAX Prime in Seattle WA this August […]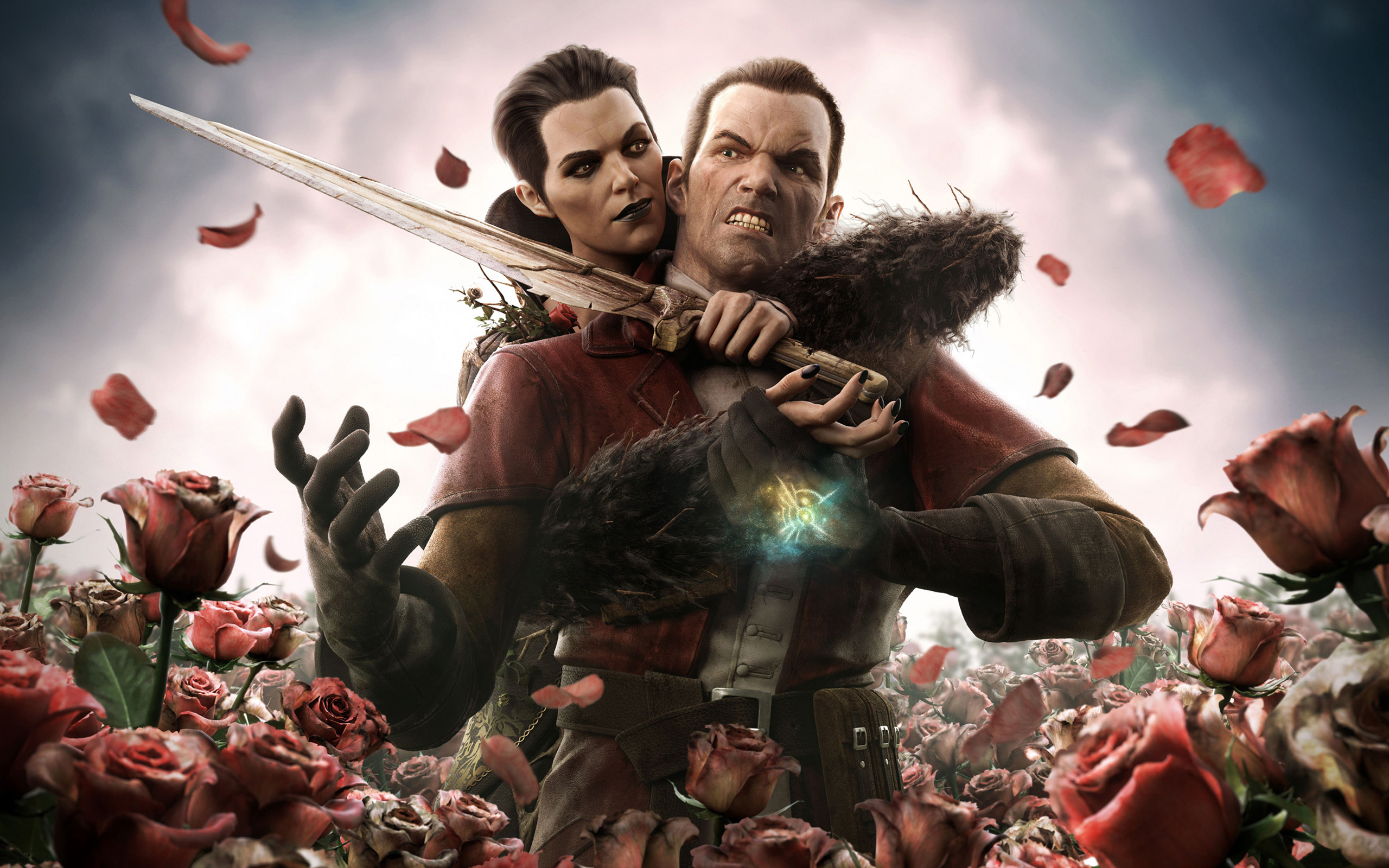 In case you hadn't heard, Dishonored: The Brigmore Witches, the final add-on pack for Arkane Studios' latest first person shooter, is now available worldwide via Xbox LIVE (800 Microsoft Points). This content is also be available on and Steam ($9.99) and the PlayStation Store. Additionally, we've just released a new gameplay trailer for the add-on, […]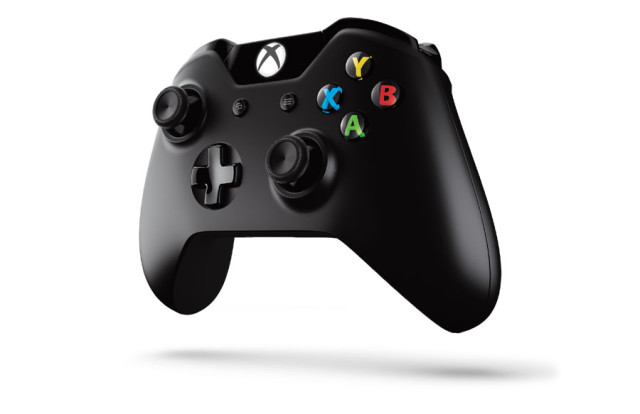 For those that are picking up an XBox One this November are now allowed to reserve extra controllers and headsets.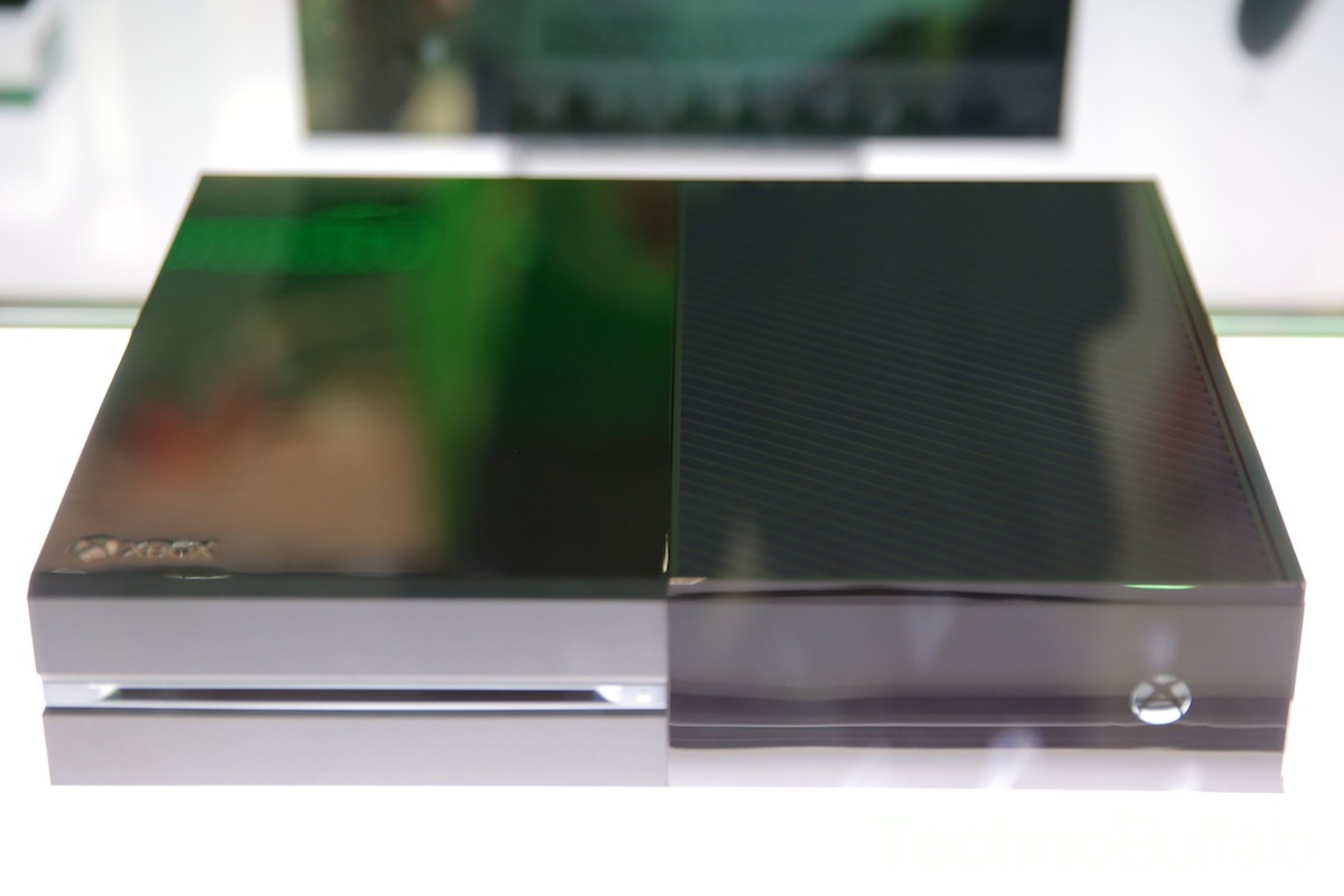 In another 360 (get it?) by Microsoft, it seems that indie publishing and development are now encouraged for the Xbox One.
Bigben Interactive, in collaboration with the development studio Milestone, has announced WRC FIA World Rally Championship 4 will be on shelves in October 2013 for PlayStation 3, PlayStation Vita, Xbox 360 and Windows PC.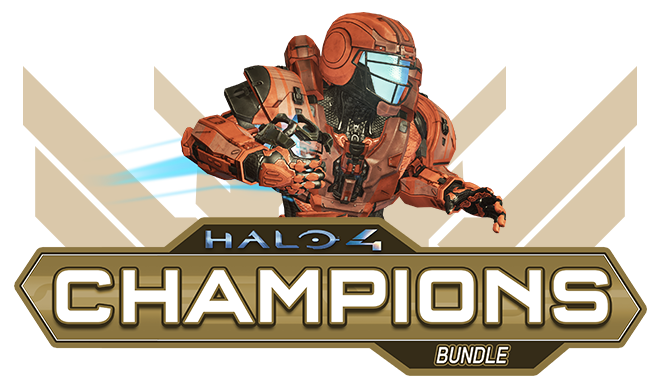 Early this month, 343 Industries announced the upcoming Halo 4 Champions Bundle at their  "What's Next: Halo 4 Summer 2013″ Panel. In case you missed the panel's live steam, you can catch it here. Pay attention, because the details are tasty! The Champions Bundle will contain three DLC packs, as well as bonus […]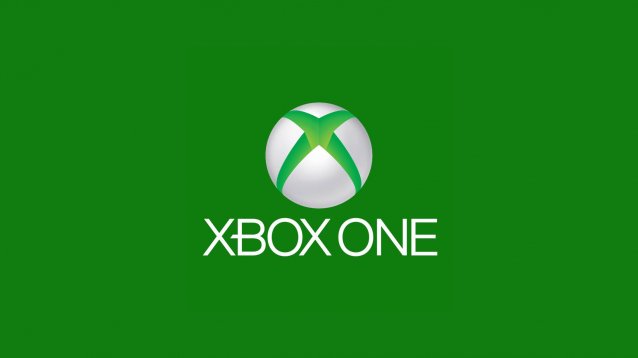 Xbox One's first party games will be $59.99. Confirmed by Microsoft, the price for a first party Xbox One game will be at the current price as their current generation console the Xbox 360. However, Microsoft did not confirm if this meant that third party titles could be priced more than $59.99. Not many more […]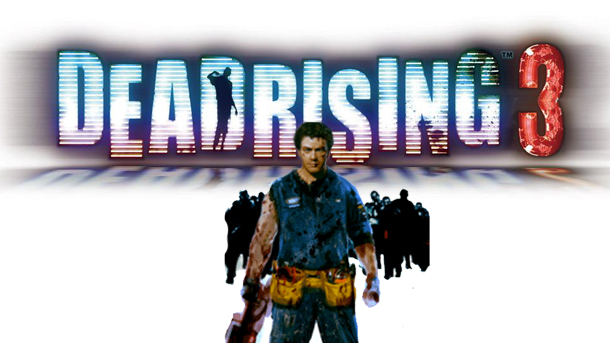 Microsoft has announced that Dead Rising 3 will be coming exclusively to Xbox One.