Posts Tagged 'trailer'
-
LATEST ARTICLES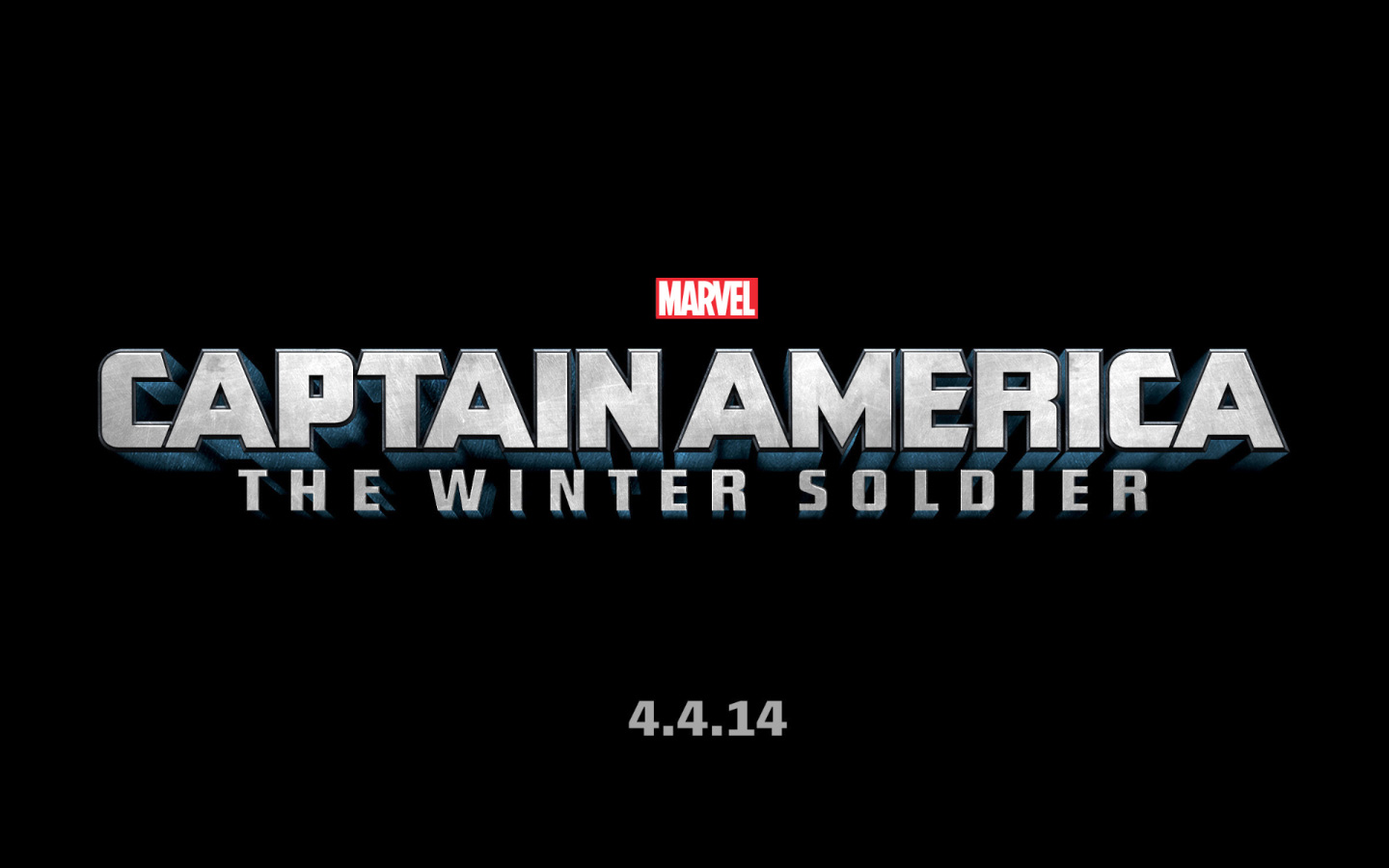 I don't think it should be a surprise to anyone that in the wake of The Avengers, in my opinion one of the better comic book inspired films we've been privy to, we're seeing an continuation of each heroes story. We've already had Iron Man 3, we know about Thor: The Dark World, and today […]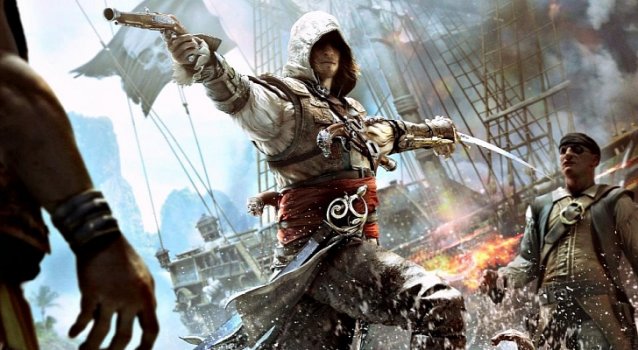 Ubisoft's latest Assassin's Creed approaches and with it so does a new story and gameplay trailer. Edward Kenway will go through a transformation throughout Assassin's Creed IV: Black Flag, check out the newest trailer.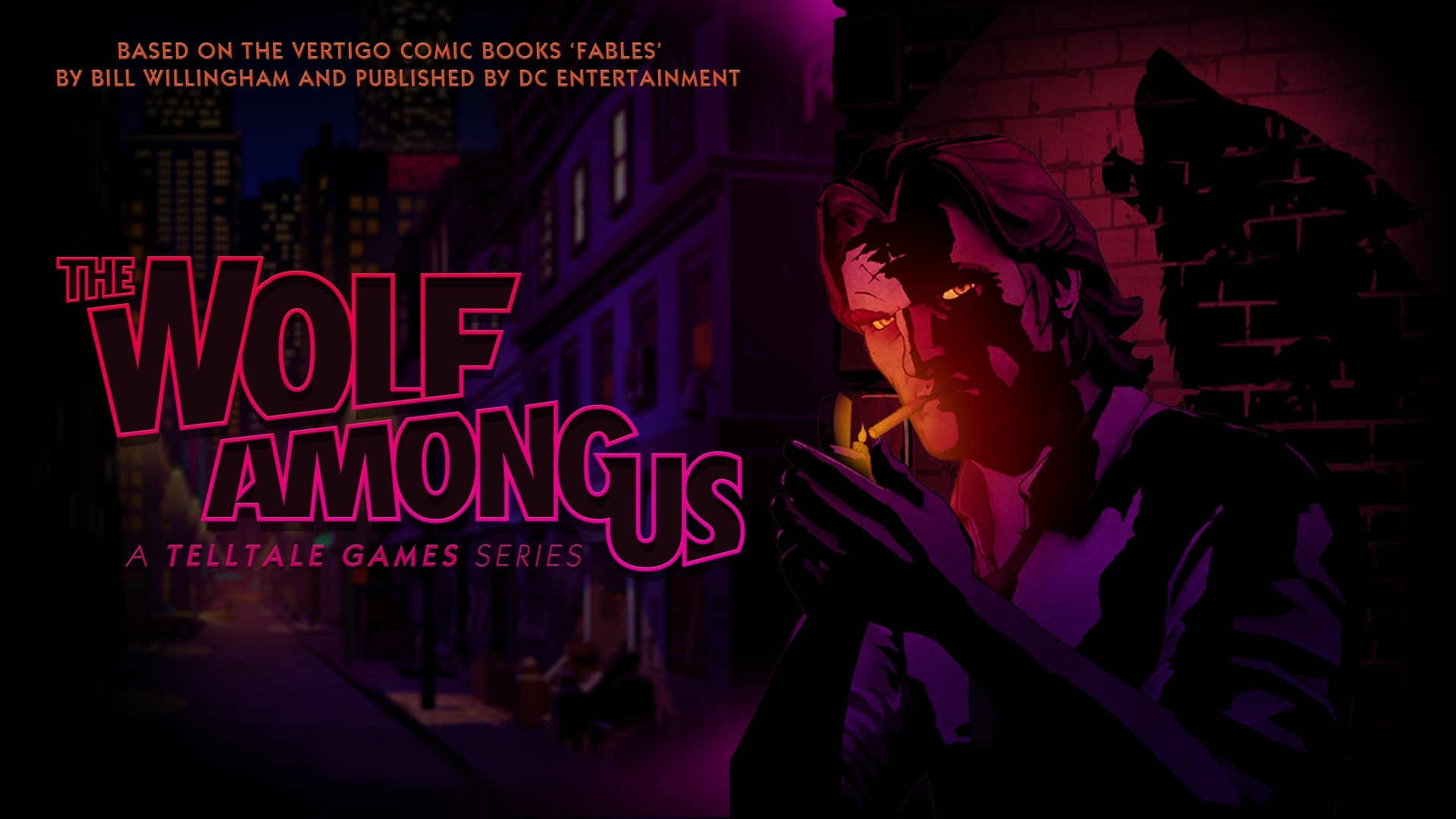 You all knew it was coming, and apparently it's coming this Friday. Yeah, that's right, The Wolf Among Us is dropping in two days on Xbox 360 and PC.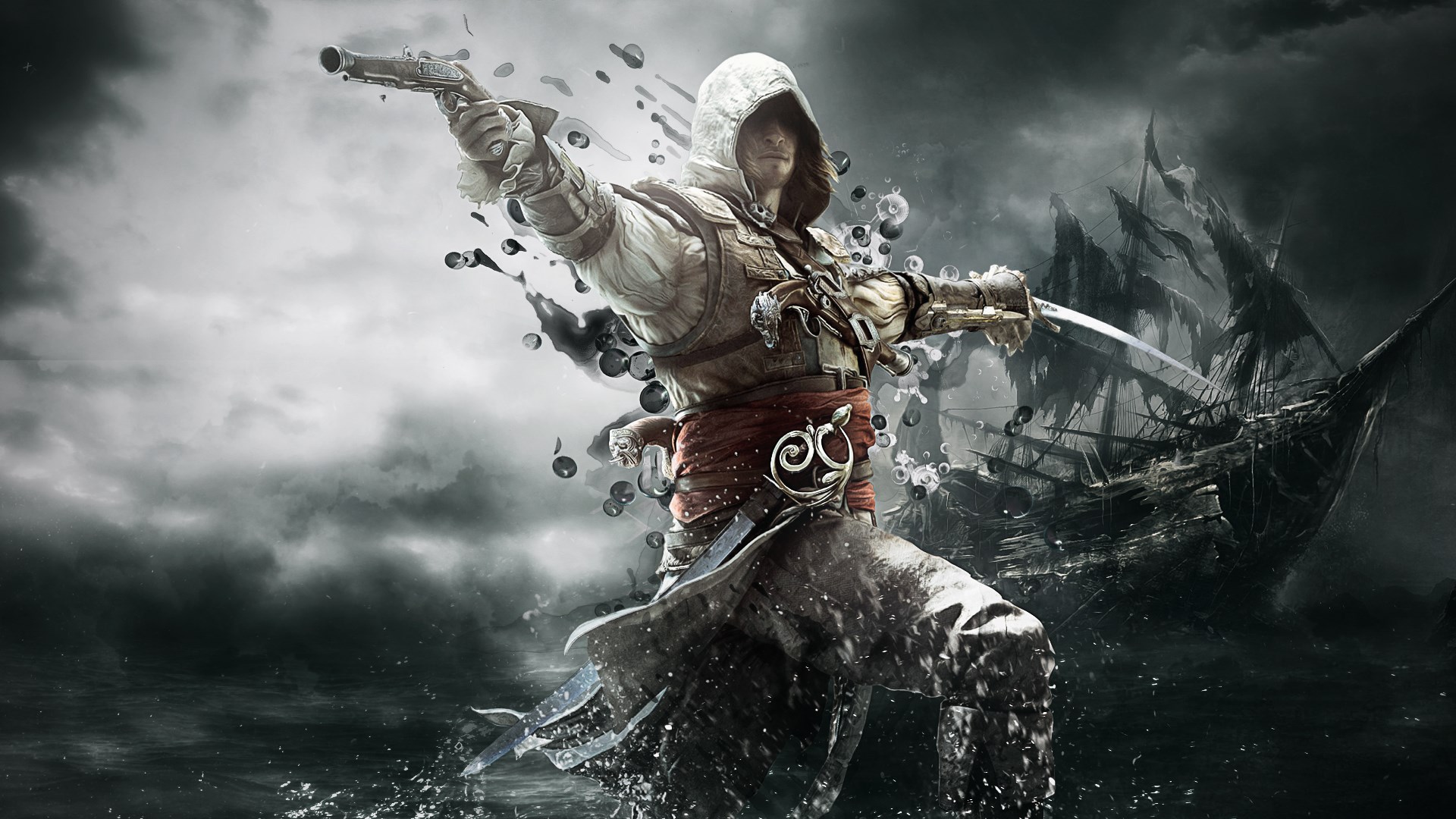 Captain Edward Kenway is getting a bit more screen time with the new Assassin's Creed IV Black Flag trailer released today.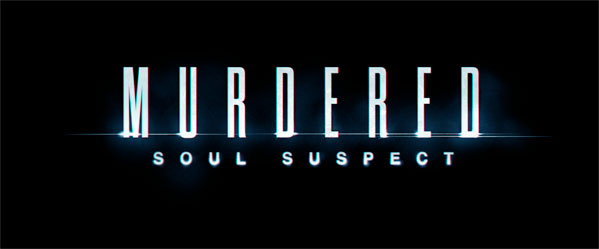 Square Enix has released a new trailer for their forthcoming supernatural crime thriller.
The final turtle, their fearless leader, Leo, finally gets his moment to shine in his own trailer for Teenage Mutant Ninja Turtles Out of the Shadows.
Splinter Cell: Blacklist will have co-op. Awesome co-op if this trailer is at all indicative of the actual experience.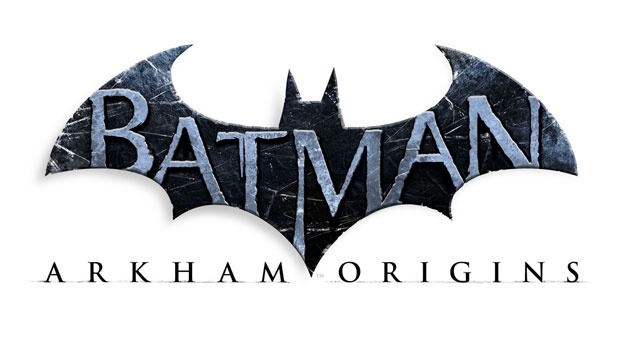 The teaser trailer for Batman: Arkham Origins has finally arrived! We finally get our first glimpse of a young Dark Knight in action in Warner Bros. Games Montreal's highly anticipated prequel. This is actually a teaser for a teaser with the full trailer that will be released on the game's official Facebook page on May 20. Take […]
Back in January The Pokemon Company and Nintendo announced the next games in the Pokemon series.  These games would be two different titles carrying the titles Pokemon X and Pokemon Y.  These titles will grace the Nintendo 3DS library and will embrace 3D visuals. The scheduled October release for these two titles is still a ways off, however Nintendo has released the upcoming box art for […]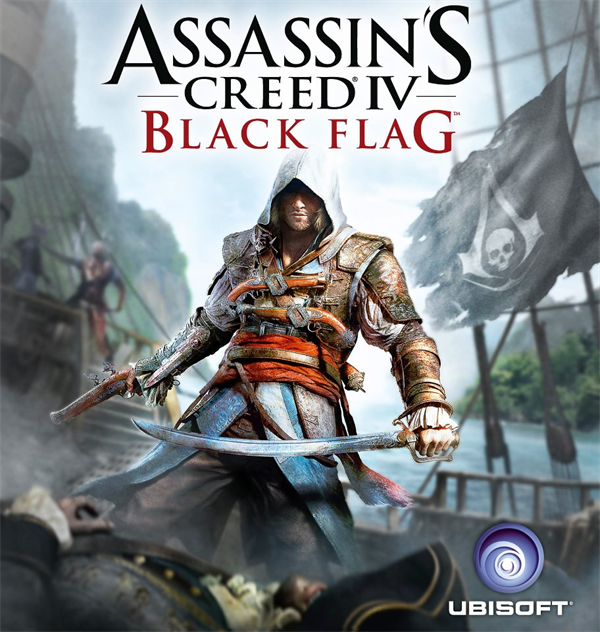 For those that have played through any game of the Assassin's Creed series, you know that the backdrop for these games always take place during  historical events or periods. Assassin's Creed IV: Black Flag takes place during the dawn of the 18th Century which is considered the Golden Age of Pirates. This installment of Assassin's […]
Remember when fans were skeptical about Man of Steel composer Hans Zimmer's ability to create a score worthy of following John William's seminal original?
Bethesda has announced the development of a new title in the Wolfenstein series, labeled as Wolfenstein: The New Order. Set in some dystopian future, we are told that The New Order will be a reimagining of the Wolfenstein franchise. Wolfenstein: The New Order is being developed by MachineGames, a studio with that includes the founding […]
"I'm rich, I'm miserable. I think I'm pretty average for this town." "I think you need a new therapist." The newest trailer for Grand Theft Auto V is here and it was totally worth the wait.