Posts Tagged 'smartphone'
-
LATEST ARTICLES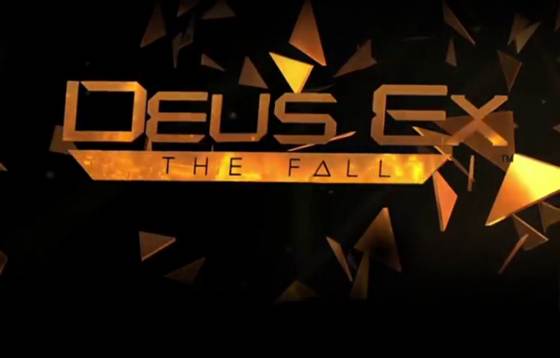 On June 5, 2013 Square Enix Ltd announced a new installment for the Deus Ex series named Deus Ex: The Fall.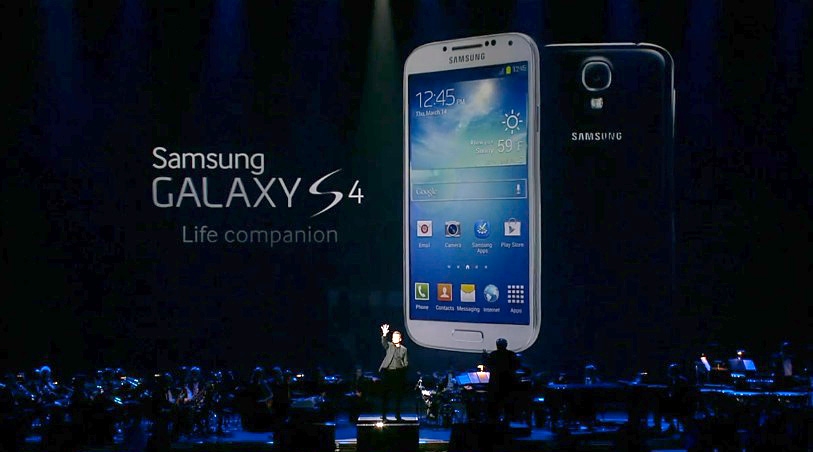 Starting today customers of Sprint will be able to pre-order the Samsung Galaxy S 4 for a cool $599.99. However if you choose a 2 year contract with Sprint you'll get the Samsung Galaxy S 4 for a cool $249.99 And if you switch your number over to Sprint, they'll knock an extra $100 off the […]
Today on April 4, 2013 AT&T, HTC and Facebook have collaborated to develop the worlds first phone designed specifically for Facebook. This brand new phone features an application called Facebook Home, which makes it easier for you to keep track of your friends. Facebook Home was designed to keep you up to date with anything […]
One of the companies we had the pleasure of meeting at this year's SXSW was Green Throttle. Created by the co-founder of Guitar Hero, Green Throttle is determined to turn the average smartphone into powerful gaming consoles. Based in Santa Clara, Green Throttle gaming brings to the table similar offerings as OUYA, both of which […]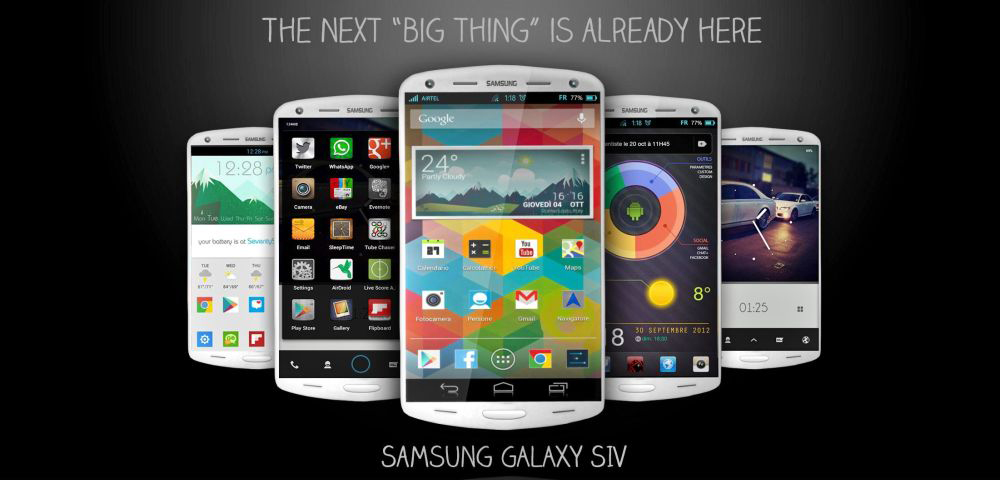 This week the mobile powers that be have converged in Barcelona to show off the latest and greatest in mobile technology, and one specific smartphone is on everyone's mind: The Samsung Galaxy S4.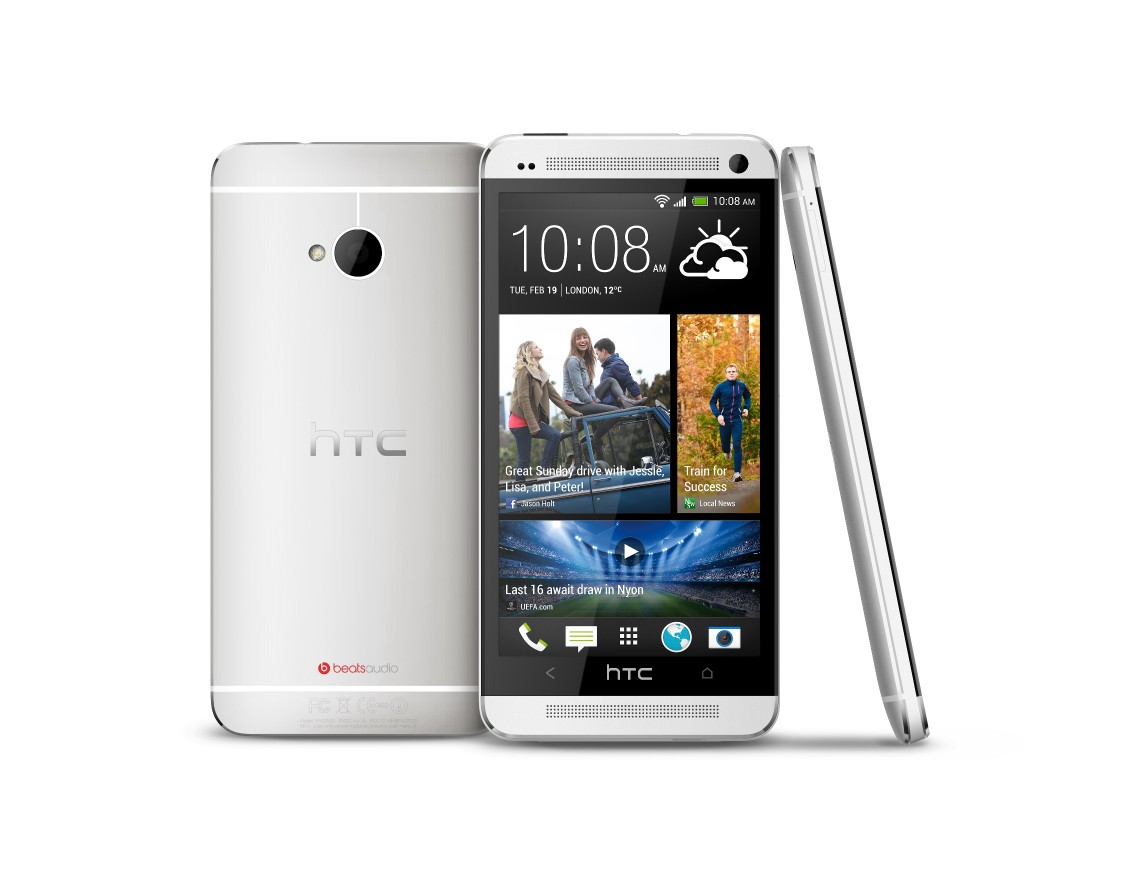 Today on February 19, 2013, HTC announced simultaneously in London and New York City a brand new flagship smartphone named HTC One. The HTC One is crafted with a distinct zero-gap aluminum uni-body: a phone body that will prevent dust or other debris inside, and a plethora of new features to go along with it. The HTC One […]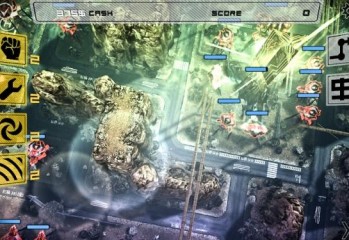 The "Tower Offense" game Anomaly Warzone Earth has gotten a sequel.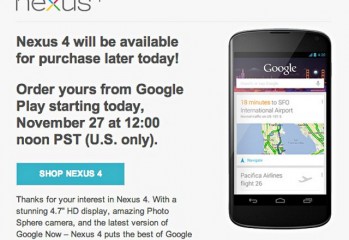 Since being announced last month, the Google Nexus 4 has been out of stock, but fear not as today Google says that the Nexus 4 will once again be avaialable for purchase.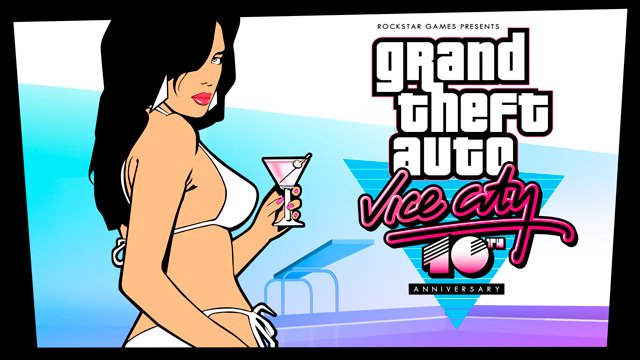 For the 10th Anniversary of Grand Theft Auto: Vice City, Rockstar is making one of their most popular games of all time portable.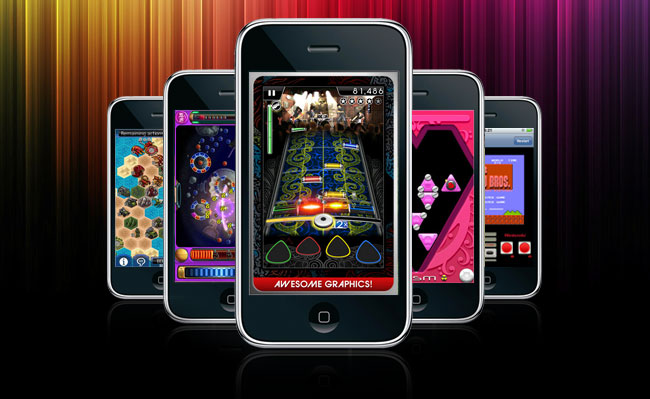 Even though the iPhone has no problem reaching out to the casual gamer audience, some people still aren't satisfied with the device or the lack of "real" games. While we would certainly invite you to extrapolate on what you feel constitutes a "real" game, if what you mean is that there aren't any console-quality games, well, we have […]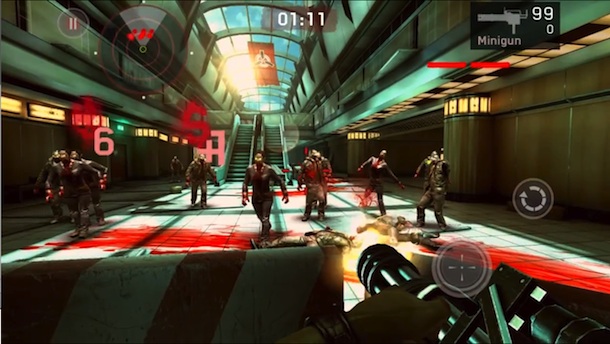 I never thought the day would come where I would actually see a game hit extremely hard by piracy. I know piracy is an issue for everyone who creates some form of entertainment, but never to this extent.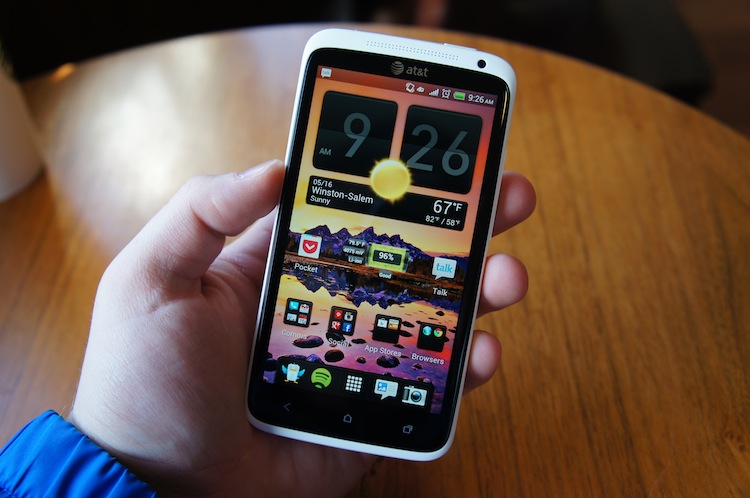 The HTC One X is the flagship device for the HTC One series. This new phone from HTC will be available starting today online from AT&T, and will be available at AT&T stores nationwide this Sunday, June 10th for $199.99.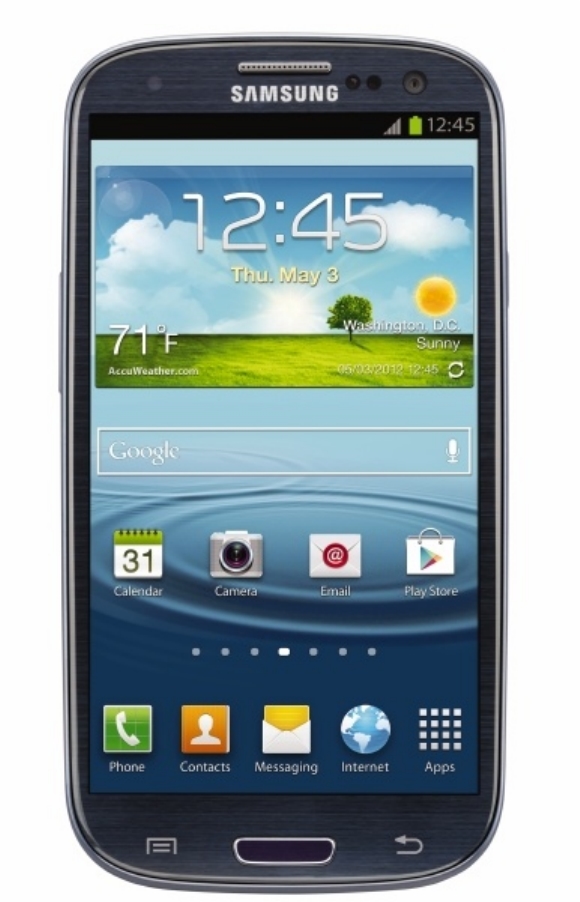 The Samsung Galaxy S III is coming to five major US cell phone providers on optimized 4G LTE and HSPA+ 42 networks. AT&T, Sprint, T-Mobile, Verizon Wireless and U.S. Cellular are all going to carrying the handset in June.