Posts Tagged 'pax'
-
LATEST ARTICLES
To be perfectly honest, I wasn't quite sure what to expect from Beyond: Two Souls.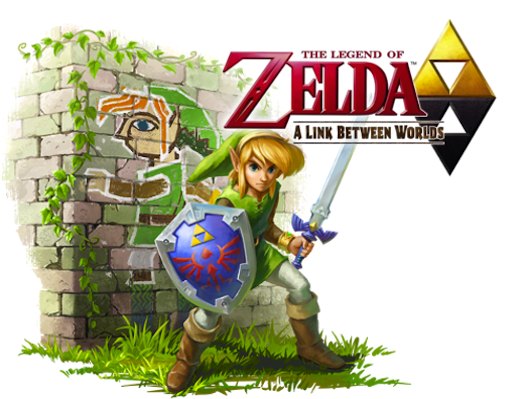 One of the most exciting titles we saw at PAX Prime this year, if you ask this guy, was the new installment of the Legend of Zelda series: A Link Between Worlds.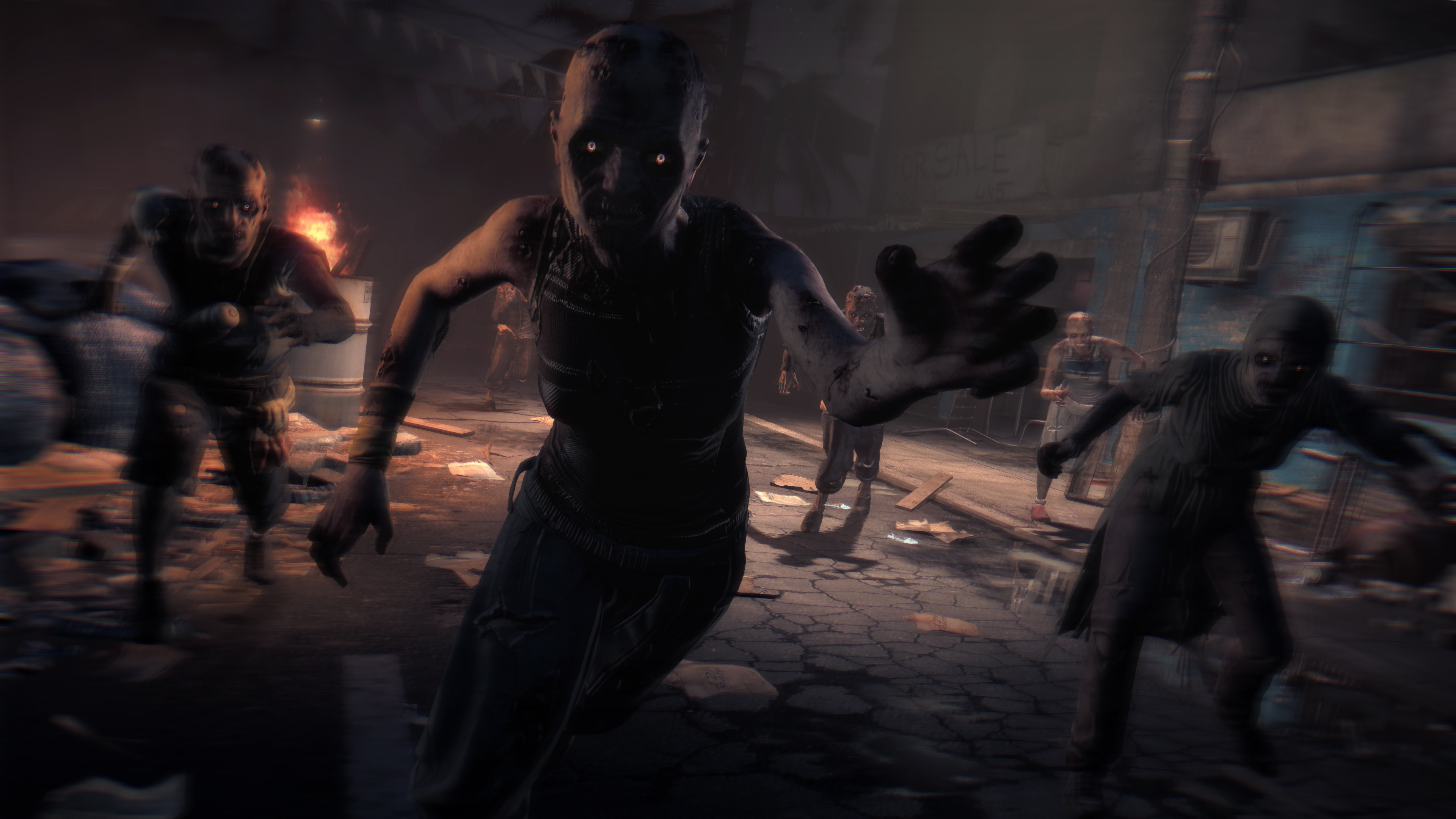 I'm just going to come right out and say the important bit: Dying Light may have been the best game at PAX Prime this year. If that's a question that you've been wishing you had the answer to, than there it is.
While at PAX Prime, The Game Fanatics got a chance to talk with co-creator Tommy Tallarico of Video Games Live.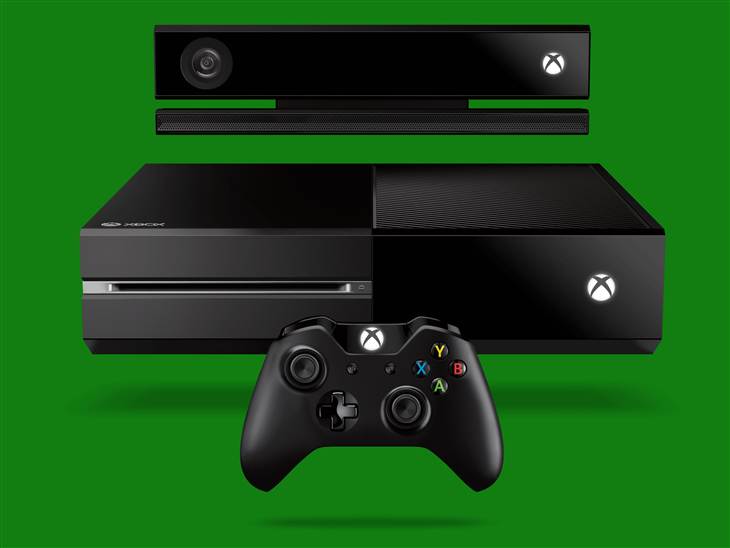 According to Major Nelson of Microsoft, the external storage feature will not be supported at the launch of the new Xbox One console.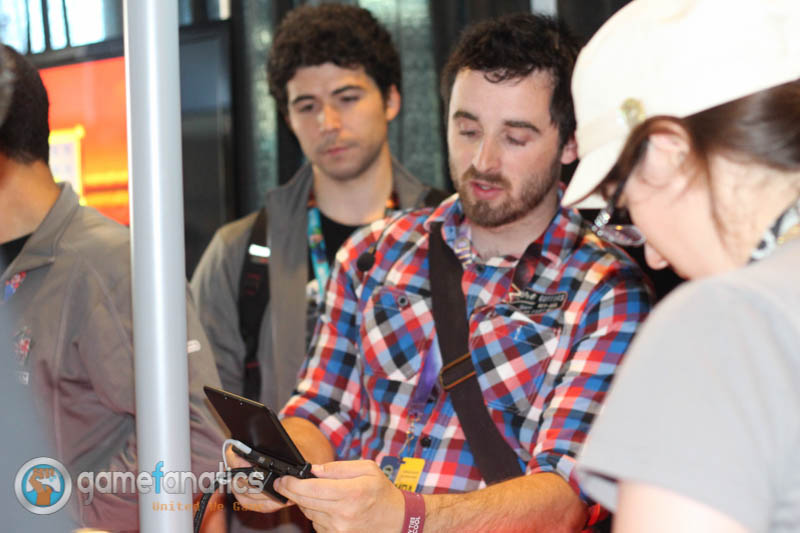 At PAX Prime I got my hands on The Legend of Zelda: A Link Between Worlds, and it did not disappoint.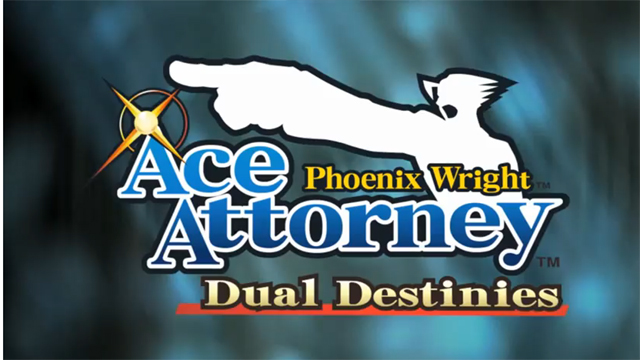 Hold it! Phoenix Wright Dual Destinies was at PAX Prime and The Game Fanatics had a chance to play it!
Two indie games caught my eye as I walked around the Indie Mega Booth during PAX Prime, Legend of Dungeon and Audiosurf 2.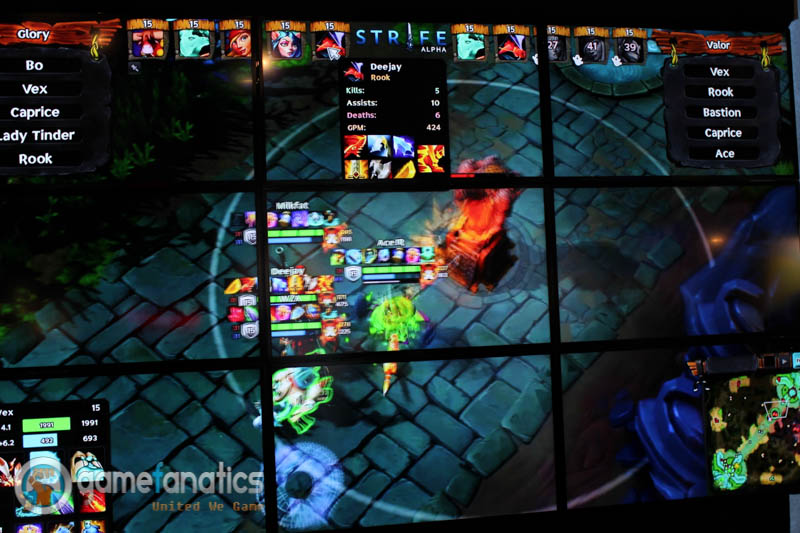 Strife is a bigger deal than you might think. We all know that the MOBA world has grown, drastically, in popularity over the last few years.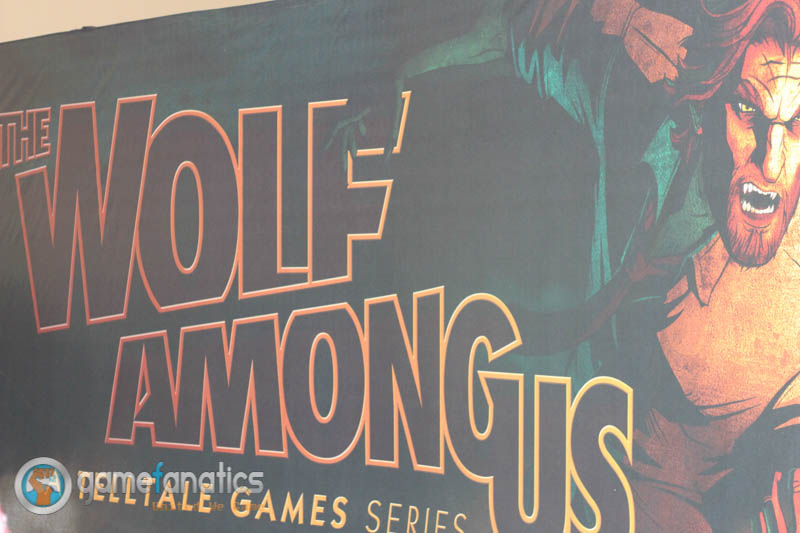 I was a little late to the party when it came to Telltale's first game, but when I did get my hands on The Walking Dead I loved it to pieces. The story telling, the character development, the pacing… all of it. I wasn't alone, obviously, The Walking Dead was solid GOTY material in the […]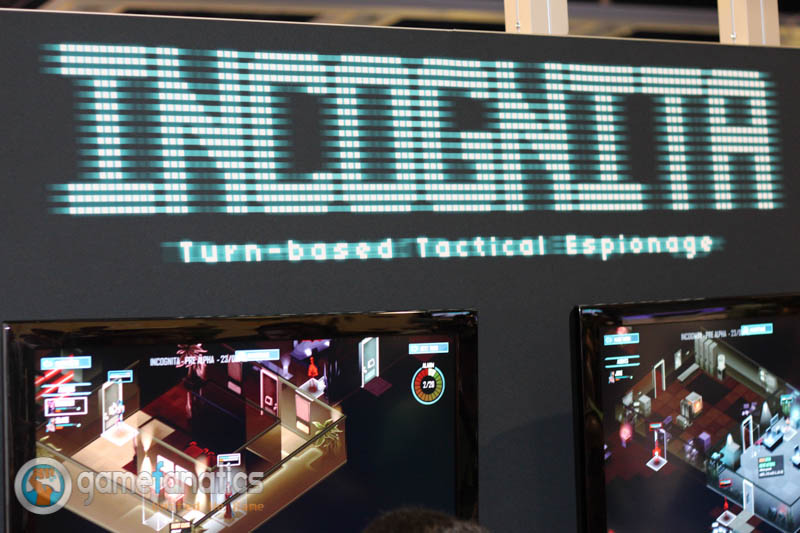 Scoping out the Klei booth at PAX this year gave me the opportunity to check out their new title: Incognita, a game that's best described as a stealth turn-based tactical game.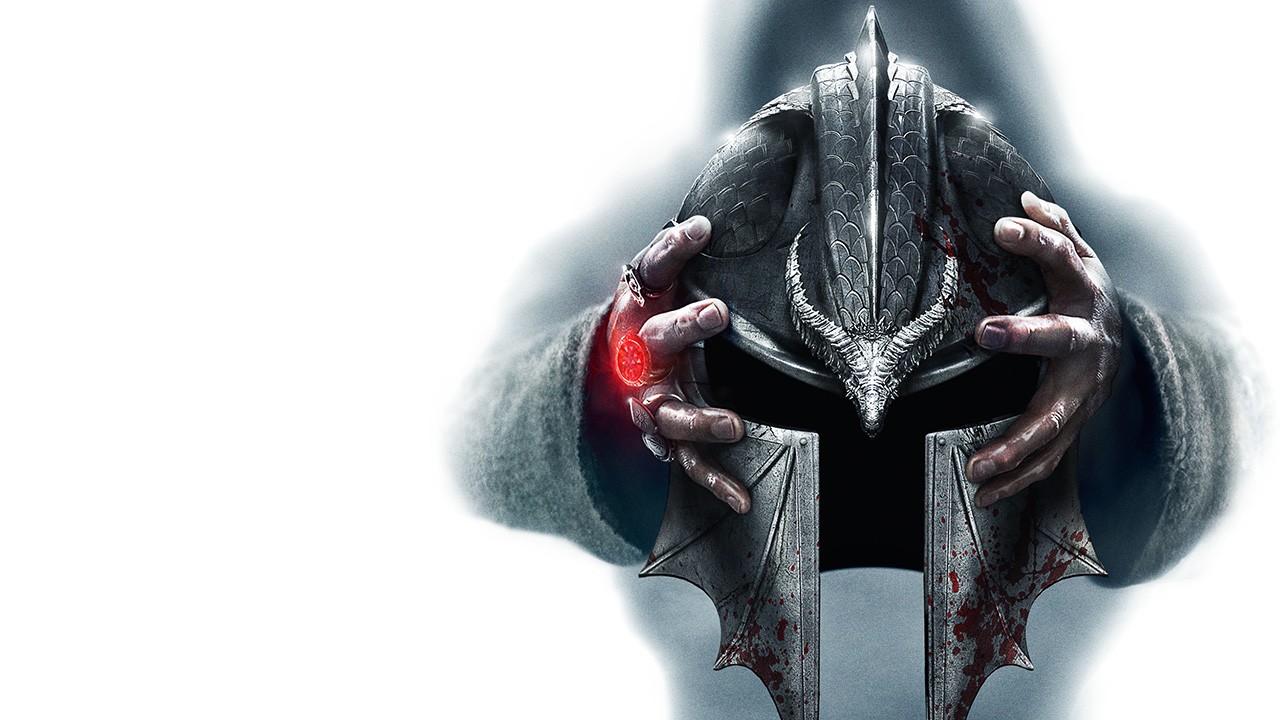 Bioware was in the house at PAX Prime! With a year worth of work still needing to be done, Bioware still managed to show off Dragon Age Inquisition.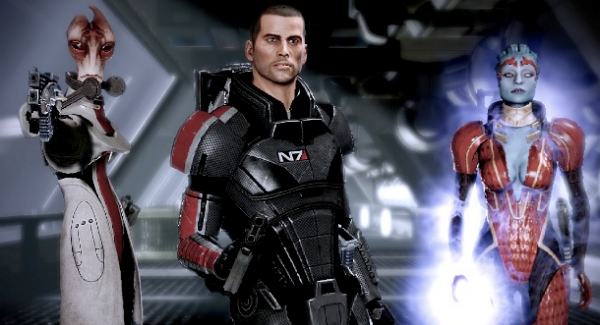 PAX Prime had a panel dubbed "Does Story Matter in Video Games". This panel consisted of Mike Laidlaw, Richard Dansky, Gary White and Robert Ferrigno.