Posts Tagged 'microsoft'
-
LATEST ARTICLES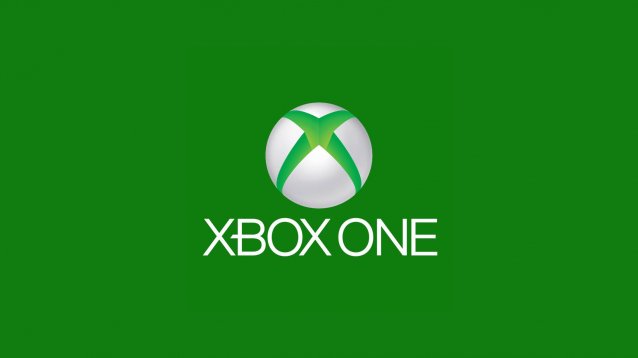 Xbox One's first party games will be $59.99. Confirmed by Microsoft, the price for a first party Xbox One game will be at the current price as their current generation console the Xbox 360. However, Microsoft did not confirm if this meant that third party titles could be priced more than $59.99. Not many more […]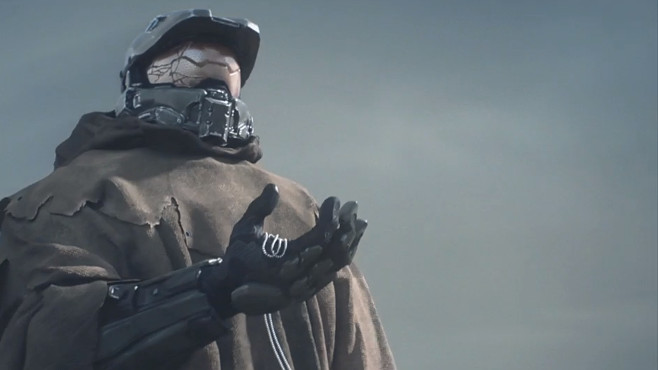 Today at E3, 343 Industries showcased an epic teaser trailer for what they called "Halo". Now let me first start off by saying that if any hardcore fan knows the series, that this is obviously Halo 5. In the trailer, we are first shown a tall, cloaked character wandering through the desert. The figure comes […]

Twitch has announced that they will be a part of the Xbox One.  Later this year the upcoming console will be released and hopes to be an all-in-one gaming and entertainment system.  This service will allow Xbox Live Gold members to broadcast their gaming directly to Twitch from their Xbox One consoles.  More importantly, members will be able to view content from other […]
Microsoft has confirmed that the upcoming Xbox One will indeed have to connect to the internet once every 24 hours in order to play games. So this will mean that you will not be able to play games offline on the new console if you do not connect to the internet every 24 hours. Microsoft released the following statement […]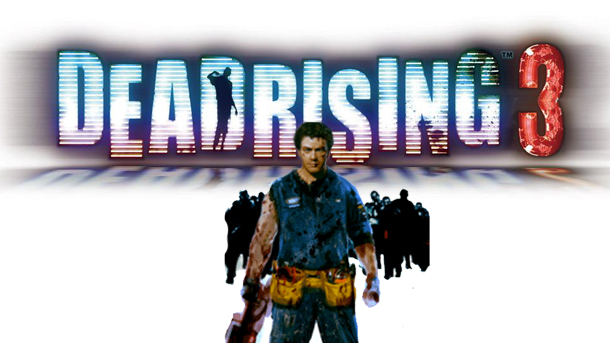 Microsoft has announced that Dead Rising 3 will be coming exclusively to Xbox One.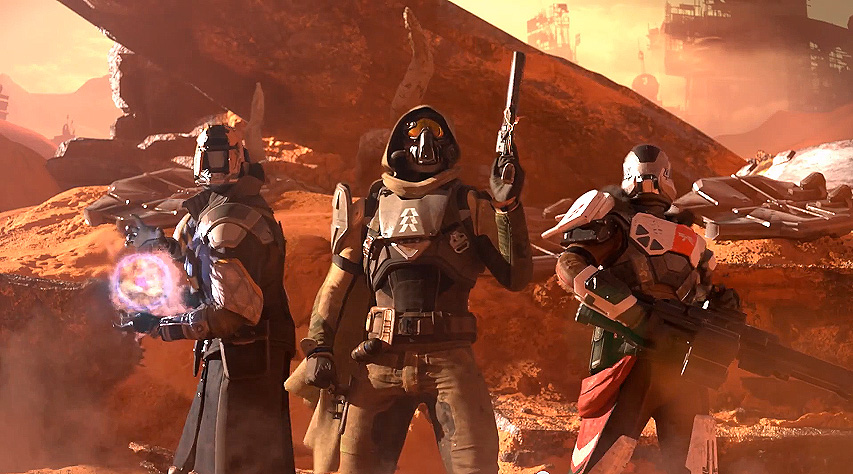 Guardians Rejoice! Bungie revealed their Destiny Gameplay Trailer at the Sony PlayStation conference last night at E3 and holy foghorns did they deliver! Bungie has once again blown me away for the thousandth time. Their trailer, which is beautiful, opens up with a powerful voice narrating as the we, the Guardians, are watched over by The […]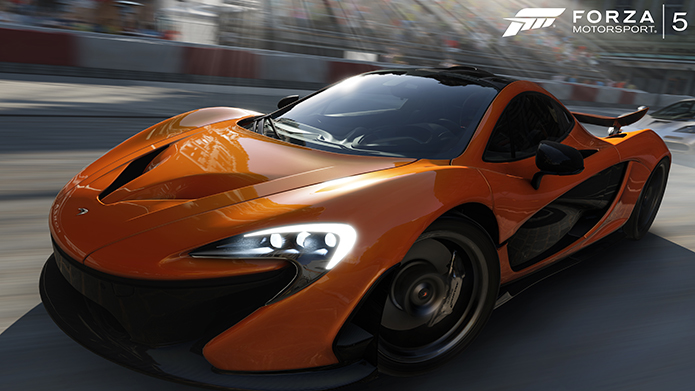 The Forza Motorsport series heads to the next generation in a Xbox One exclusive that has been "ten years in the making".
If there were any questions lingering about how owning games for the Xbox One would work, there shouldn't be now.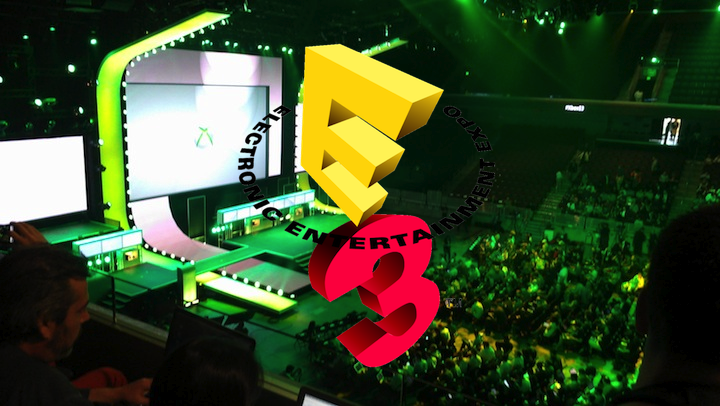 E3 2013 will be make or break for Microsoft and the Xbox One as they struggle in the opening rounds of the new console war.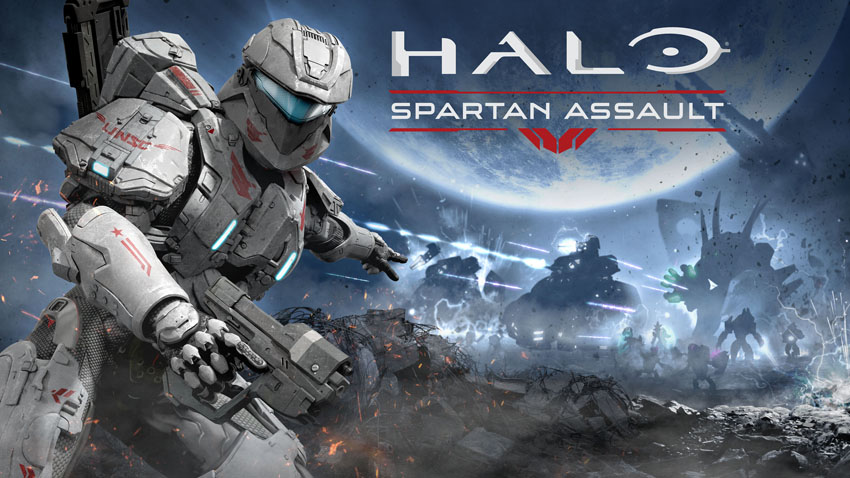 The developers over at 343 Industries and Vanguard Games have recently announced Halo: Spartan Assault, an action packed, single player campaign that throws you into an all new Halo experience from a top down camera view. Spartan Assault takes place between the events of Halo 3 and Halo 4 and begins a new chapter in the […]
Like most wars, the beginning consists of declared allegiances to create an army and that is exactly what GameSpot asked gamers to do, to choose a side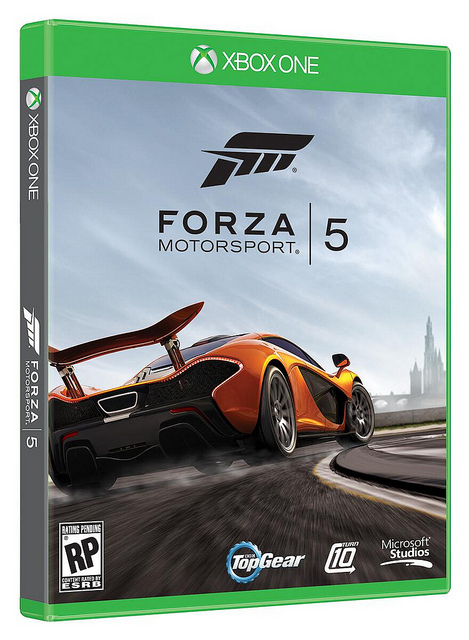 Major Nelson has given us a glimpse of what gamer's shelves will look like soon, should they purchase the Xbox One.