Posts Tagged 'ea'
-
LATEST ARTICLES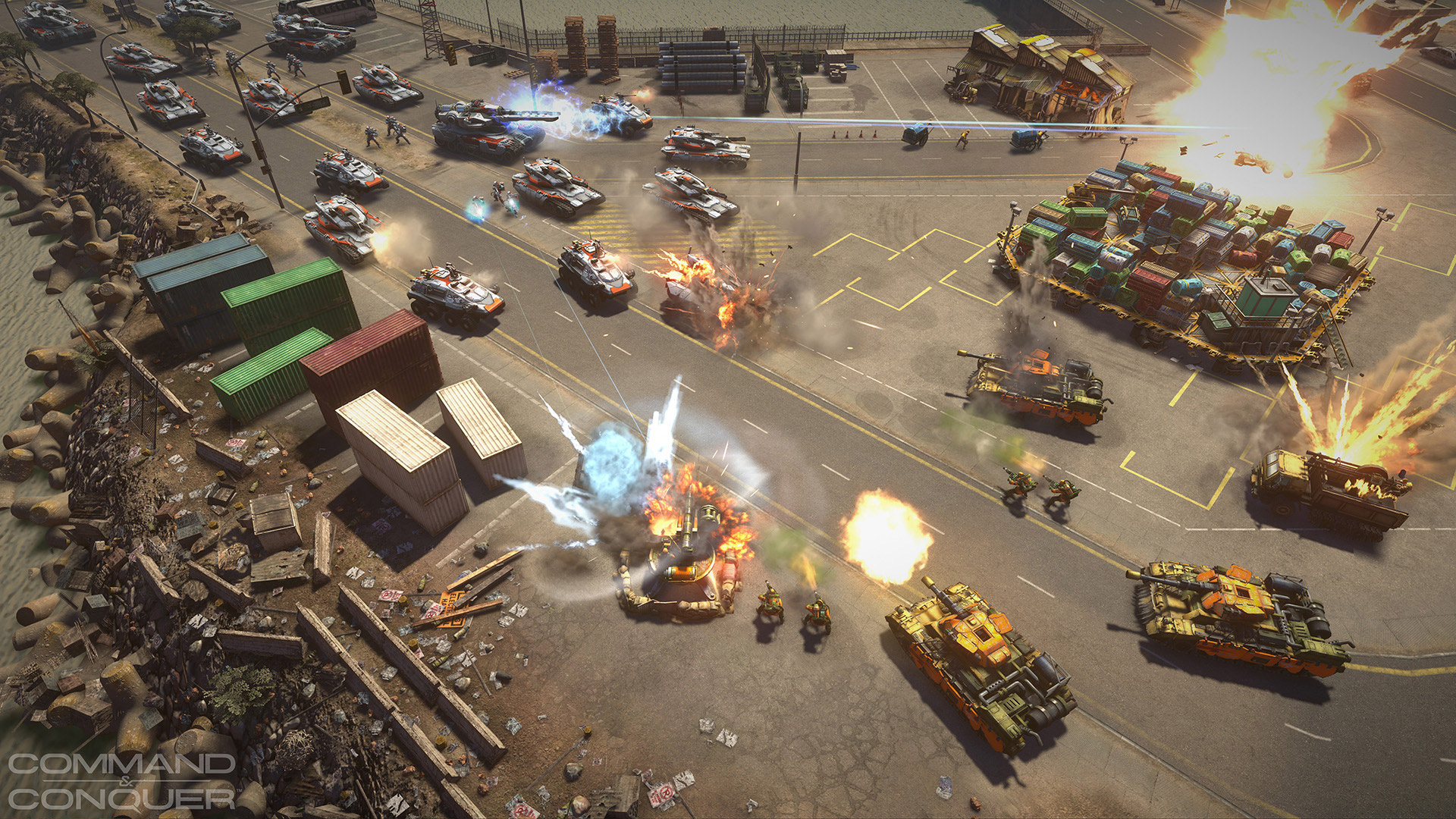 In a time when game studios and games are getting the ax, it's tough to see such a popular franchise experience the same. EA has cancelled the latest of the Command & Conquer series.
I've been a paid subscriber to Star Wars: The Old Republic since the get go. I've been playing since the beta. Yesterday I finished the final story arc with my Imperial Agent.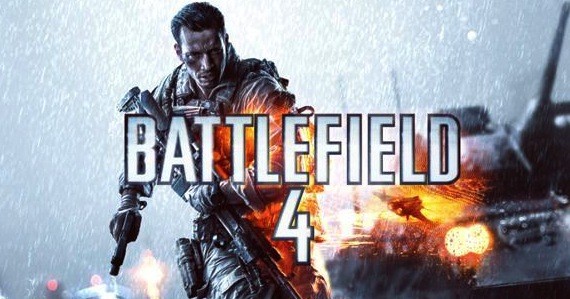 Prepare to deploy! EA has confirmed today that the Battlefield 4 multiplayer beta for the current console generation will begin October 1 for some and October 4th for all.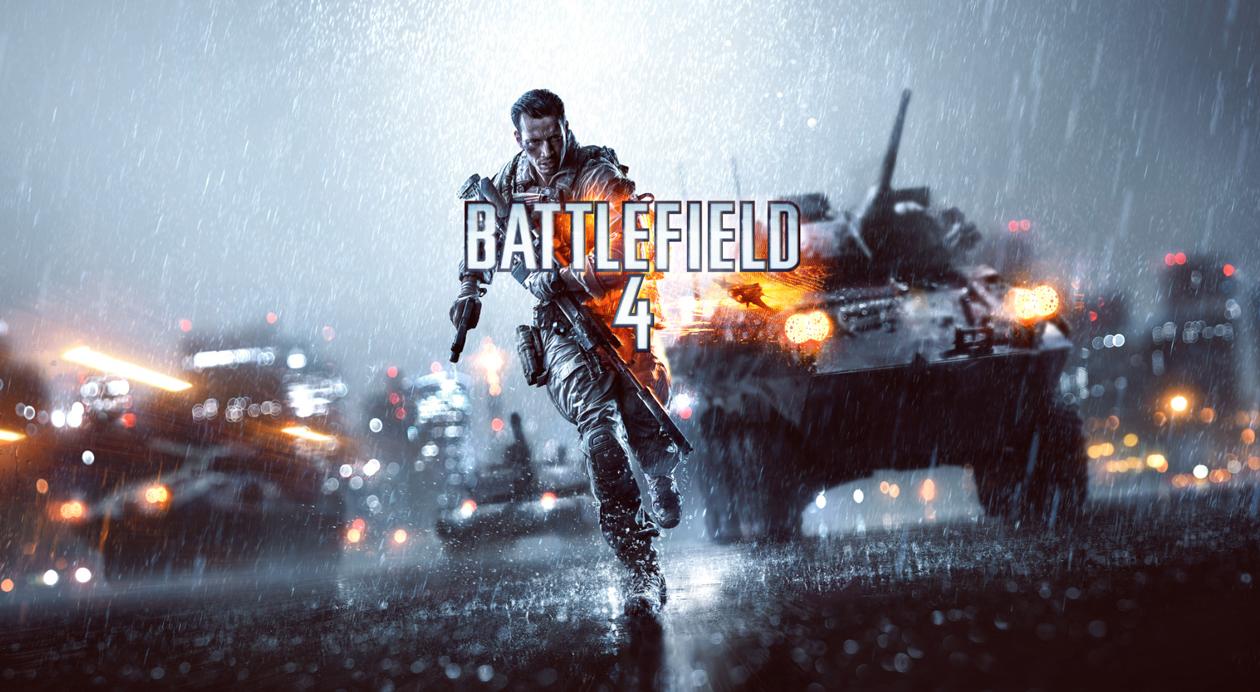 If your looking to go to war in Battlefield 4 on your PC you better make sure you have the firepower under the hood to handle the game.

If you haven't heard, EA has decided to venture into uncharted waters with their digital download service, Origin.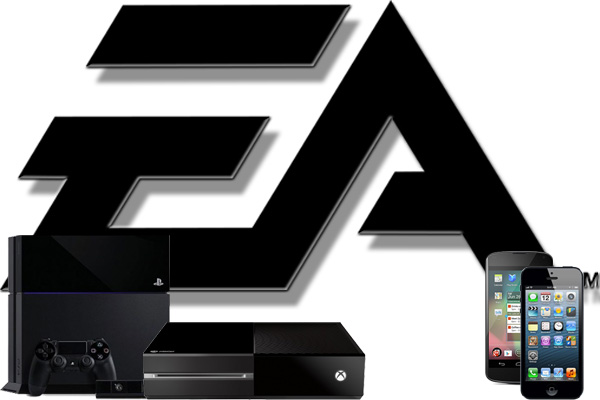 It was no mystery that social games like Farmville were a huge hit a few years ago, but EA feels that it's time to focus more on console and mobile.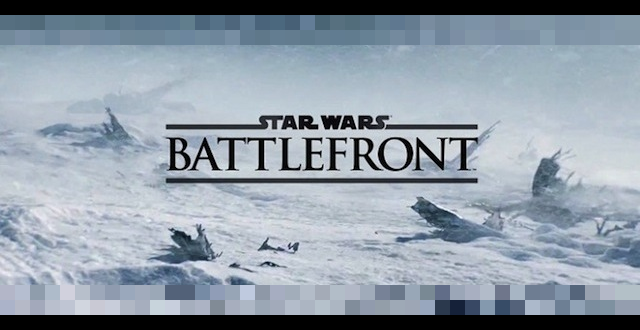 Electronics Arts announced that the newly acquired Star Wars: Battlefront franchise will alternate with the releases of Battlefield.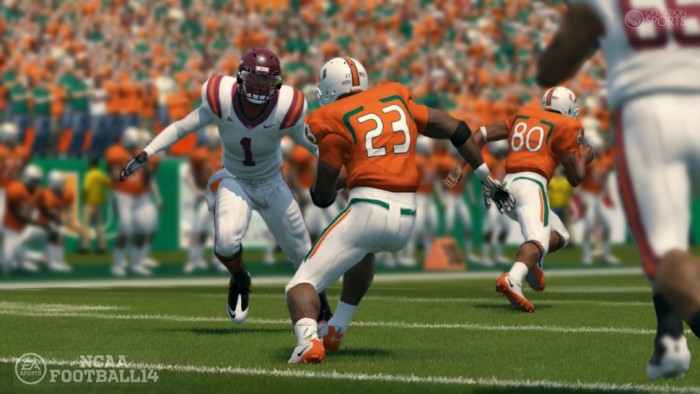 In wake of the NCAA's recent decision to end relations with EA, Jeff and I talk about what's next for the gaming franchise.
Over the past week there have been signs pointing to a sequel for the cult hit Mirror's Edge, between the listing of Mirror's Edge 2 on Amazon Italy and a help page on EA's website this may very well be true, but could it be an Xbox One exclusive?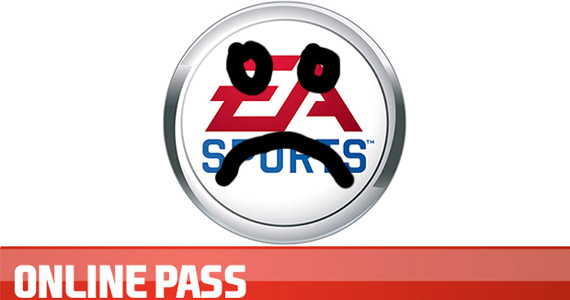 Well, it's been exactly two years since EA first announced that they would start implementing an Online Pass system with their sports titles.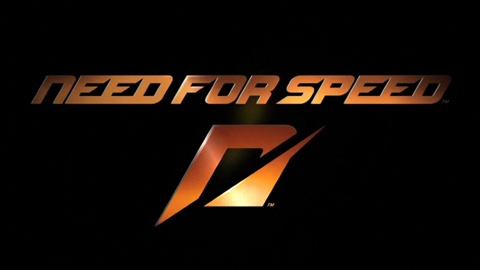 Update: A new Need for Speed has in fact been confirmed for the Xbox One and Ps4 under the name Rivals.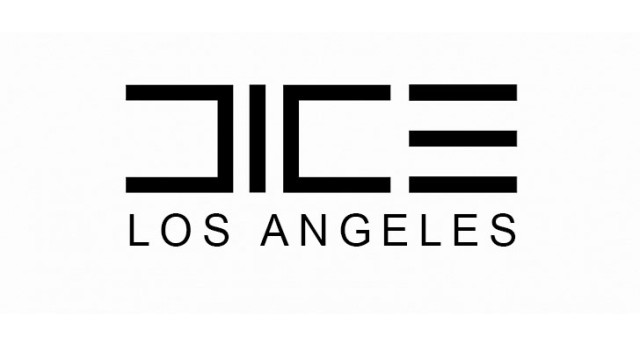 DICE LA is open for business. With the closing of Lucas Arts just occurring a few weeks ago, Walt Disney has enlisted EA to create a new series of Star Wars games.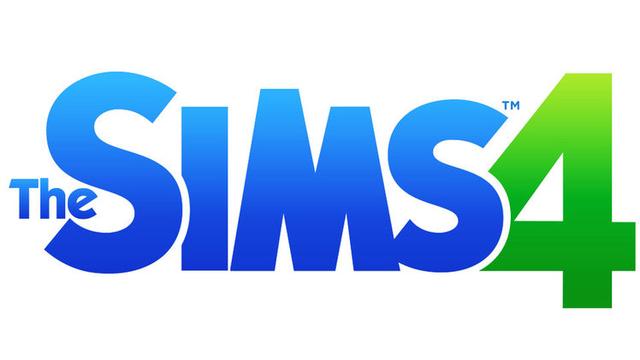 The hugely popular life simulator dubbed, The Sims, has officially been announced for a 2014 release date by Electronic Arts.