Apparel
-
LATEST ARTICLES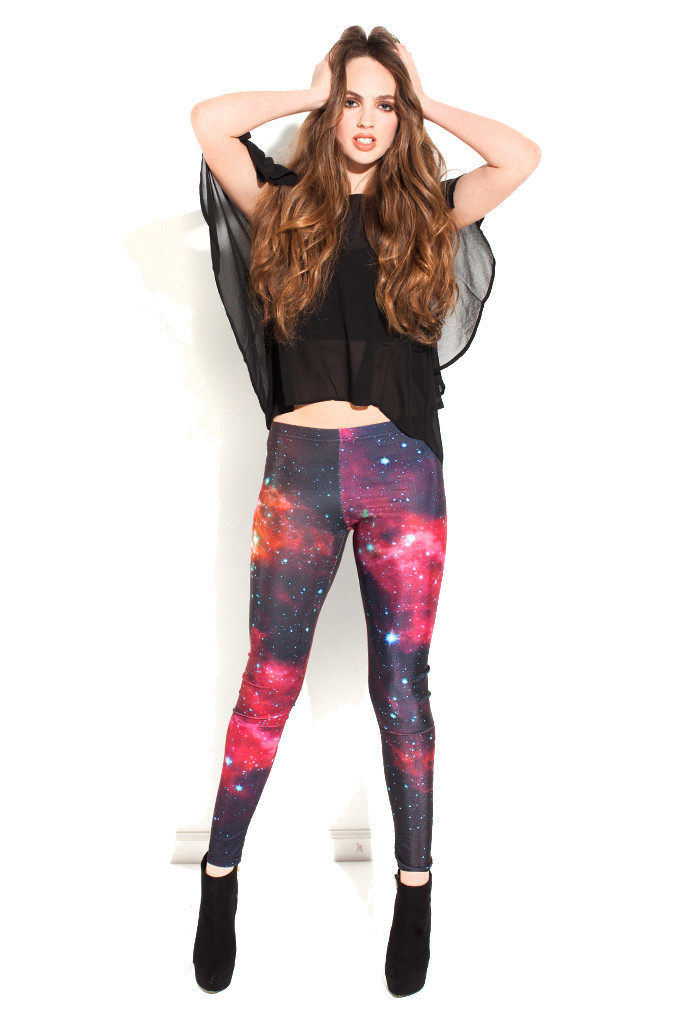 Looking for a pair of out of this world leggings? Galaxy Leggings is the place to go for your interest in galactic apparel. With the trend in leggings taking the world by storm, you can find the top selection of space leggings at Galaxy Leggings.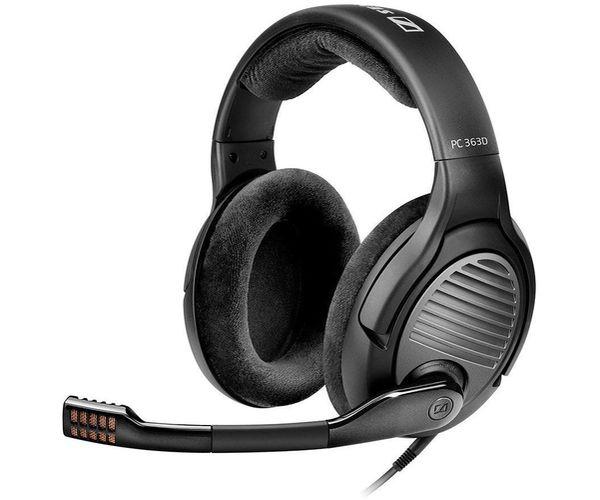 Sennheiser, the guys that bring us legendary studio headphones at unbeatable prices, are revitalizing their headset game with two all-new products.
We've got some amazing news for all of you fellow fanatical Halo fans out there! As of today, the Halo Waypoint Official store is live!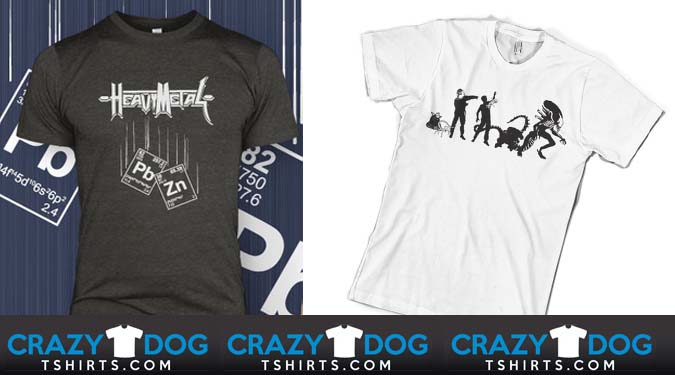 So you are shopping for some new threads? You don't know where to go because there are a million shirt companies online that print funny images and sayings on it... well, I'm going to tell you where to go. Why? Because there is one company online that stands out above the rest. Who is that you say? It's Crazy Dog T-Shirts. Never heard of them? Now you have and now you will spread the word.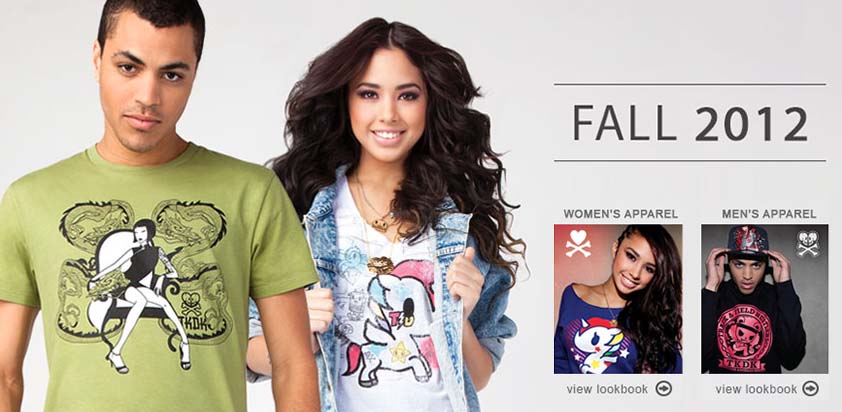 Go check out and see what tokidoki can do for your Fall 2012 "Fanatical Fashion" look.
Want to see the latest Fanatical Fashion review of tokidoki's Marvel and new arrivals this summer? Check out what you are missing here!
Gamers can now "stay frosty" without succumbing to the arctic elements, thanks to the new 4G Lite Sleepwear System from Selk'bag. Taking a page from the Forever Lazy® body wear of infomercial infamy, the latest "wearable sleeping bag" selection is 30% lower in weight than selections from its previous third-generation line. Borrowing its silhouette from […]

Hey Game Fanatics! Here's a chance to have your favorite gear from The Game Fanatics Merchandise Store shipped to you for free. Starting now through January 30, 2012, if you drop $30 and enter code SWEET12 at checkout, you'll save $7 for standard delivery anywhere in the US. Head over here to scope out the […]
Our friends over at BioWare and Treehouse Brand Stores have announced their new line of "Elite" N7 Mass Effect Hoodies, releasing here on November 21st. Here are some of the features of this new addition to the amazing BioWare Mass Effect Store: -Blizzard Neck with Velcro -Custom Sewn Armour Stripe Panels on Right Sleeve -Jersey […]