Tech News
-
LATEST ARTICLES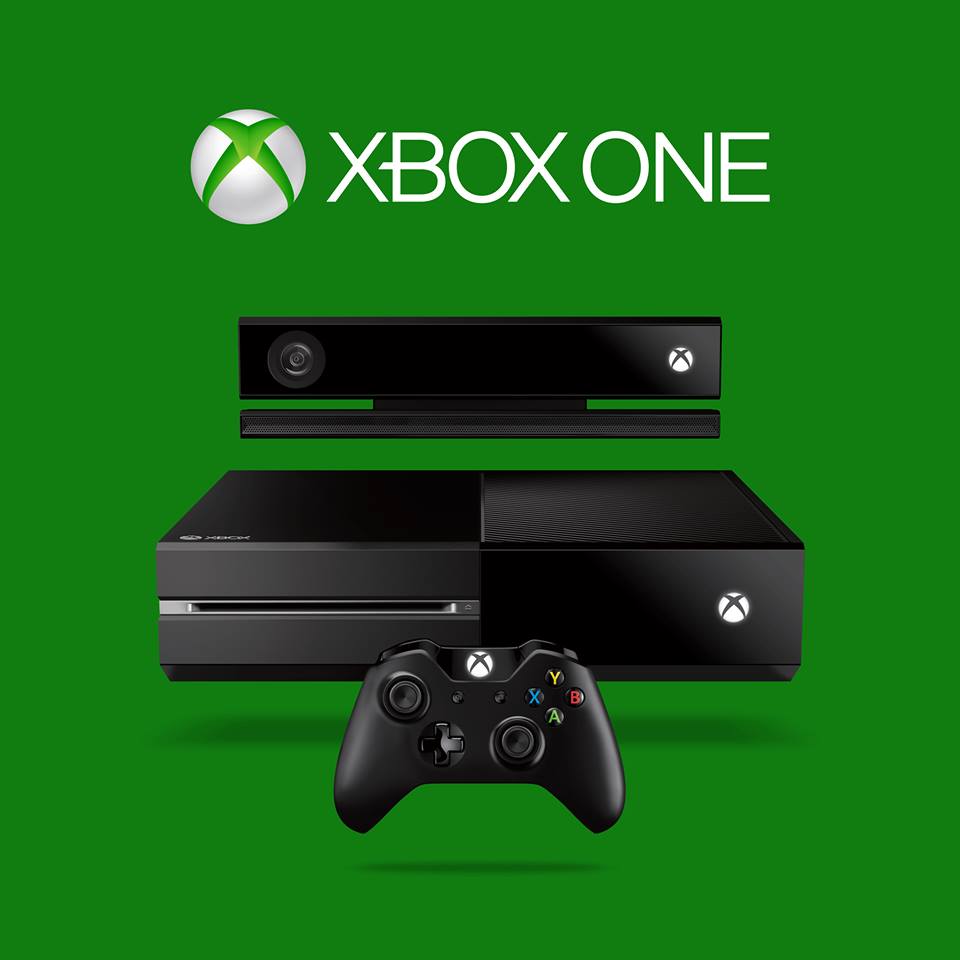 Everyone has a friend when playing a first-person shooter that whines about being able to own you if they could play with a mouse and keyboard.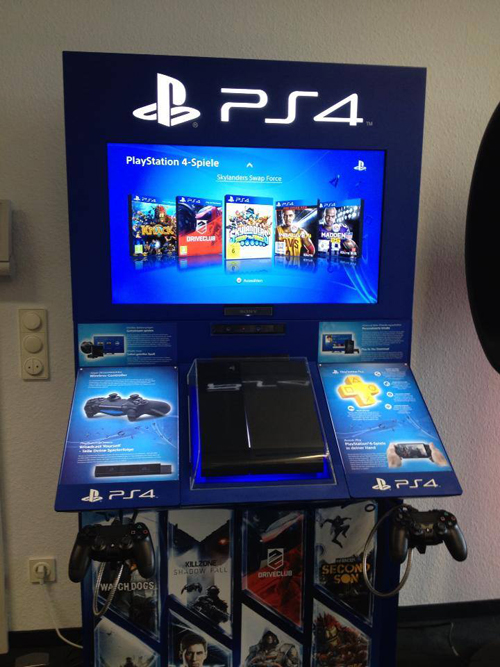 Home Depot and Sony, an odd combination, are teaming up for the PS4 launch.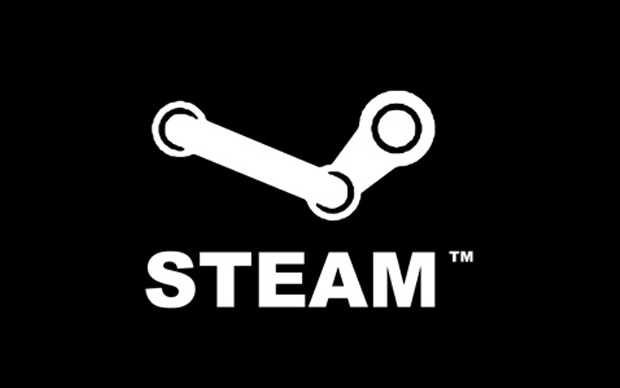 In a recent post to the Steam community, hardware designer Greg Coomer or better known by his SteamID Gregori, lead hardware designer for the Steam Machine, revealed that Steam has begun shipping out early prototypes of the Steam Machine.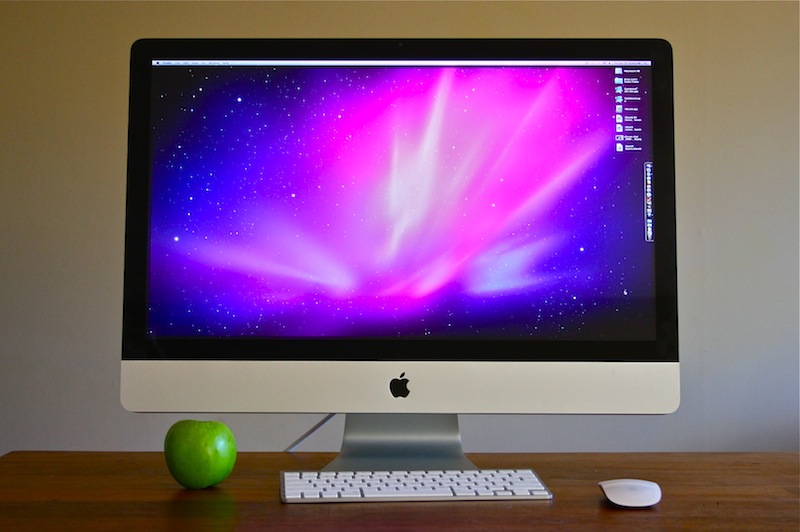 While a new iPhone, or iPad is always big news all over the world, new iMacs always seem to launch with little fanfare. Tuesday is proof of that as the upgraded 21.5 inch, and the 27 inch iMacs quietly rolled out onto the showroom floors of Apple Stores around the country.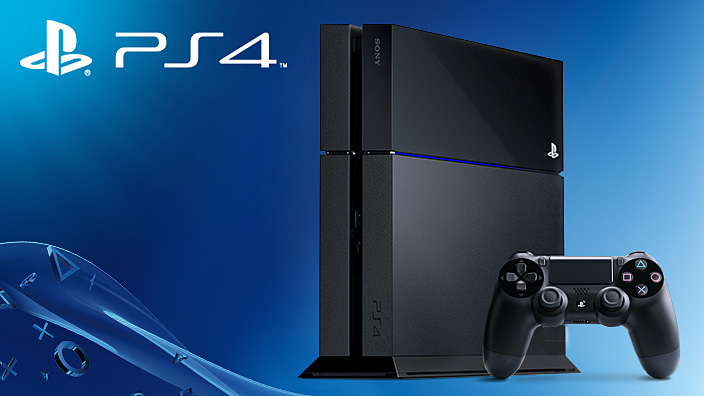 It is hard to believe that the new console generation is creeping up quickly. The PlayStation 4 is set to release in the U.S. on November 15, 2013 with a slew of retail launch titles, and its fair share of downloadable content and games.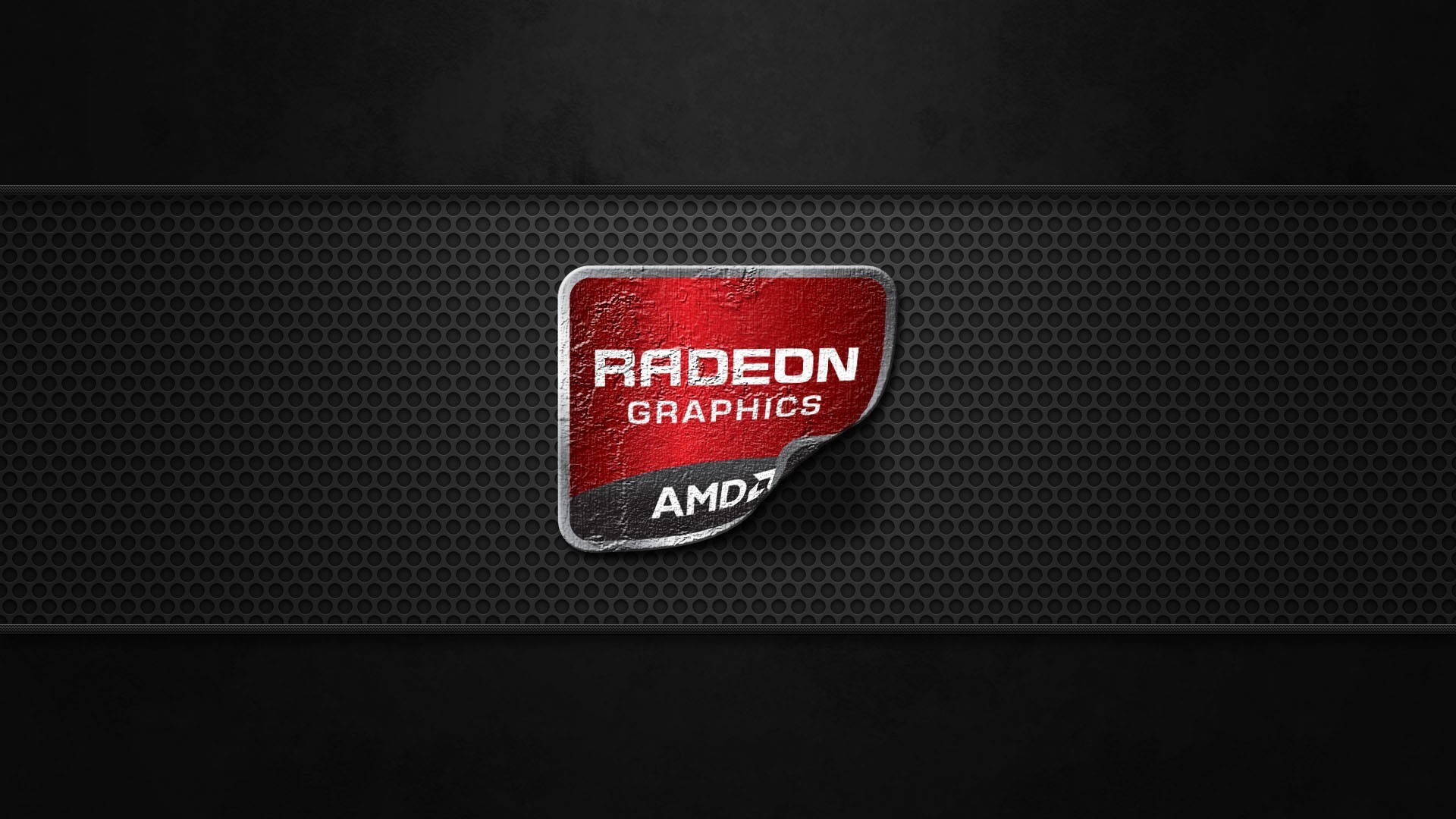 Before you ask yourself if the title of the article is correct. It is. Rumors have begun spreading around the internet that AMD may have in their possession a graphics card (gpu), capable of returning the crown to the once proud 'poor man's Intel'. But just like any rumor or leak we must take everything […]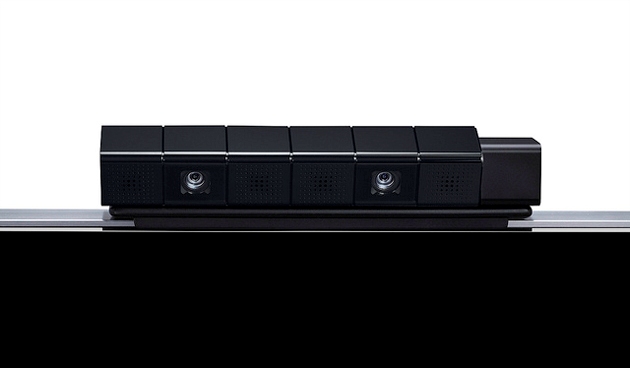 About every console generation, Sony manages to muster up a main product worth buying and a peripheral that nobody will buy, somewhere down the line the console's life.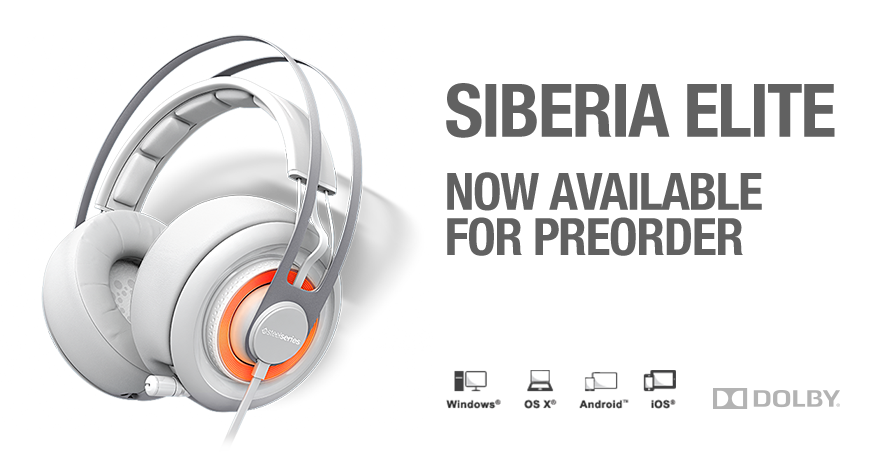 Gamers looking to having the best gaming gear prepare and pre-order! SteelSeries unveiled their newest gaming headset the Siberia Elite, at Gamescom, and it is now available for pre-order.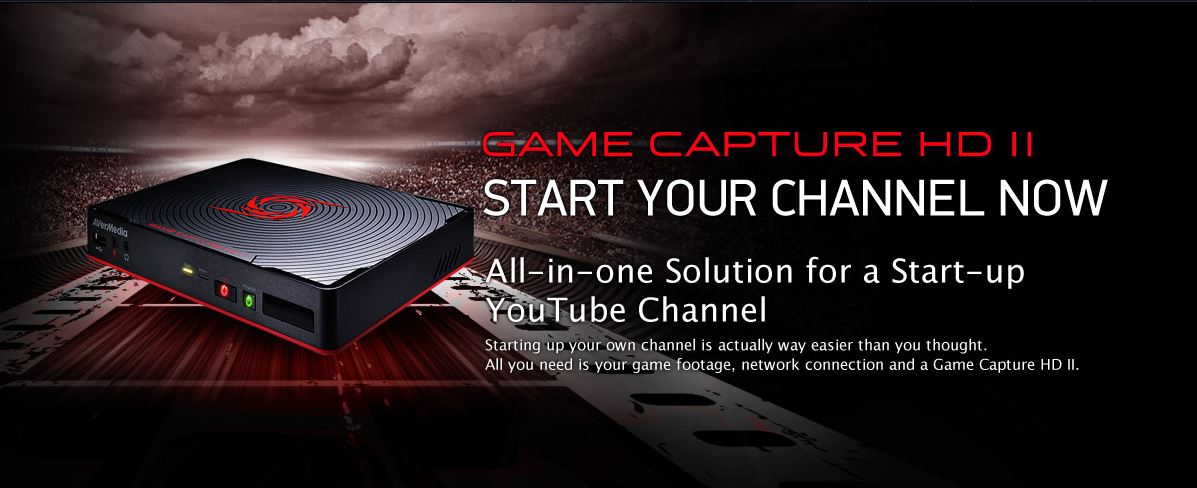 AverMedia announced today a brand new iteration of the highly popular Game Capture HD. This new model conveniently named 'Game Capture HD II' aims to improve upon what the original Game Capture HD offered, and provide a much smoother experience to those unfamiliar with capturing video game footage. The Game Capture HD II while completely based […]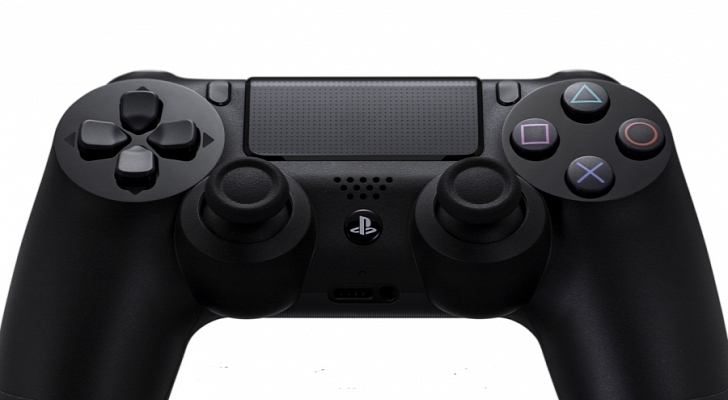 At this week's GameStop Expo I was able to get my hands on the PS4 controller, how did it shape up?
Major Nelson, Director of Programming for Xbox Live, may have hinted upon the Xbox One's future at this year's GameStop Expo in Las Vegas.
Very few things can be more infuriating to a gamer than having your mouse batteries die in the middle of a heated online battle.  Logitech is looking to solve that problem with the new G602 Wireless Gaming Mouse.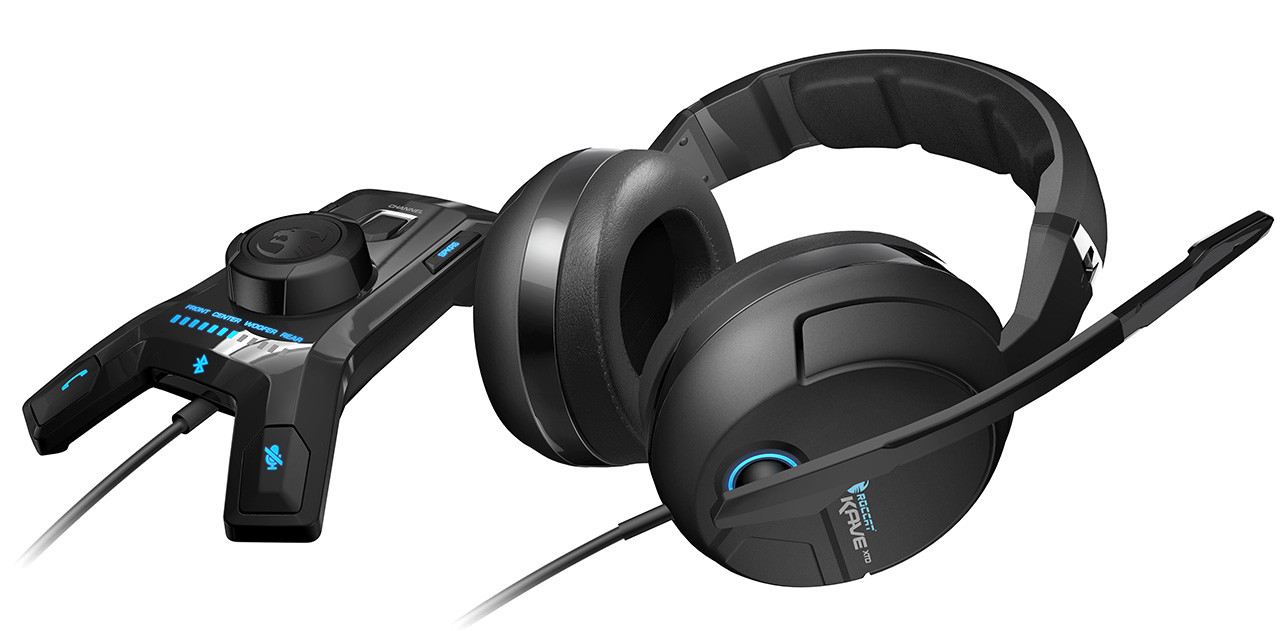 Roccat Studios, German manufacturer of high-quality gaming peripherals, revealed recently at GamesCom a successor to the 'Kave' line of gaming headsets. The Kave XTD 5.1 Digital. The Kave XTD 5.1 Digital includes a fully-equipped desktop remote with a built-in premium 5.1 sound card. Also included in the feature-packed remote is ROCCAT Smart Link, a patented […]