In a recent press release to the public, Sony has confirmed that Kazuo Hirai (Sony President and CEO ) will be their keynote speaker for CES 2014.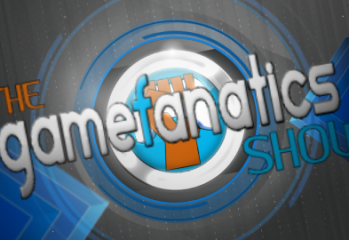 Coming off the heels of CES 2013, it's the 22nd episode of The Game Fanatics Show!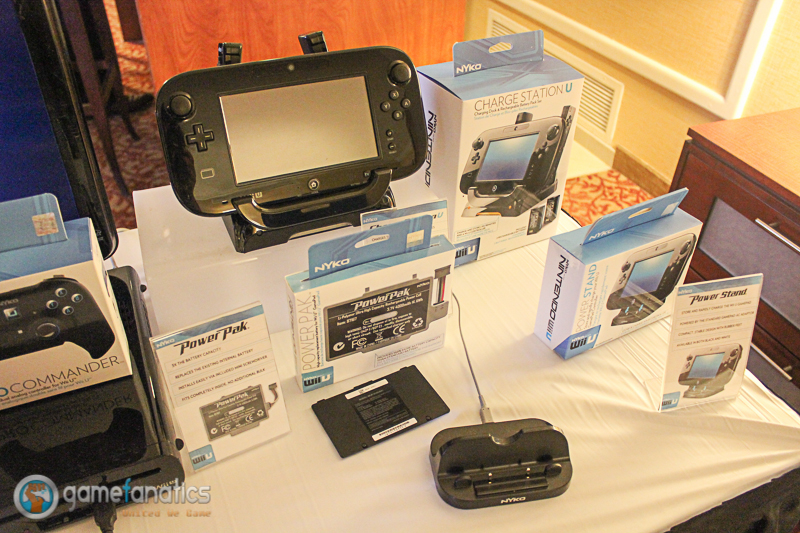 In a meeting suite at CES, Nyko showed us their full line-up of Wii-U accessories, from battery packs to controllers. If you watched our Nintendo Wii-U launch live stream you'll remember that we ran out of juice on the gamepad and had to pause to recharge it halfway through the stream. Well the good people […]
AMD has announced at CES their newest line of desktop graphics cards that are a re-branding of the 7000 series released last year. The 8000 series of GPUs will offer slight performance improvements over last years generation, but will not offer significant improvements that most of us are accustomed to seeing when new hardware is […]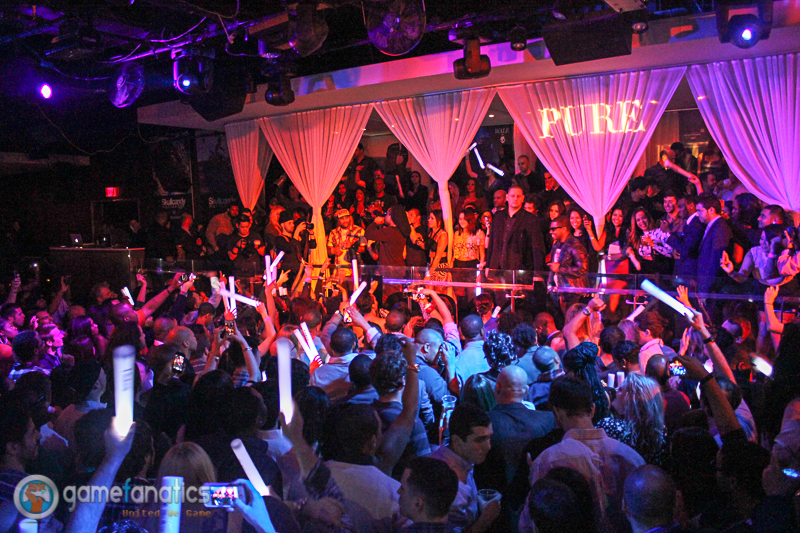 A lot of you saw the pictures we Instagram(med) and sent me tweets about the Skullcandy Navigator launch party where MMG artist, Wale, performed. Here's how it went down.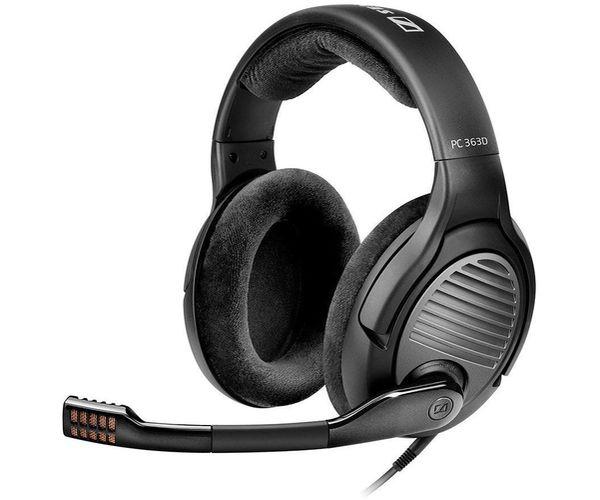 Sennheiser, the guys that bring us legendary studio headphones at unbeatable prices, are revitalizing their headset game with two all-new products.
After what had seemed like an eternity of rumors, speculating, and dead ends, Valve has decided to reveal to the world what the Steam Box actually looks like, and the new catchy name it goes by.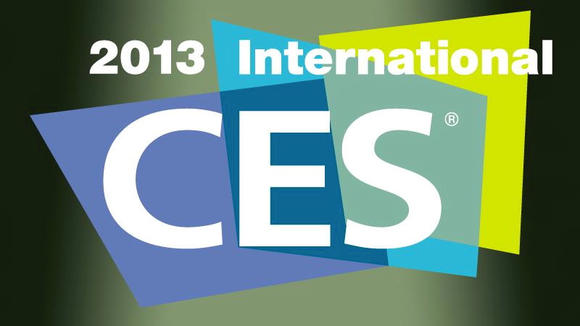 Charles and Ryan discuss what they think will be seen at this year's Consumer Electronics Show.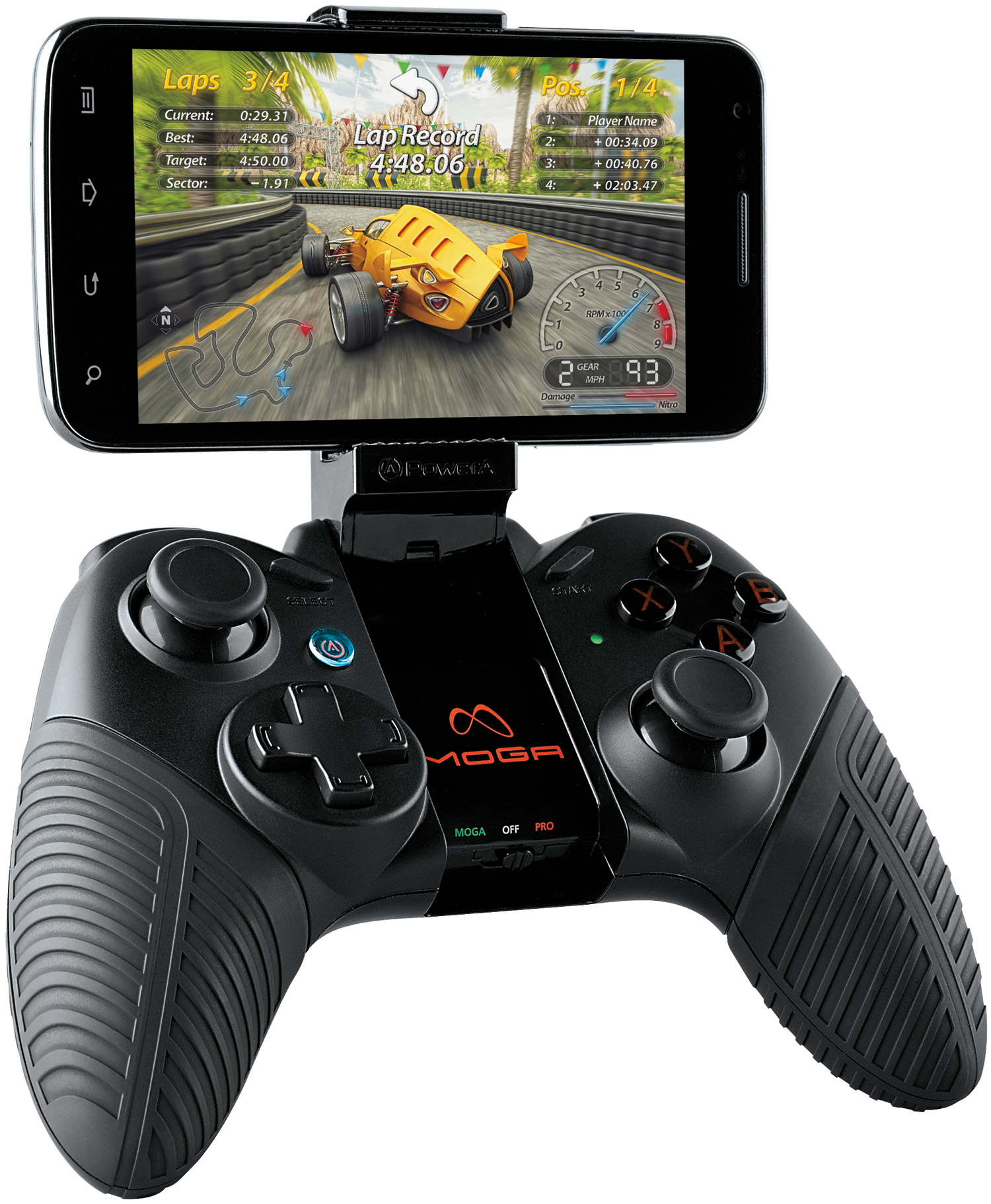 Console gamers will be happy to know that playing games on their phone has just been made easier, thanks to MOGA's addition of a new Pro Controller to their Mobile Gaming System peripherals.
It's hard to describe the UNU – because it fits in a lot of categories.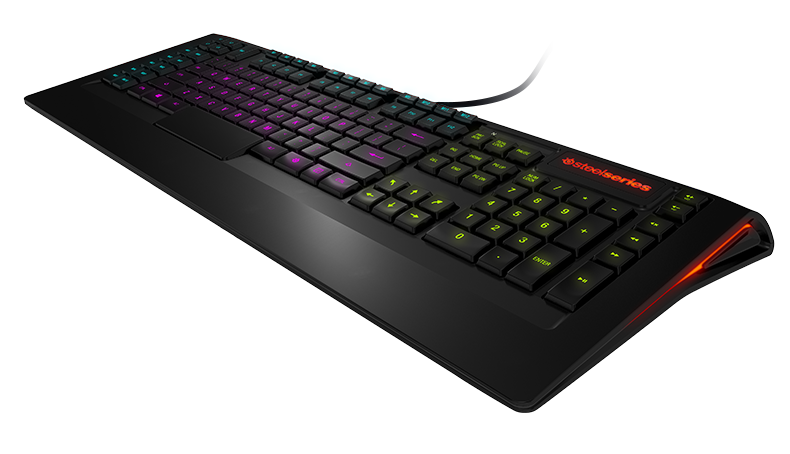 SteelSeries wasted no time kicking off CES 2013 with a look at what they're calling the world's fastest gaming keyboards: the SteelSeries Apex and Apex [RAW].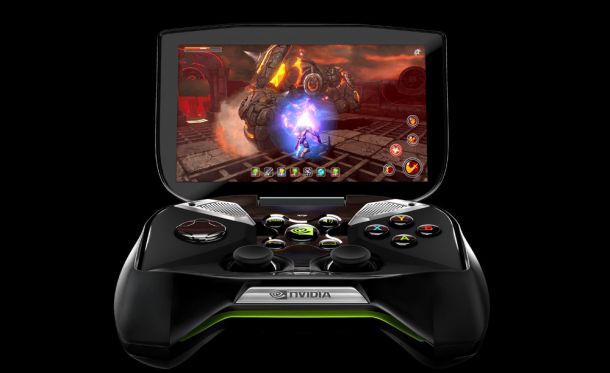 The handheld gaming market is about to get a little more crowded, thanks to Nvidia's latest announcement at the Consumer Electronics Show in Las Vegas.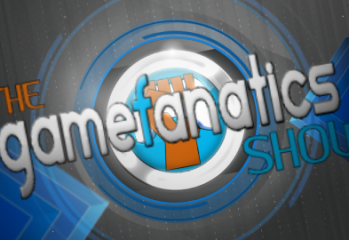 The first episode of The Game Fanatics Show of 2013! Charles and Ryan give you a super charged tech-packed episode.