Telltale Games has inked a deal with HBO to produce an episodic game series based on the Game of Thrones franchise, according to an HBO press release.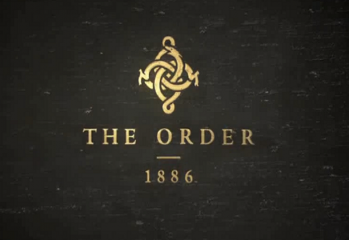 One of the games we didn't see at the VGX over the weekend was Sony's, The Order 1886.
VGX 2013 happened over the weekend, and for those who didn't have the opportunity to catch it (cough-me-cough) here is the full list of nominees and winners.
Headlining Spike's VGX, Edios Montreal's, Thief, was showcased in a new trailer.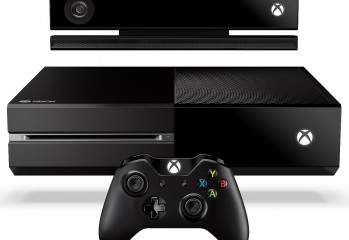 We've teamed up with the Microsoft Store in the Houston Galleria, as well as Channel 57, The KUBE, to host a few awesome giveaways at the midnight launch of the long-awaited Xbox One.

In a recent press release to the public, Sony has confirmed that Kazuo Hirai (Sony President and CEO ) will be their keynote speaker for CES 2014.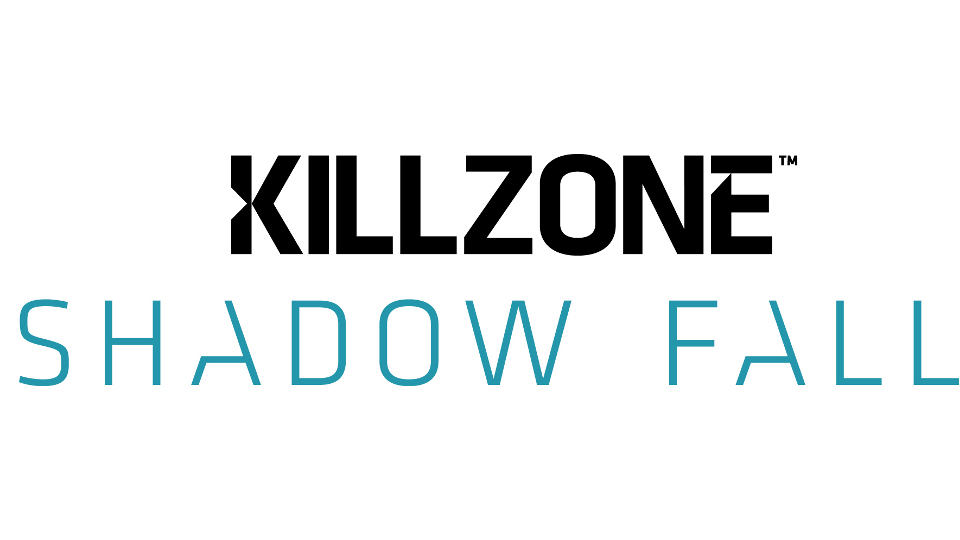 A pair of videos from the 2013 Tokyo Game Show have hit the web, showing off two of the biggest exclusives the PlayStation 4 has. The videos are both in Japanese, but feature extensive gameplay from Killzone: Shadow Fall and Gran Turismo 6. First, take a look at Killzone: Shadow Fall: Obviously, the PS4 launch […]
To be perfectly honest, I wasn't quite sure what to expect from Beyond: Two Souls.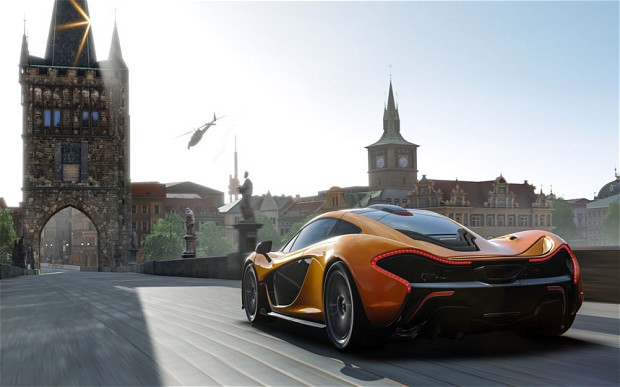 At PAX Prime 2013 in Seattle, I got the chance to get my hands on Forza Motorsports 5 for the Xbox One.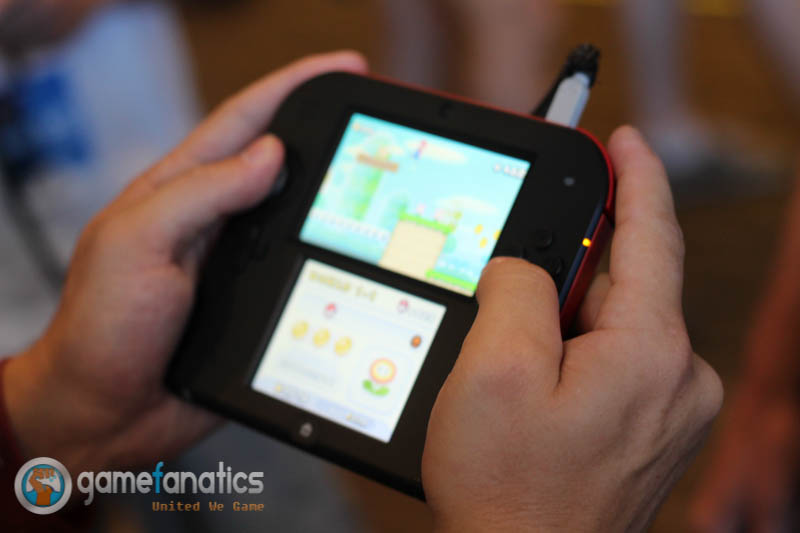 The 2DS looks funny. I won't tell you it doesn't. It's a major shift from the folding device we've come to love. That doesn't mean it's bad though.
Back at PAX Prime, I got the chance to sit down with the incredible Ralph Ineson, who you may know from The Office (UK) or IT Crowd.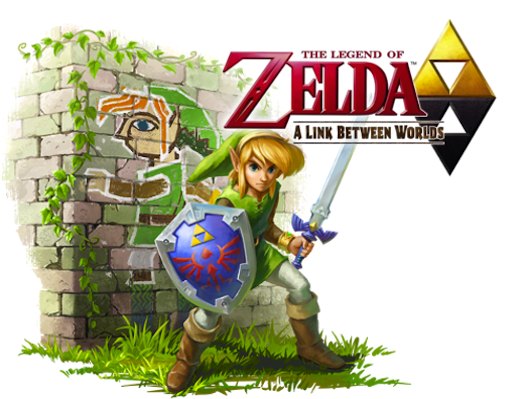 One of the most exciting titles we saw at PAX Prime this year, if you ask this guy, was the new installment of the Legend of Zelda series: A Link Between Worlds.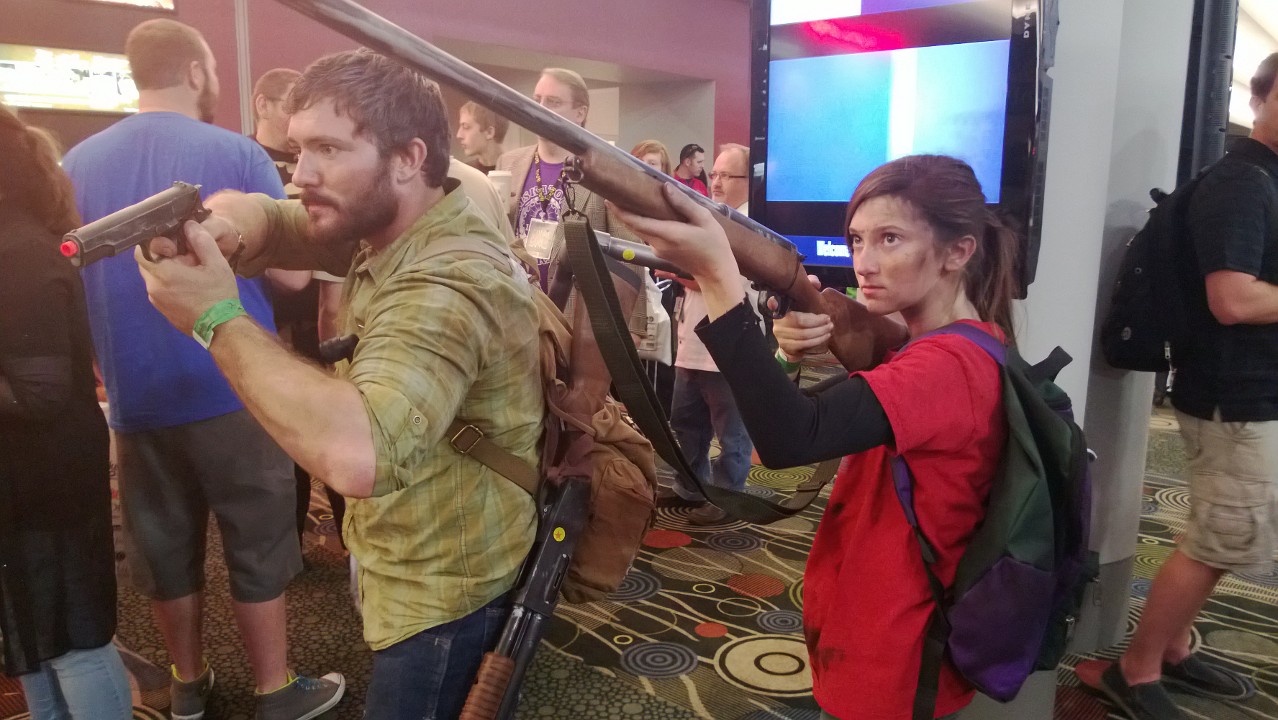 History was made in Salt Lake City on September 5th 2013. Salt Lake City, Utah held its first ever Comic Con: Salt Lake Comic Con.