Culture
-
LATEST ARTICLES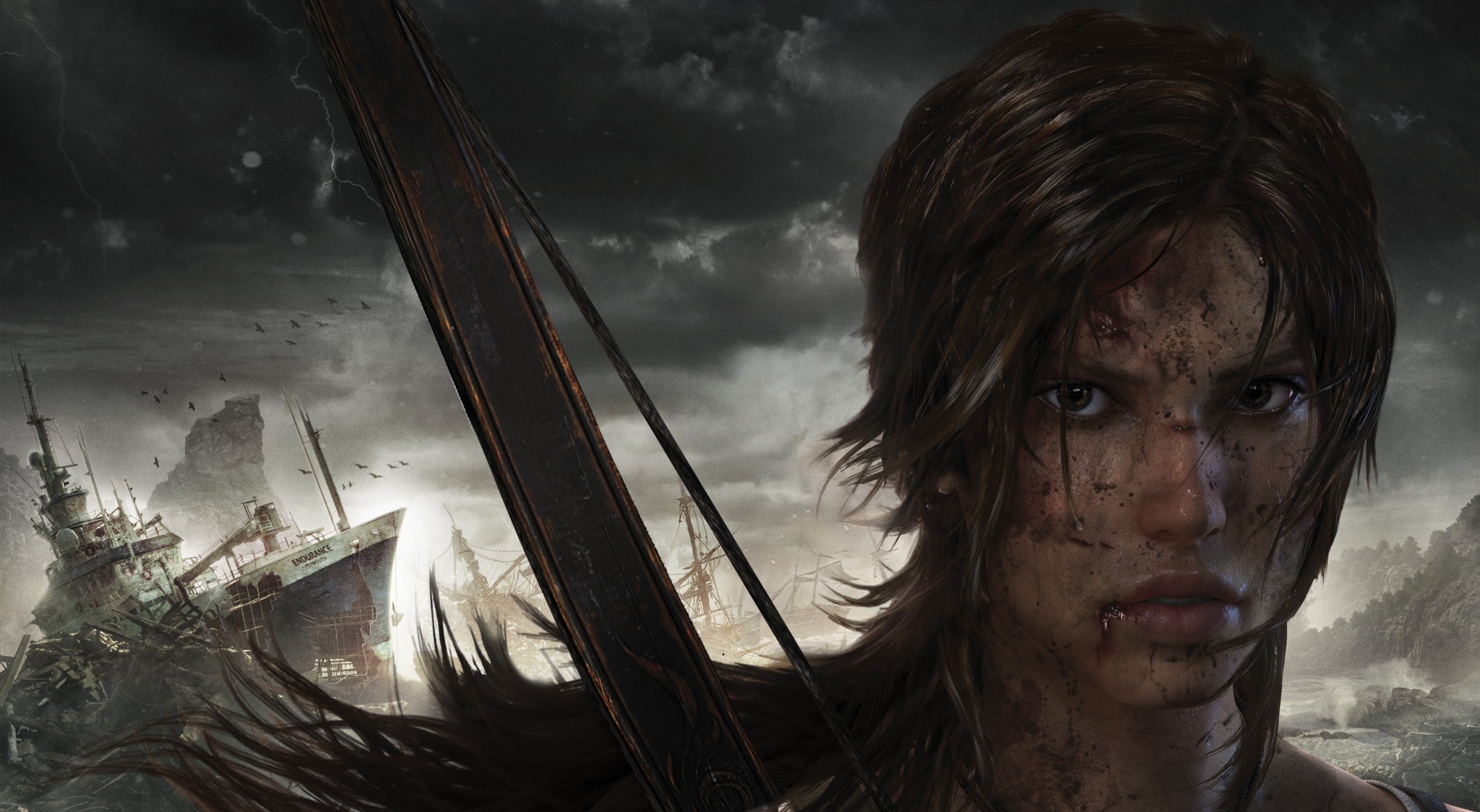 We've assumed Crystal Dynamics' Tomb Raider reboot would get a sequel and it's now been all but announced.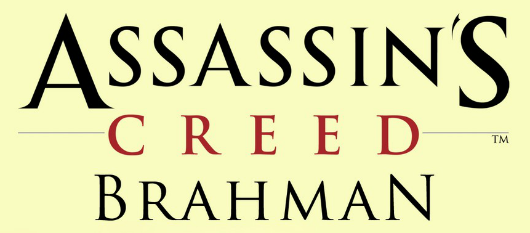 Ubisoft introduces a new assassin to the Assassin's Creed mythology.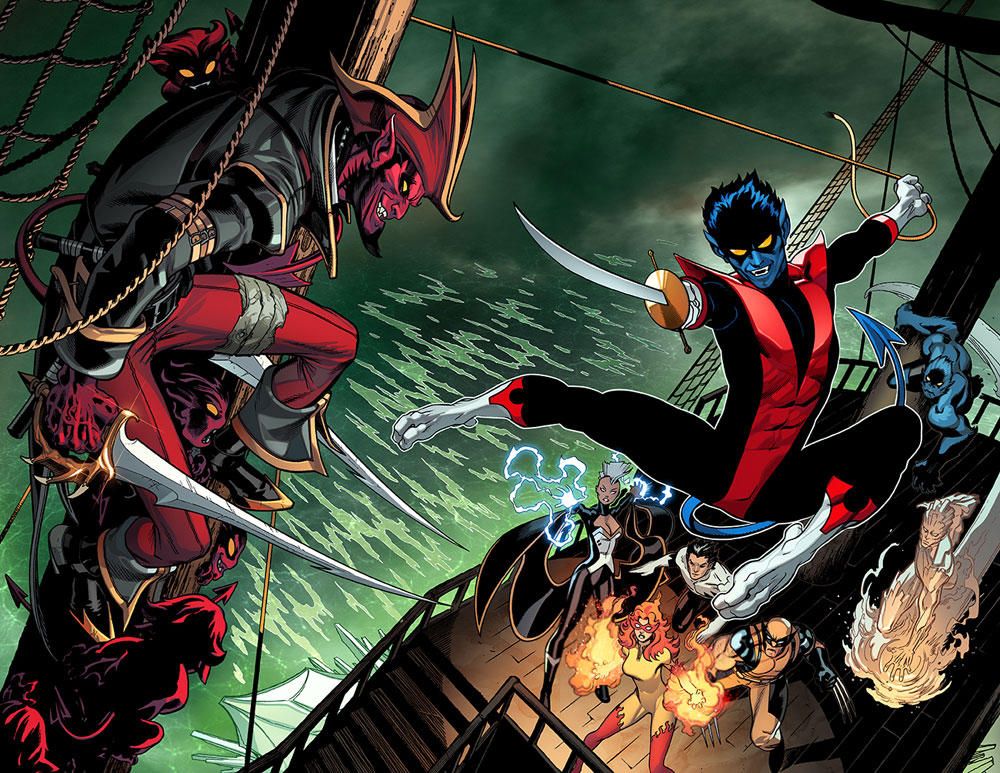 Revealed at San Diego Comic Con, the one and only Nightcrawler will be returning this fall is Amazing X-Men from creative of Jason Aaron (Wolverine & the X-Men, Thor) and Ed McGuinness (Deadpool, Hulk, Superman). For fans of the Elf, this is terrific news indeed. Marvel seems to have a grudge against Nightcrawler. Why is anyone's guess, but […]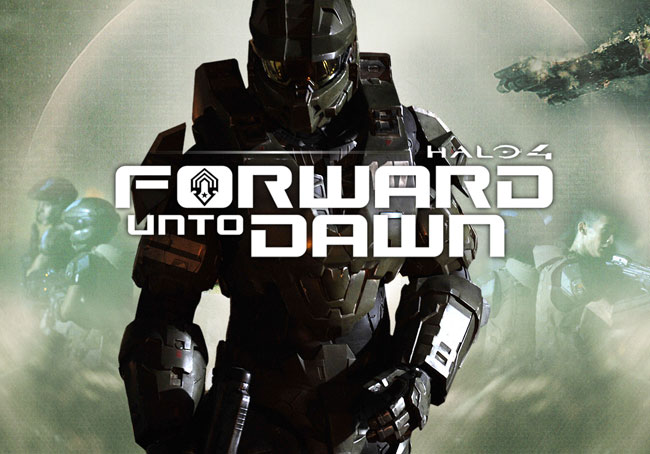 We all remember when Halo: Forward Unto Dawn made it's first appearance on YouTube last year prior to the launch of 343's Halo 4 title.  It's no surprise that earlier today the live-action title was nominated for an Emmy, for the Main Title Design Category. The Main Title Design Category rewards the work of the shows impressive […]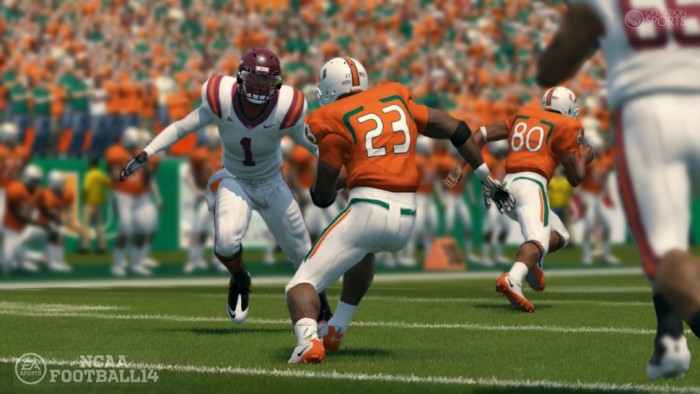 In wake of the NCAA's recent decision to end relations with EA, Jeff and I talk about what's next for the gaming franchise.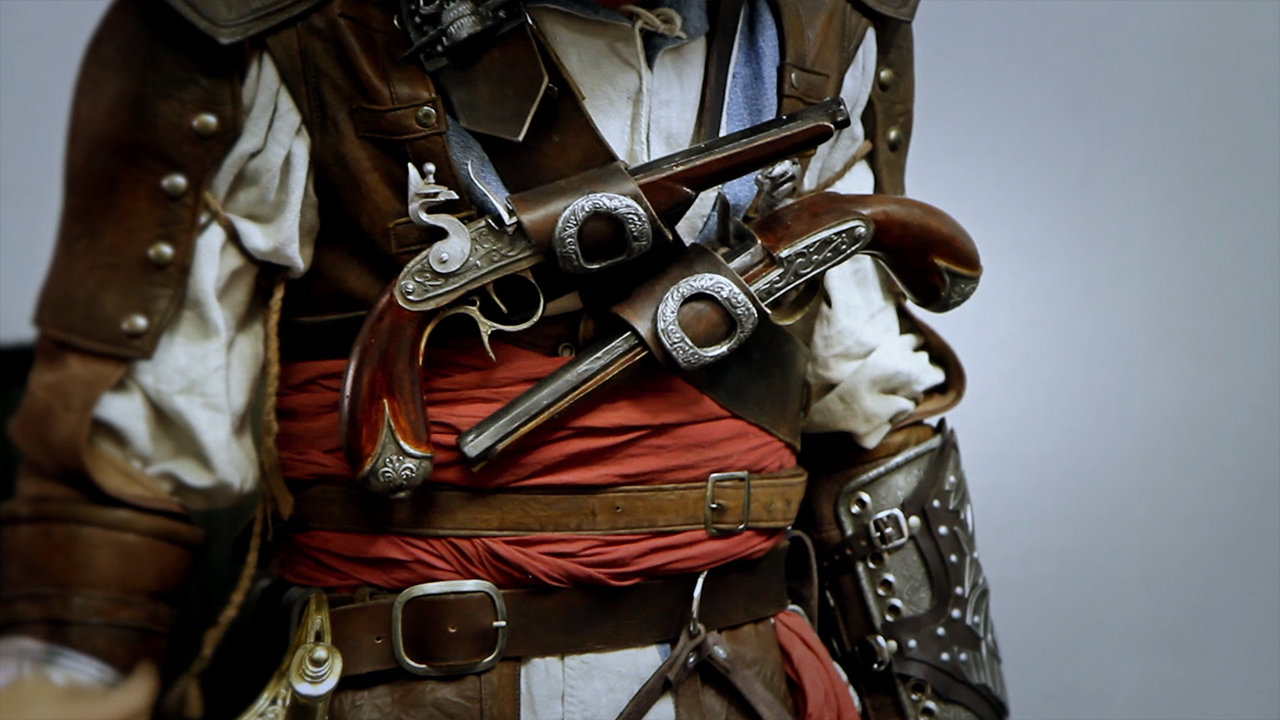 You've seen Sony's 'Greatness Awaits' commercial, and now you can own costumes and props from it.
Ohhh, boy. Risk Legacy has been a board game I've wanted to review for quite some time now.

ComiXology, the premier digital comic service has announced two features fans have been asking for: subscriptions and bundles.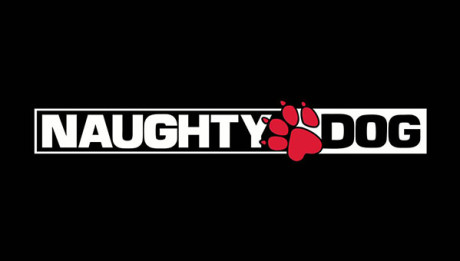 With E3 on the horizon, Naughty Dog is giving fans a chance to submit questions via Reddit in a Q&A session with Max Dyckhoff (Programmer), Doug Holder (Visual Effects Artist), and Reuben Shah (Environmental Artist).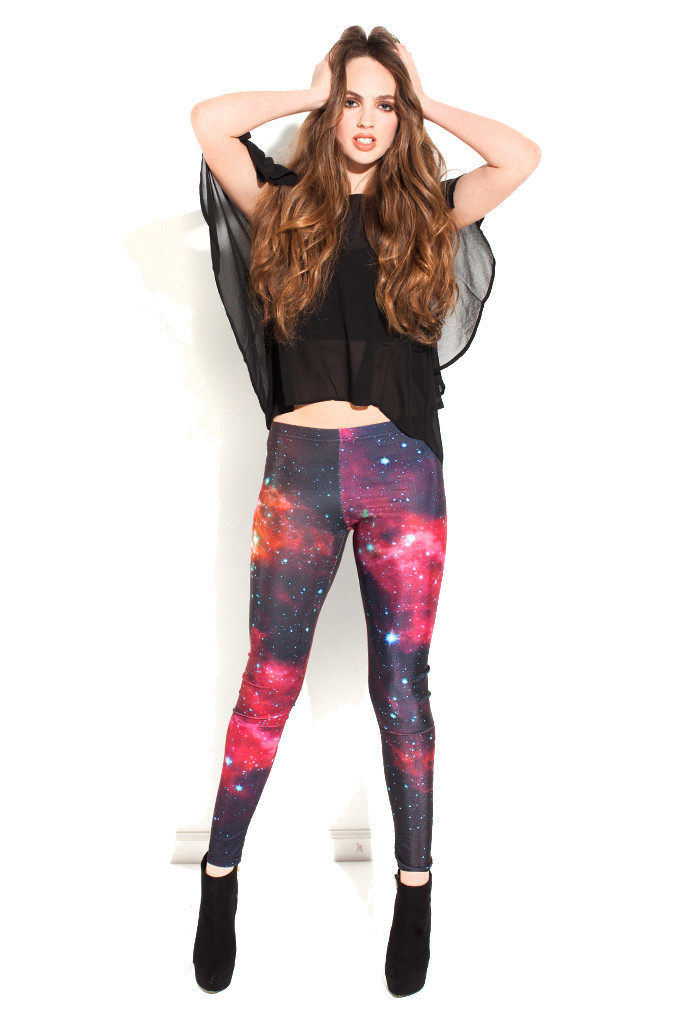 Looking for a pair of out of this world leggings? Galaxy Leggings is the place to go for your interest in galactic apparel. With the trend in leggings taking the world by storm, you can find the top selection of space leggings at Galaxy Leggings.
Gonna say it from the get go, Doc Unknown #1 is a fun issue to read. Really fun. Part Batman and Part Indiana Jones, Doc Unknown watches over Gate City, ready to save the day from whatever mayhem may occurs. In this first issue, he attempts to foil a museum heist by Boss Snake, who really looks […]
Who doesn't love gladiator stories? Often the highlight of any Roman story. Visceral, violent and exciting. Men fighting each other for freedom, or just to satisfy their bloodlust. However, it is one area sadly lacking in comics. You've got vikings with Northlanders, but no real good gladiator stories. Enter Secundus, a gladiator named thus because he always fights two. […]