Legendary Fighting Series Delivers Award-Winning Action to PS Vita system in 2012,
Warner Bros. Interactive Entertainment announces Mortal Kombat will be featured for PlayStation Vita system in Spring 2012.  Developed by, the game delivers an experience designed specifically for portable gaming. Mortal Kombat contains brand new gameplay features and content developed exclusively for the new handheld device.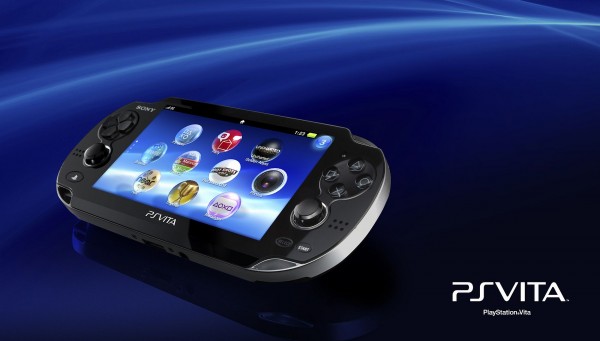 "The NetherRealm team is committed to making sure that we follow up the success of 2011's Mortal Kombat with an equally compelling experience on the PlayStation Vita," said Ed Boon, Creative Director, NetherRealm Studios. "The original game content and new features we developed for the PlayStation Vita will provide gamers with the best fighting game experience available on the new mobile platform."
Mortal Kombat sold more than 3,000,000 units worldwide in 2011. It  became the highest-selling fighting game of the year and has won numerous "Best Fighting Game of 2011" awards including Spike TV's 2011 Video Game Awards, Official Xbox Magazine and GameTrailers.com.
With their amazing return to the game's original mature presentation, Mortal Kombat offers extremely, over-the-top fatalities and  X-ray moves that make you cringe. The franchise brings the game back to a 2D fighting plane and introduces new gameplay features such as Tag Team, Challenge Tower, and a well in-depth deep story mode. Several new features have been developed exclusively for Mortal Kombat  on the PS Vita system, that have yet to be announced.
For more information about  Mortal Kombat:
Facebook: www.facebook.com/mortalkombat
Twitter: @MK_Mortalkombat